MAGALANG, Pampanga — Pampanga State Agricultural University (PSAU) tendered an appeal to Department of Agrarian Reform (DAR) to retain portions of its landholding which were validated by the latter as coverable under the land reform program of the government.
University President Honorio M. Soriano Jr. said the appeal was made in view of the approximately 376 hectares of land owned by and titled to the university subject to acquisition by DAR and eventual distribution to potential qualified beneficiaries, pursuant to Executive Order No. 75 issued by President Rodrigo Duterte in 2019.
The executive order mandates the DAR to "acquire all lands devoted to or suitable for agriculture, which are owned by the departments, bureaus, offices and instrumentalities of the Government, and which are no longer actually, directly and exclusively used or necessary for the purpose for which they have been reserved or acquired, for the purpose of eventual distribution to qualified beneficiaries," particularly for cultivation or agricultural use.
Soriano was quick to clarify that the university welcomes and supports EO 75, but is pinning hopes on chances for possible retention of its land due to the plans and programs laid down in PSAU's Land Use Development and Infrastructure Plan, a 25-year development masterplan for the growth, expansion and improvement of university services. The masterplan, which was duly-approved by the university's board of regents, was crafted in consonance with the Magalang Comprehensive Land Use Plan, the Megalopolis Plan of the provincial government, and the Regional Development Plan.
The university president imparted that, presently, PSAU is fully utilizing 210 hectares of its approximately 508 total hectarage of land property for academic core, including experimental areas.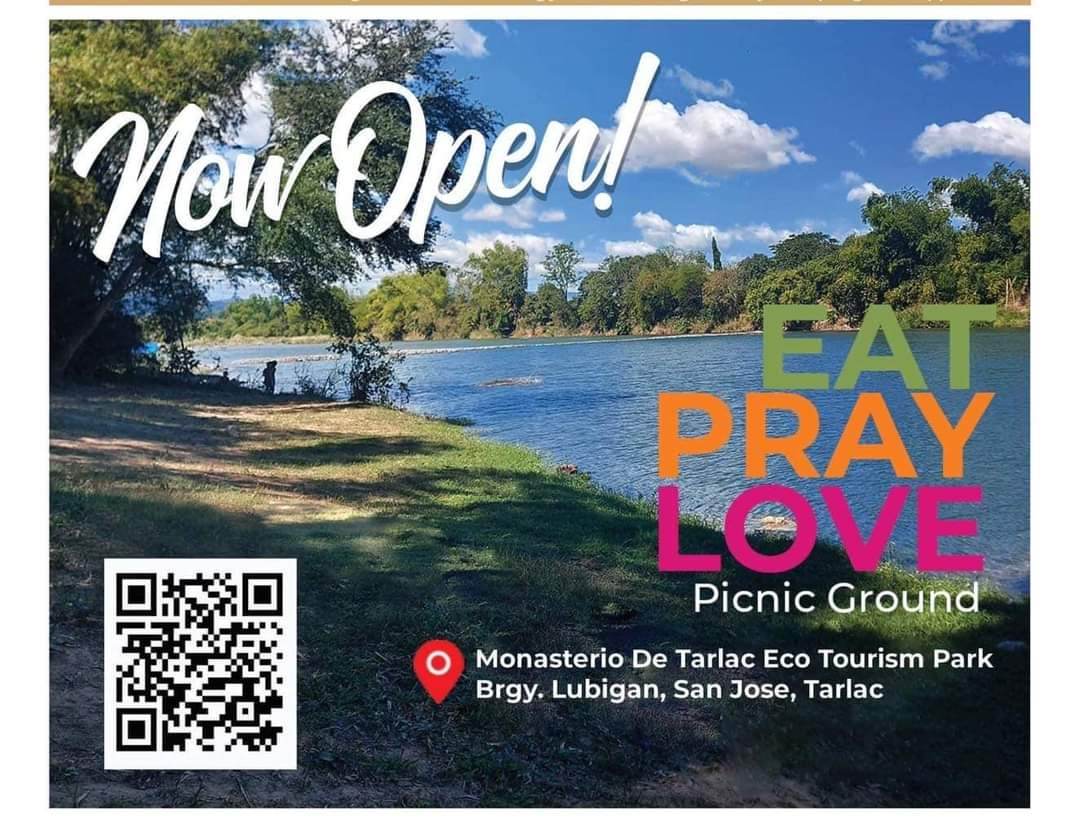 More so, 100 hectares has been devoted for the university's NICER Tamarind project in partnership with the Department of Science and Technology; 10 hectares for coconut plantation project with Philippine Coconut Authority; 3 hectares for dairy goat project; 50 hectares for coffee plantation; 5 hectares for Special Action Force complex through a deed of usufruct; and 10 hectares for genebank forestry project.
The university is also poised to develop further 100 hectares for bamboo plantation/agroforestry and silvipasture, as well as 10 hectares for mulberry farm.
PSAU also uses portions of its land as experimental areas for its researches on new agricultural technologies and practices for better yield and production.
Soriano deduced that losing the 376 hectares of subject land could result to a lot of negative implications on the university, including opportunity loss for agricultural education, as well as field-based and earth science researches. The expansion area for the university's tamarind production will also be decreased, and areas devoted for mixed orchard, bamboo, and coffee plantation will have to be terminated.
"Agricultural production of the university will be greatly affected, as well as the development plans of the university for instruction, research and extension," he lamented.
Asked about on any other alternative option he considers rather than DAR fully acquiring the subject property, Soriano disclosed that one of the options PSAU is trying to propose is a "stewardship agreement," a scheme where beneficiaries would be made partners in the university's development programs.
"We will engage the occupants to be our partners in planting bamboo, planting tamarind… [under a 25-year stewardship agreement], renewable for another 25 years, but not ownership [of the land]. Provided, that all activities to be implemented should be in accordance with the masterplan of the university," he explained.
It was learned that PSAU has already been implementing "stewardship agreement" with about 30 informal settler families presently occupying portions at the southern part of the land property of PSAU.
The university engaged these informal settlers as coffee planters, veering them off from their old and illicit practice of cutting down trees to produce charcoal for a living.
"We organized them as coffee farmers under stewardship agreement. We succeeded in making them as our partners and they are happy. 70 percent of the income goes to the farmers, [while] 30 percent goes to the university. We also gave scholarships to their children taking up agriculture, with the condition of them not returning to their old practice of producing charcoal that inflicts harm on our environment," Soriano shared.
This particular project earned for PSAU an award as one of the 10 best government practices in 2020 because of the social implication of the program.
"This is what we are trying to replicate in other areas occupied by informal settlers, because we are partnering with the Department of Agriculture for the establishment of an agro-industrial hub, putting up nurseries and greenhouses, and we will engage the informal settlers as our partners [in this endeavor]," he further shared.
Meanwhile, in a recent development, officials of the DAR Pampanga Provincial Office met with the PSAU executives, informing the latter that the 310 hectares of the subject property had already been titled to the Republic of the Philippines, a collective Certificate of Land Ownership Award was already generated, and that the coverage shall push through.
Joseph Sagumpud Jr., Provincial Agrarian Reform Program Officer, said a subdivision survey will be conducted in the area, where portions of the land found not suitable for agricultural use and purposes would be segregated and would be subject for reconveyance thereafter.
PSAU officials expressed willingness to cooperate in this regard, Sagumpud shared.