CLARK FREEPORT ZONE — Interior and Local Government (DILG) Undersecretary Martin Diño proclaimed Tuesday that Punong Barangays are the "most powerful" government officials in the Philippines.
"Just imagine, the city and the municipality cannot give business permits if barangays do not first issue barangay clearance. That is how powerful you are," Diño told newly-elected Punong Barangays in Central Luzon during Tuesday's oath taking which was administered by President Rodrigo R. Duterte.
Given this power, he urged them to take the lead in implementing initiatives that will advance the agenda of the current administration.
"You should take the lead in implementing programs that will promote prosperous and peaceful communities. Especially in highly-urbanized cities, you should take the lead in cleaning up of sidewalks and solving traffic. You should also take the lead in programs like rivers and waterways cleanup," the official said.
However, Diño reminded the village chiefs that while they are bestowed with great powers, they also have great responsibilities to carry.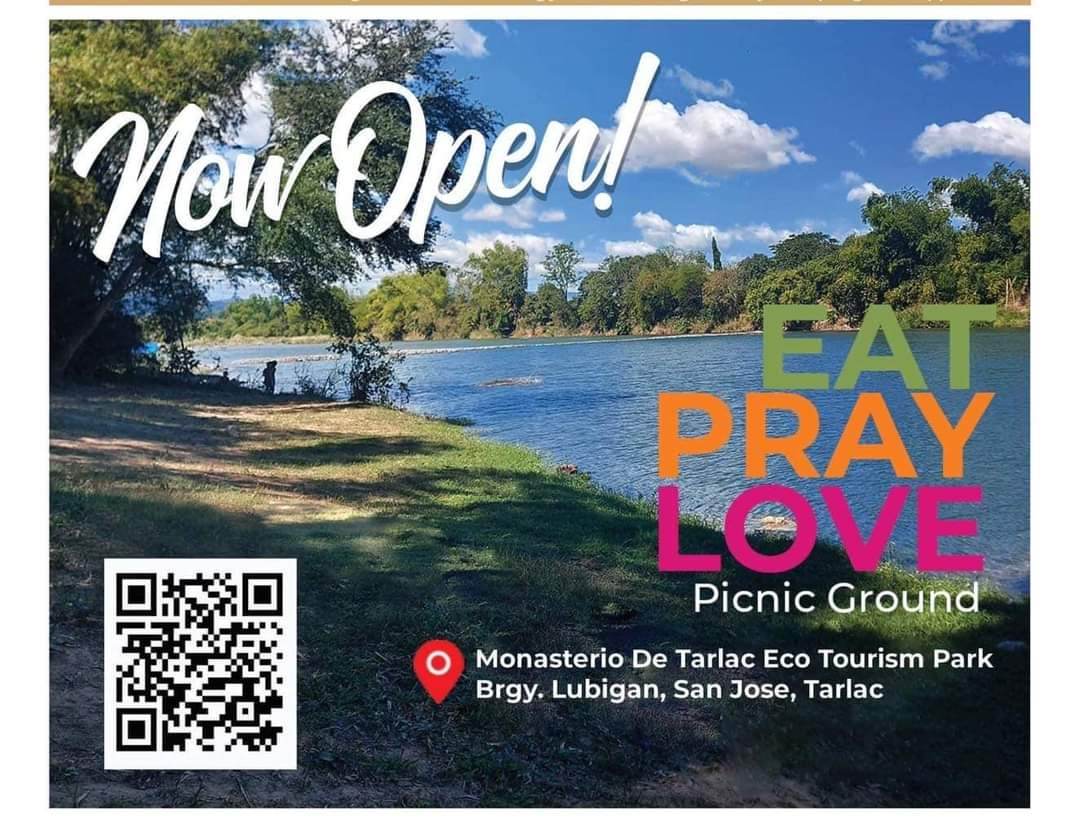 "Look what happened in Boracay. Before giving permit to houses and business establishments, the Punong Barangay should have first checked if there were secure sewerage system and septic tanks," he said.
He also challenged them to carry out the President's campaign against illegal drugs and come up with concrete plans within two months after they took office; otherwise, a complaint will be filed against them.
In closing, he assured village chiefs that DILG will always support and monitor them while at the same time watching over them to ensure that government projects are implemented at the grassroots level.