The Senate adopted today Senate Resolution 293 under Committee Report 170 approving the relocation of the Upper Chamber from Pasay City to Taguig City.
Fourteen senators–including Senate President Aquilino "Koko" Pimentel III, Senate President Pro-Tempore Ralph Recto, Majority Leader Vicente "Tito" Sotto III, Minority Leader Franklin Drilon and Senators Grace Poe, Juan Miguel Zubiri, Emmanuel Pacquaio, Joel Villanueva, Panfilo Lacson, Richard Gordon, Joseph Victor Ejercito, Nancy Binay, and Juan Edgardo Angara and Sherwin Gatchalian–voted for the transfer of the Senate from its present address in Pasay City to the Navy Village in Fort Bonifacio, Taguig City.
On the other hand, Senators Paolo Benigno Aquino IV and Risa Hontiveros voted for the relocation of the Senate to Antipolo City, Rizal.
Lacson, sponsor of the resolution, said the Senate has been renting a building of the Government Service Insurance System (GSIS) and a parking lot from the Social Security System (SSS) at the Macapagal Avenue in Pasay City since 1996.
He said the proposal for the Senate to have its own home was actually "a 17-year-old idea with lots of proposals conceptualized but none had materialized to this day."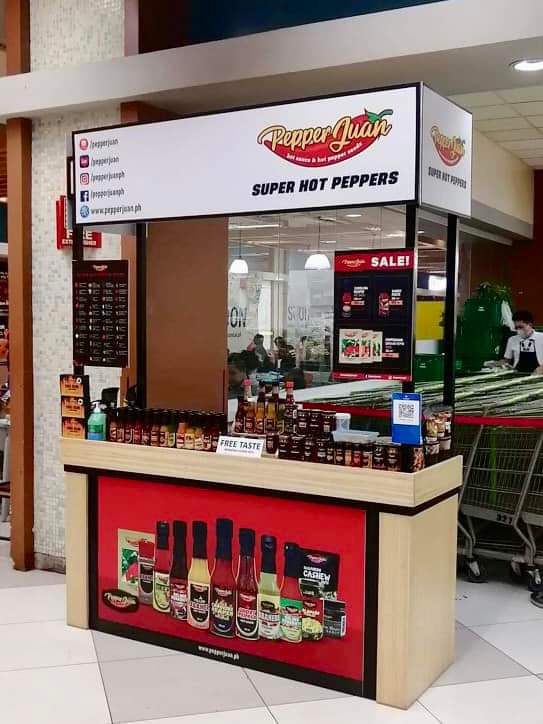 "Upon checking the figures, we found out that from May 1, 1996 to December 31, 2017, the total amount of office rental fees paid to the GSIS and SSS have reached P2.24 billion. Suffice it to say that for over 20 years, the cost of our lease payment has probably become enough to construct an iconic, permanent Senate building," Lacson said in his sponsorship speech.
He said the Ad Hoc Committee tasked to conduct a feasibility study on the construction of a new Senate building and its relocation had identified two sites for the permanent home of the Senate – a 25-hectare property in Antipolo City, Rizal province or a 20,000 square-meter or two-hectare parcel of land owned by the Bases Conversion and Development Authority (BCDA) located at the former Navy Village in Fort Bonficio, Taguig.
Lacson said the BCDA property would cost P1.8 billion payable in 10 years or more.
"In this regard, part of my submitted individual amendments to the General Appropriations Bill now pending before this body is a P1.5 billion realignment as initial appropriation for a multi-year budget for the Senate relocation," Lacson said.
He said BCDA had expressed that they had targetted the execution of a memorandum of understanding with the Senate "anytime between October to November 2017.
"Based on their timeline, the construction of the Senate building can start on the third quarter of 2018 and be finished by the third quarter of 2020," Lacson said.