The legal counsel of former Senator Ferdinand "Bongbong" Marcos Jr. has allayed the fears of Vice President Leni Robredo because "we have no plans of stealing something that we won."
"It is very disappointing and disconcerting that former Rep. Leni Robredo is trying to connect the issue of BBM's Election Protest to the burial of his father at the Libingan ng mga Bayani insinuating that the latter is a way of supposedly "stealing" the vice presidency away from her," according to Atty. Vic Rodriguez, legal spokesman of Marcos.
Rodriguez said Marcos won the vice presidential race but "fraud and maneuverings" scuttled his victory.
"To begin with, we have no plans of stealing something that we obviously won to begin with. It is our position that BBM won the vice presidential race and had it not been for the systematic fraud and unprecedented maneuverings committed on the day of the elections, he should have been the one proclaimed," Rodriguez said.
Rodriguez said Marcos was leading by more than one million votes at the night of May 11, 2016 polls with 75 percent of the votes counted but his lead dwindled in favor of Robredo.
"It is our position that the evidence we will be presenting would clearly and convincingly show that BBM won the vice presidential race," Rodriguez said.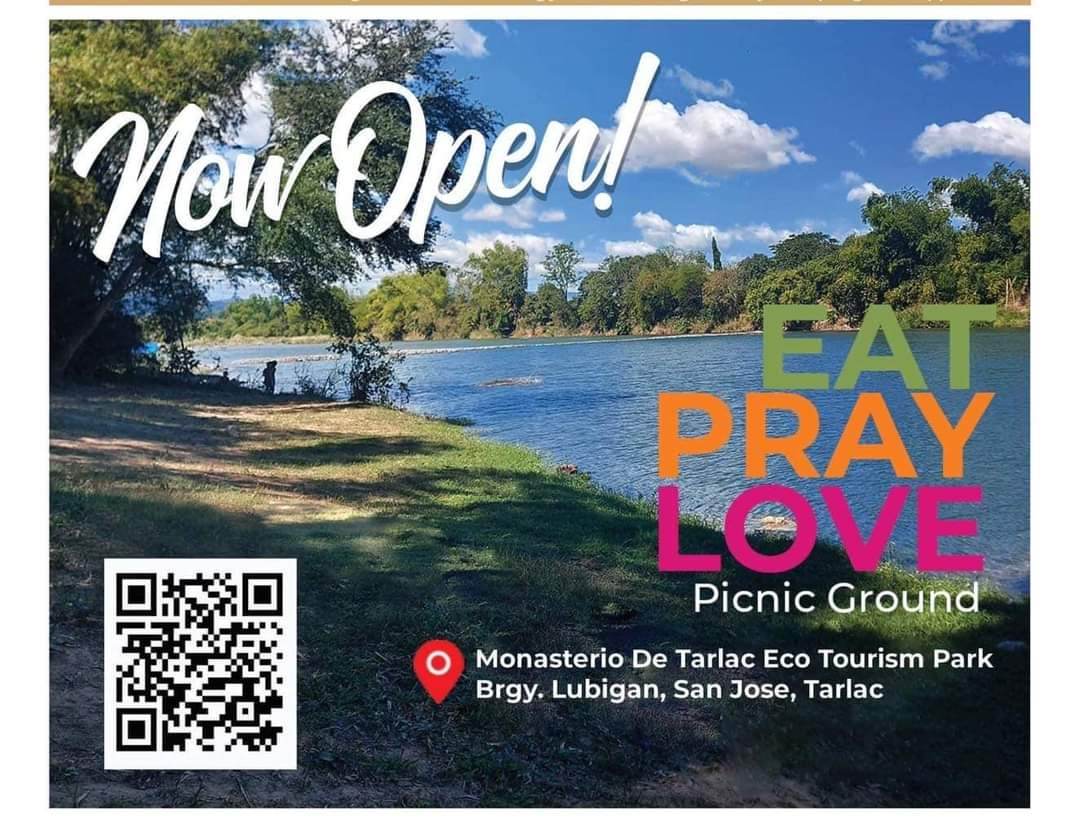 "The camp of Robredo apparently wants to undermine the proceedings at the PET by openly accusing us of moving for the recounting of votes without the direction of the PET. Such is a blatant and malicious lie, a figment of one's imagination meant to deceive the public. Robredo, who is a lawyer, should know that there is no way a recount can be done without the approval of the PET or even the Commission on Elections.
"May we remind Mrs. Robredo and her lawyers that a recount is still a long way to go in BBM's Election Protest. A preliminary conference and the order of retrieval have yet to be issued. Clearly, they are getting ahead of themselves."
Rodriguez said there was "thief in the night" and it happened on the night of the elections after the script in the Transparency Server was changed.