City of San Fernando Mayor Edwin D. Santiago expressed his commitment to support persons with disabilities and take the lead in the implementation of programs during the culmination activity for the city's observance of the 38th National Disability Prevention and Rehabilitation (NDPR) week.
"We will always have a heart for persons with disabilities, the city government will provide them with the opportunities that will enable them to become productive citizens," Santiago said.
He said many PWDs are willing to make themselves productive, but the lack of equal opportunities for them makes their situation more challenging.
"They often come from poor families, and we want to address this by providing employment for their guardian or relatives who are able," he said.
Meanwhile, PWDs from this city's 35 barangays attended a three-day program held at the Heroes Hall last July 19, 20 and 25.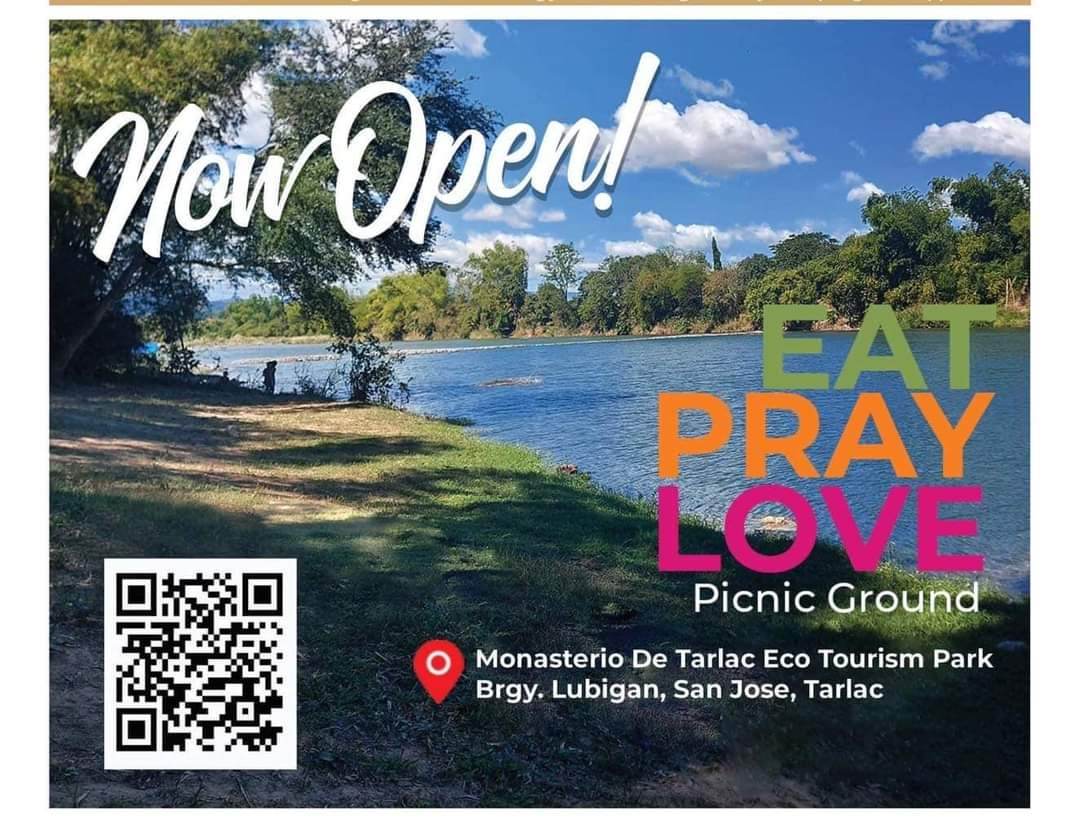 A lecture on the Magna Carta for Disabled Persons was held. PWDs also participated in various activities prepared by the City Social Welfare and Development Office such as singing, dancing, acting, among others.
"This is to showcase their talents; we're not really promoting competition because participants are impaired, so all of them are already winners" said CSWDO chief Irish Biliwang.