SUBIC BAY FREEPORT – The Subic Bay Metropolitan Authority (SBMA), along with stakeholders in the maritime sector, conducted an Oil Spill Simulation Exercise (SIMEX) at the Boton Wharf here on Friday to strengthen capabilities in emergency response.
According to Diego Aviles of the SBMA Seaport Department, who was exercise director, the exercise was in line with SBMA thrust to improve its competency to respond in the event of an oil spill, as well as develop better coordination with concerned stakeholders here.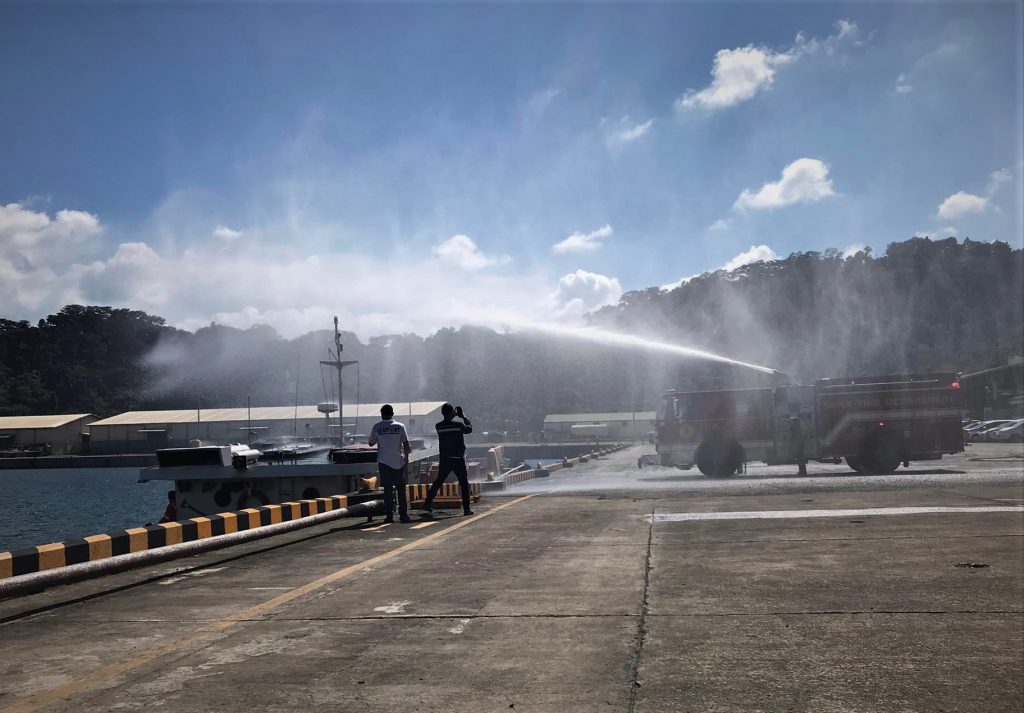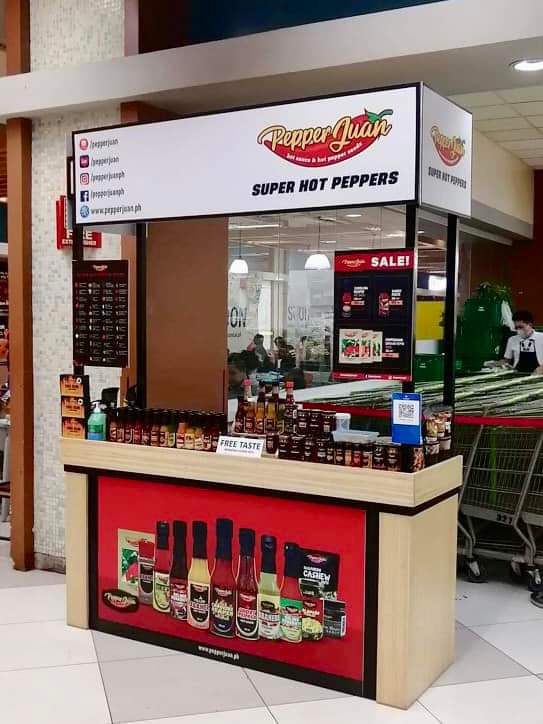 Aviles said Pure Petroleum Corporation and the Subic Seaport Terminal Inc., including the motor tanker MT WRC1, participated in the simulation.
"Part of the exercise is to test the capabilities of the motor tanker vessel and the Boton port facility, identify concerns among those involved, assess the needed resources to sustain the oil spill response operation, activate the Seaport Emergency Response Team, and measure the deployment of the oil spill equipment and response time," Aviles explained.
Some groups also joined the SIMEX as observers, he said. These included the SBMA Law Enforcement Department, SBMA Disaster Risk Reduction and Management Council, SBMA Harbor Patrol, SBMA Fire Department, and the Coast Guard Sub-Station Olongapo's Marine Environmental Protection Group.
Aviles said an oil spill is defined as the release of liquid petroleum hydrocarbon into the environment, especially the marine ecosystem, due to human activity, and is a form of pollution.
He said the term is usually used for marine oil spills, where oil is released into the ocean or coastal waters, but spills may also occur on land.
He added that oil spills may be due to releases of crude oil from tankers, offshore platforms, drilling rigs and wells, as well as spills of refined petroleum products such as gasoline or diesel fuel and their by-products, heavier fuels used by large ships such as bunker fuel, or the spill of any oily refuse or waste oil.
At least nine shipping lines regularly make ship calls in the Subic Bay Freeport, which also receives port visits by military ships from time to time. Records show that ship calls increased from 874 in January to September 2020 to a total of 918 in the same period this year.
SBMA Chairman and Administrator Wilma T. Eisma said earlier that the agency further expects container ship traffic to grow this year after posting a 12 percent increase in containerized cargo volume in the third quarter.