The Senate today adopted a resolution congratulating its official basketball team for winning their first UNTV Cup championship at the Smart Araneta Coliseum, Monday night.
Senate Resolution No. 680 was adopted a day after the Senate Defenders, led by Skipper Senator Sonny Angara and Co-Captain Senator Joel Villanueva, won against the Malacanang-PSC Kamao, 84-64, in game two of the best-of-three finals series of the sixth season of the UNTV Cup.
Senate Minority Leader Franklin Drilon, author of the resolution, said the "historic win of the team is another living proof of the Senate's talent, skill and passion in basketball that bring pride and honor to the institution."
Apart from Angara and Villanueva, the Senate team roster included Ronald Golding, Joey Flaminiano, Marlon Legaspi, Jeffry Sanders, Garri Sevilla, Harly Ng, Rommel Balboa, James Mangaran, Christian Andaya, Michael Dan Omega, Samuel Marata, Warren Tan, Reynaldo Malaga, Patrick Paraoan and Ryan Endaya, with Mike Fermin as head coach and Rodelio Dascil, Carlos San Pedro Fermin, Mark Anthony Marcos and Anthony Lim as assistant coaches.
Senate President Pro-Tempore Ralph Recto served as the Senate basketball team's manager.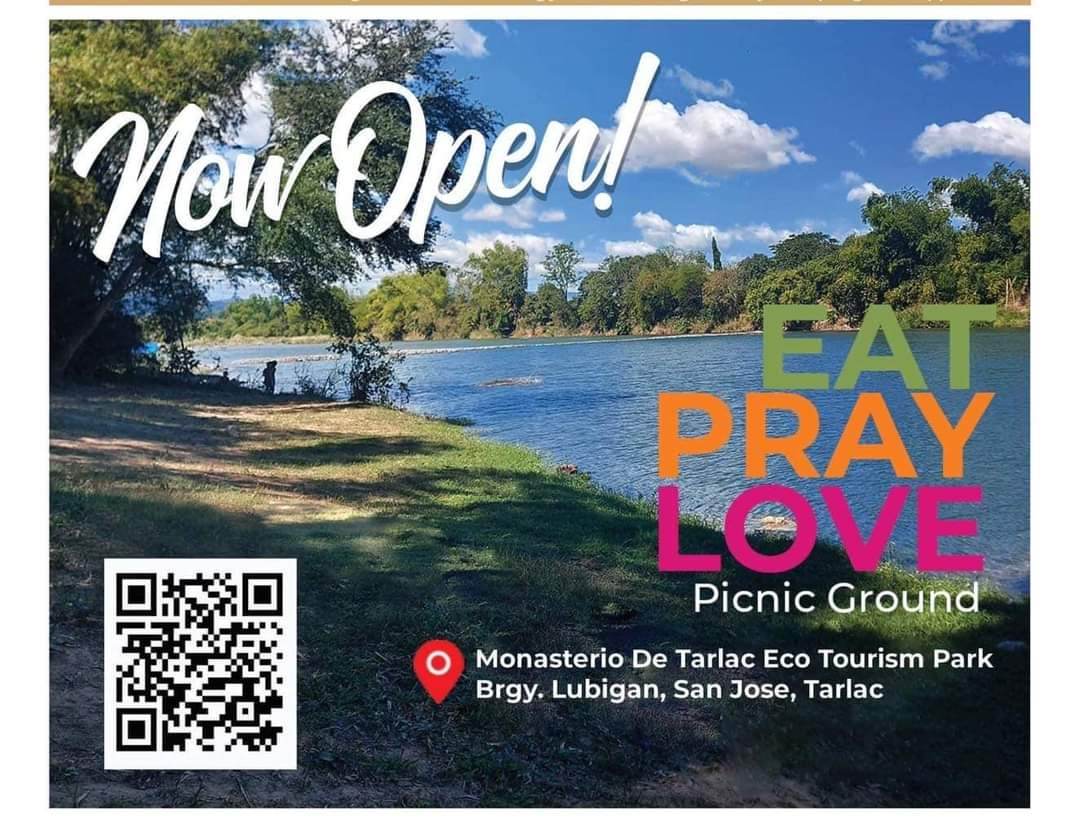 Angara credited his teammates for the win, and thanked them for "displaying sportsmanship and teamwork throughout the season."
"We played as a team and I think that was the key," Angara said.
For his part, Villanueva described their UNTV cup journey as "a Cinderella story," given how the Defenders transformed from a winless team last season to this year's champions.
Along with Drilon, Senator Migz Zubiri, Senator Bam Aquino, Senate Secretary Lutgardo Barbo and many other Senate officials and employees were also in attendance during the finals game, and showed their full support to the Senate ballers.
The Malacanang team started strong with Special Assistant to the President Secretary Bong Go scoring ten points in the first quarter, but the Defenders managed to keep the game close through tight defense and effective scoring by Sanders, Legaspi and Mangaran.
The Defenders were trailing by four during the end of the first quarter, 21-17 but they were able to recover during the latter half of the second quarter.
At the end of the first half, the Defenders took control of the game and were up by five points, 39-34.
During the second half, the Defenders managed to keep their lead but the Kamaos were able to keep it close to six points.
With the help of guards Sevilla and Ng, the Defenders managed to pull away with a nine-point lead at the end of the third quarter, 59-50.
The Senate team continued their shooting streak in the fourth quarter where Angara was able to score a three pointer and a layup towards the end which sealed the deal for the team.
By the end of the game, the Senate team claimed victory with a 20-point lead over the Malacanang ballers. Sanders was also named Finals MVP.
The Senate basketball team won a total of 4 million pesos which will be distributed to their three chosen charities, Kythe Foundation, Inc., Tanghalang Mapagpala Immaculada Concepcion and Pangarap Foundation Inc., and 500,000 pesos for the team. ###