CITY OF SAN FERNANDO, Pampanga — Senator Joel Villanueva disclosed some of the landmark labor-related laws passed by the 17thCongress.
In his keynote message during Wednesday's opening of the Trabaho-Negosyo-Kabuhayan Job Fair and Business Opportunities in the regional capital, he disclosed that the Telecommuting Act allows employees to work from home.
"In Manila, around PhP3.5 billion investment is lost daily because of worsening traffic conditions. Employees will no longer have to report daily for work," he said.
Also passed by the current Congress is the Occupational Safety and Health Standards Law.
"This law will help control increasing cases of work-related conditions, diseases and injuries in the workplace. Employees will be informed of all hazards in the workplace, can refuse unsafe work, and will have access to facilities and personal protective equipment among others," Villanueva explained.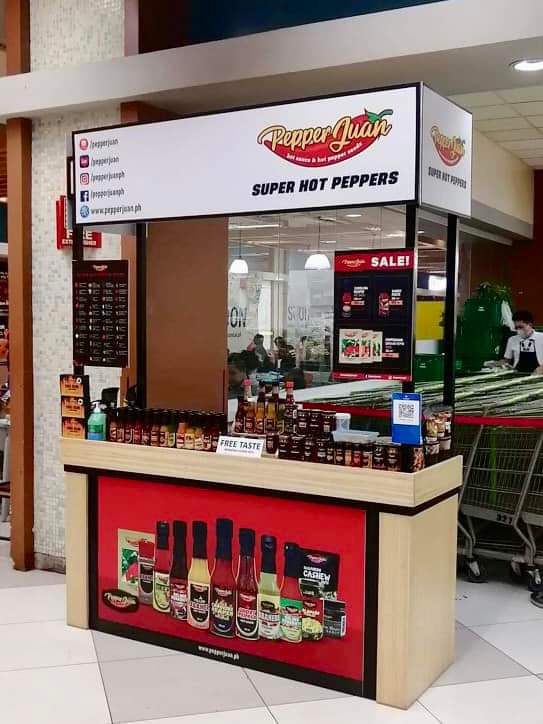 Moreover, Congress passed the First-time Job Seekers Assistance Act which now awaits the signature of President Rodrigo R. Duterte for it to become a law.
"Under this , a first-time job seeker is exempted from paying fees and charges to government documents such as police and NBI clearance, barangay clearance, birth certificate, marriage certificate, transcript of records, tax identification number, unified multi-purpose ID or UMID card, and medical certificate from a public hospital," the Senator furthered.
Congress also seeks to pass before its Sine Die Adjournment in June the Alternative Working Arrangements Act which will give employers and employees an option to adopt flexible working arrangements.
Under this, working hours will not exceed 48 hours a week and there would be no reduction of benefits.
"Challenges in employment are geared towards the 4th industrial revolution where workplaces are now being transformed into smart factories. Cross-skilling, upskilling, reskilling and expert skilling are required in jobs," Villanueva emphasized.