What will I do? I do not know? As the music relieves me from the pain and frustrations… So what are your plans now? I will still continue what I am told to do. What else can I do? Pick a pen, cuddle me with the "bed music" and I'll do the rest…
It does not make sense. Nothing does, does it? Ok then, are you sure you want to do this? Of course! This is all I know… Is it going to be a good expression of your emotions? Does it really matter if does not give you justice? I do not want to sound selfish, but music is my life and it should be expressed, right? To what extent my friend? Is it worth your time and effort?
No it is not, but what really matters is what they see in our conversation my friend… So you are still dependent on what people think about your expression? Not now, because love is always going to be in my music, hate is going to be there too, loneliness, hopes and dreams…
Then tell me now what you think? What makes you express it through music?
Ok then…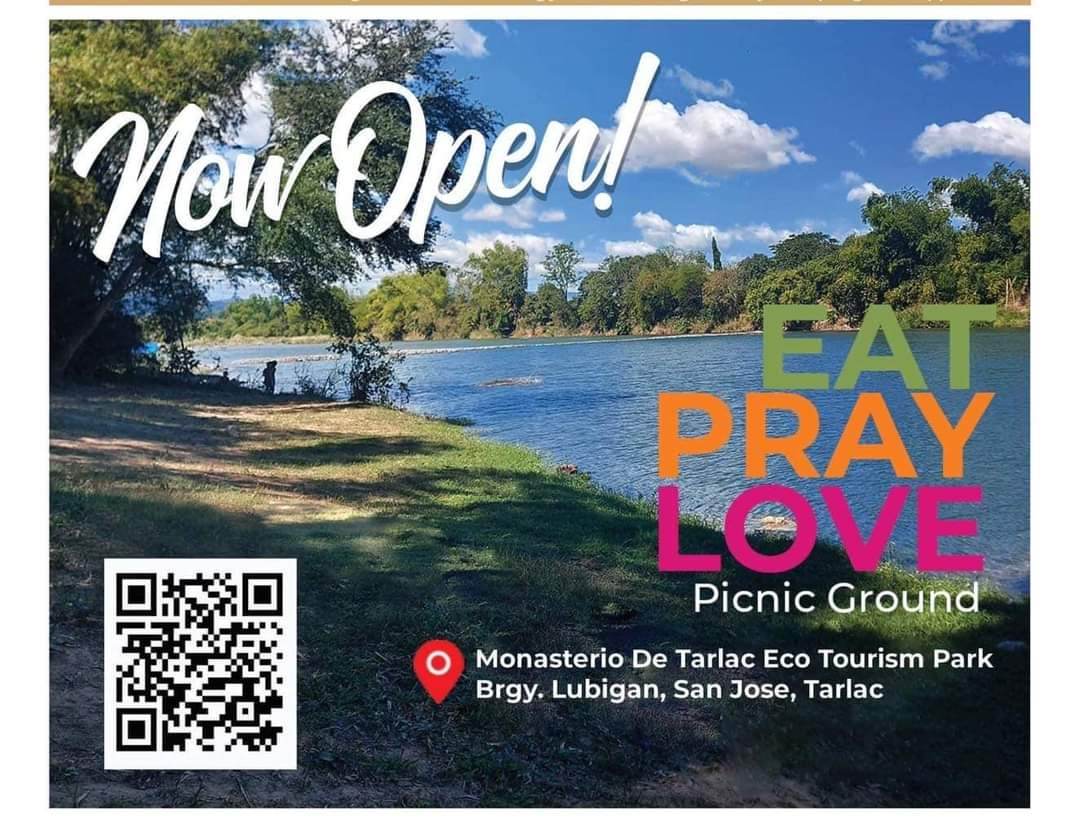 "You have loved me in my worst… You have loved me in my best… Oh my love I put you first… Put you first among the rest… Now I know I'm not alone… Now that you're my one true friend… I will love you every day… I will love you 'til the end…"
Do you want me to continue?
No! You do not know what you are saying?… You do not understand what I'm feeling cause you only think of yourself so stop it!…
If I am only thinking of myself, then why does my music write about something else? Maybe you are bipolar and you hear voices? But that does not mean you are right. I may hear voices, but these are voices that inspire me, these are the only voices that are filtered out to make a point!
Hmmmmm so what were you saying?