50
CITY OF SAN FERNANDO — SM Supermalls on Thursday simultaneously commemorated Freedom Day by raising the Philippine flag in every mall nationwide.
SM City Pampanga, SM Telabastagan and SM Downtown started their celebration through a parade of colors and raising the Philippine flags in all three malls.
SM City Pampanga turned on illuminated boxes forming the Philippine Flags in a centerpiece assembled inside the mall.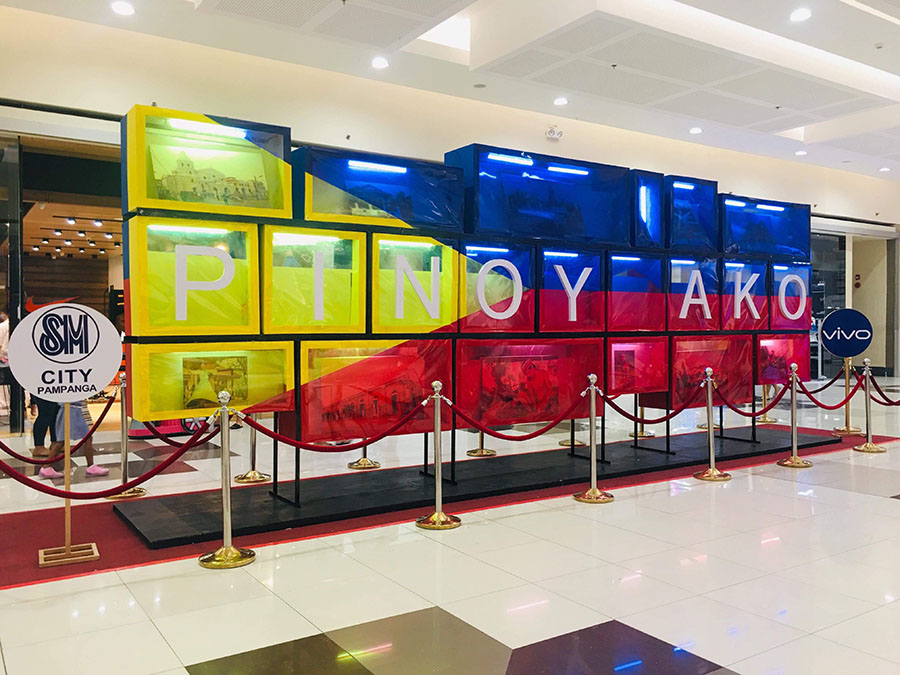 In SM City Telabastagan, the centerpiece attraction featured a peace sign with the colors of the Philippine flags. The centerpiece highlights the need for peace in all aspects of Philippine life.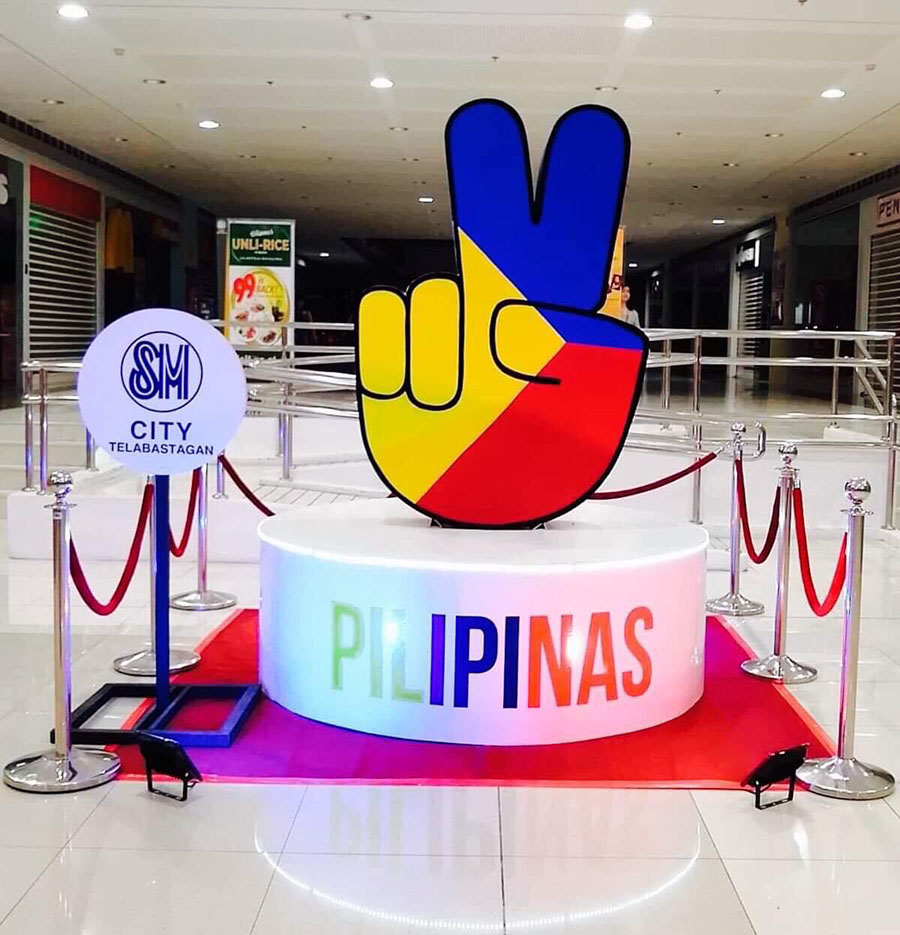 Meanwhile, SM City Downtown also showcased its centerpiece of letter blocks of the word "#Pinas" that featured photos of various Philippine festivals in monochromatic colors of the Philippine flags.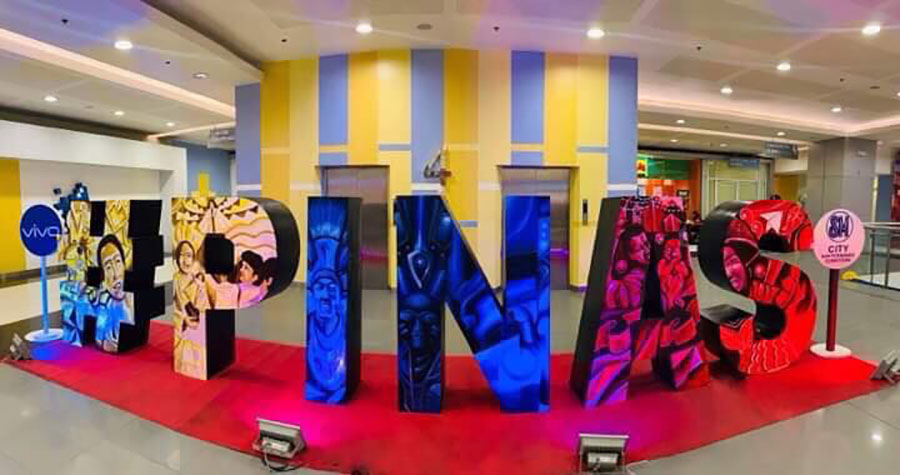 SM malls in Pampanga celebrated Philippine independence to give tribute to the country's historic stand made on June 12, 1898. The event is an annual celebration participated by employees, tenants and shoppers of the mall as well as the communities in which SM serves.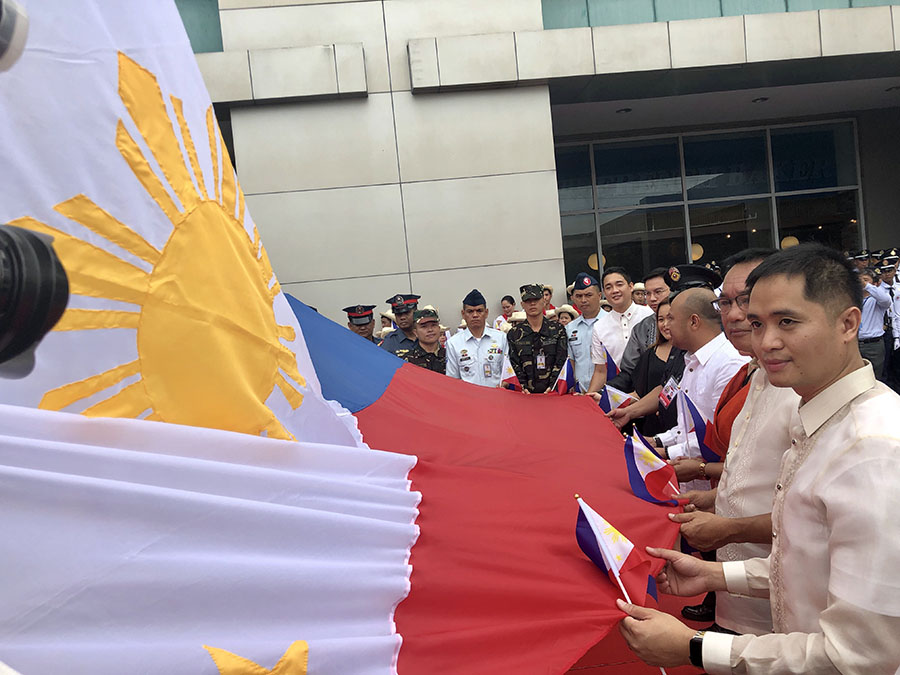 SM City Pampanga Manager Aaron Montenegro said the malls' annual celebration seeks to remind every employee the values that the fight for independence had taught the Filipino people.
"Today, we unite as one nation as we celebrate the 121st Philippine Independence Day here at the #LongestMallinPh," Engr. Junias Eusebio, SM Supermalls AVP for Operations said.
SM CITY PAMPANGA
SM SAN FERNANDO DOWNTOWN
SM CITY TELABASTAGAN
SM Supermalls AVP for Operations Engr. Junias Eusebio joins Pampanga 3rd district Board Member Rosve Henson, SM Pamp. Asst. Mall Manager Jerwin Jalandoni, Mall manager Aaron Montenegro, BFP CSF SF03 Rodolfo Pineda, and 960 Air and Missiles Defense Group – BASA Airbase during flag raising at the longest mall's commemoration of 121st year of Philippine Independence. (Photo by Marna Del Rosario)
(Photo credit by SM City Pampanga official FB page)