Sustainability will always be at the core of SN Aboitiz Power's (SNAP) operations. As one of the country's leading renewable energy providers, SNAP strives to ensure that every Filipino household has access to reliable, sustainable, and modern energy.
But for SNAP, sustainability is more than just corporate social responsibility. It is a long-term commitment to the people, the planet, and its partners. By integrating it into the company's core strategies, SNAP makes sustainability its way of life.
Recently, SNAP held its annual host communities' forum (HCF) on November 15 in Baguio City and November 17 in Santiago City with the theme "Empowering Communities for a Sustainable Future". Representing the provincial and local government units and people's organizations of SNAP's partner communities were Benguet Governor Melchor Diclas, Vice Governor Glenn Prudencio of Ifugao Province, Nueva Vizcaya Provincial Environment and Natural Resources Office (PENRO) representative Roldan Tomas, and Isabela Provincial Planning and Development Office (PPDO) representative Mariel Sumisim. Both forums were attended by about 200 contingents.
Earlier this year, SNAP took the next step in their sustainability journey by formally adopting the UN's sustainable development goals, or SDGs.
SNAP President and CEO, Joseph Yu, "This year, we are working on our sustainability framework as well as enhancing our Corporate Social Responsibility (CSR) and watershed management policies, with the goal of ensuring the long-term viability of our business and finding more ways to contribute to the achievement of the United Nations Sustainable Development Goals (SDGs)."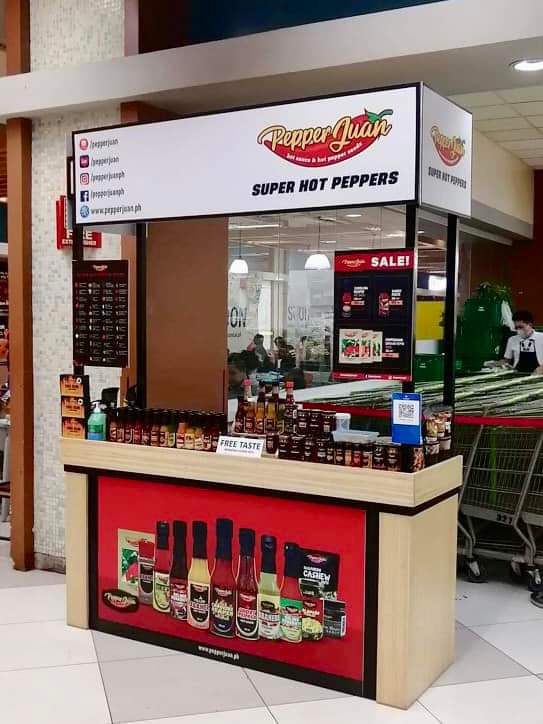 By keeping communities informed, engaged, and empowered, the better chance of achieving these goals while ensuring that sustainable initiatives are adapted to the local context and directly benefit the communities, Yu added.
SNAP's partnership with its communities in Benguet, Isabela, Ifugao, and Nueva Vizcaya has been stronger than ever. Last year alone, the company deployed PhP30 million for 56 projects on infrastructure, education, livelihood, indigenous culture, governance, health, and the environment in partnership with local government units, host communities, and indigenous peoples' organizations. And beyond providing funds and resources, SNAP continues to empower its communities through its SUCCEED– a capacity-building program that offers a series of intensive training sessions for host LGUs and communities.
In terms of contribution to climate change mitigation and carbon sequestration, approximately 352 hectares of degraded forest and denuded grasslands are rehabilitated and maintained under SNAP's flagship watershed management program, Partnership in uplifting Upland Natural Resources, Livelihood and Assets (PUNLA), and the Aboitiz Group's nationwide reforestation initiative called the Aboitiz Passion on Agroforest and Reforest to Keep (APARK) program, to which SNAP contributes.
On the education front, SNAP's flagship program, BRIGHTS (Bridging Gaps in Higher Education through Tertiary Scholarships), has supported a total of 91 college scholars who have received educational assistance through the program since 2018. For the academic year 2021-2022, BRIGHTS has graduated 18 students, with nine receiving Latin honors — one magna cum laude and eight cum laude.
SNAP also takes pride in creating a workplace that inspires meaningful and rewarding work. With safety as a core value, SNAP adheres to the principle that safety is everyone's responsibility; its combined year-to-date record of 8 million Lost Time Injury-Free man-hours is a testament to a strong safety culture. It won big in the recently concluded Gawad Kaligtasan at Kalusugan (GKK) Nationals, with Ambuklao hydro recognized as the national champion and Bing and Magat hydros bagging the Silver Award in the industry category.
SNAP has also provided significant value in terms of local employment, generating over 5,500 jobs in its communities since 2008.
For the past decade and a half, SNAP has kept its commitment, and with its employees and stakeholders, improves its chances of achieving a sustainable energy future for all.