ANGELES CITY – The local government here gained recognition anew from the Department of Health (DoH) during the 6th Central Luzon Excellence Awards for Health (CLExAH) 2017 at the Royce Hotel, Clark Freeport Zone on Tuesday.
With the theme, "Sustaining Excellence in Health in 2017 and beyond…" the ceremony aims to recognize the efforts of all doctors and nurses in Central Luzon who have been continuously delivering quality medical services to the people.
"We promise to continue the programs that our department created for the different medical needs of our people. This recognition is a manifestation of our hardwork and dedication in delivering the best public health service to the Angeleños," said Health Officer Dr. Lenario Santos.
Three awards were given to the city which include the Animal Bite Treatment Center (ABTC) Quality Service Award, Consistency in Field Health Services Information System (FHSIS) Reports Submission for the year 2017, and Pulang Laso Excellence Award.
According to ABTC Head Dr. Hernand Tulud, the zero rabies related deaths from 2012 to 2016 and the complete medications provided for the animal bite victims paved way in getting the ABTC Quality Service Award.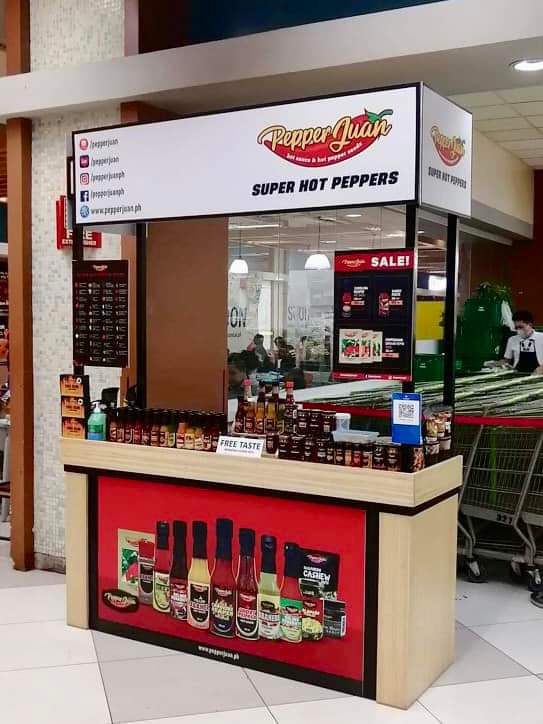 "We are very thankful to the local government under the leadership of Mayor Pamintuan. We are proud to say that the ABTC in Angeles City is the only center which provides the full course of medication to the patients and it is free of charge," said Dr. Tulud.
The second award was obtained with the prompt and consistent submission of health data reports to the regional and national offices which is managed by Nurse Supervisor Evelinda Mariano.
Lastly, Pulang Laso Excellence Award is given to Juan Positive Movement Association Inc., a community-based organization in partnership with the DoH and the local government in Angeles City which shares awareness and treatment plans to HIV-positive individuals.
The organization aims to bridge the gap between the HIV victims and the treatment hubs where education about HIV and AIDS and free testing are offered.
"The doors of our treatment facility, the Bale Angeleño Reproductive Health and Wellness Center (RHWC) in Balibago, are open. Our satellite hubs are available to serve the people of the city especially to individuals who fear the public stigma on people living with HIV/AIDS," said RHWC Head Dr. Verona Guevarra.