10
CITY OF SAN FERNANDO, Pampanga — A teacher in Subic, Zambales created a storybook focused on the life of children of workers currently in the frontline in the battle against coronavirus disease (COVID-19).
Noelynne Joyosa from Agusuhin Elementary School said the 20-page story titled "Kakaibang Araw" exemplifies a child who wakes up in an unusual morning where she finds herself eating alone, cannot play and go outside with her family, and has to sleep alone during the night.
"The story also conveys the simple reminders of the child's parents, a doctor and a soldier, to wash hands thoroughly and to stay inside the house to avoid contracting viruses and to go outside only to buy food and other necessities," she shared.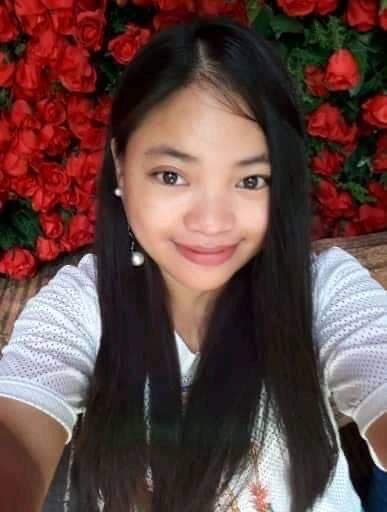 The last part of the story shows the child praying for the safety of her parents and for the COVID-19 pandemic to wear off soon so that her parents can go home and be with her.
Joyosa stated that she was inspired by the videos and posts she sees online where frontliners can't go home to their families because of the Enhanced Community Quarantine and parents watching their children from afar because they cannot go near them.
"I can't help but think of those frontliners' children left at home and if those young ones understood the reason why their parents have to leave them during this health crisis," she added.