The Taipei Economic and Cultural Office (TECO) in Taiwan has announced the visa-free exemption program for Filipino tourists until July 31, 2019.
Taiwanese ambassador to the Philippines Michael Peiyung Hsu said the visa-free extension is Taiwan government's reflection of goodwill and friendship towards Filipinos under the "New Southbound Policy" which aims to build stronger relations and closer people-to-people connectivity between the two countries.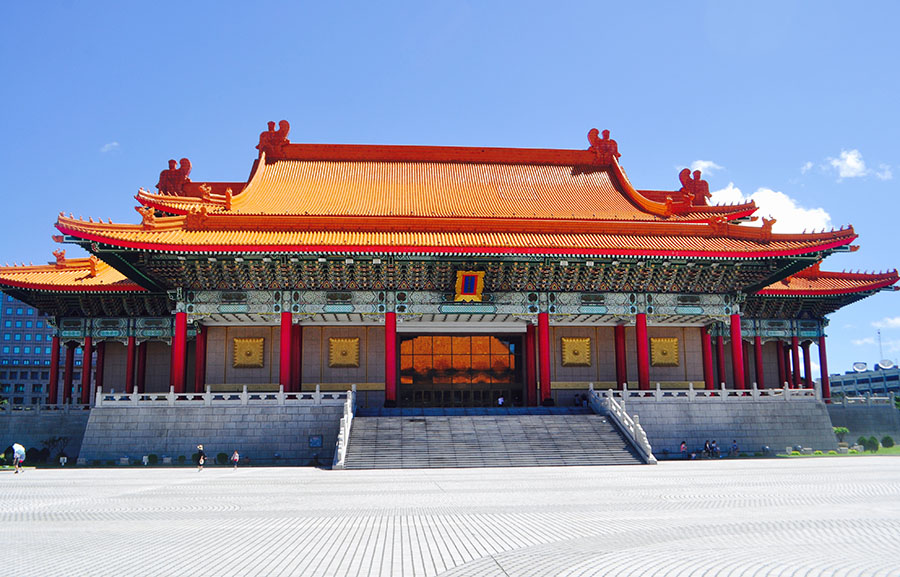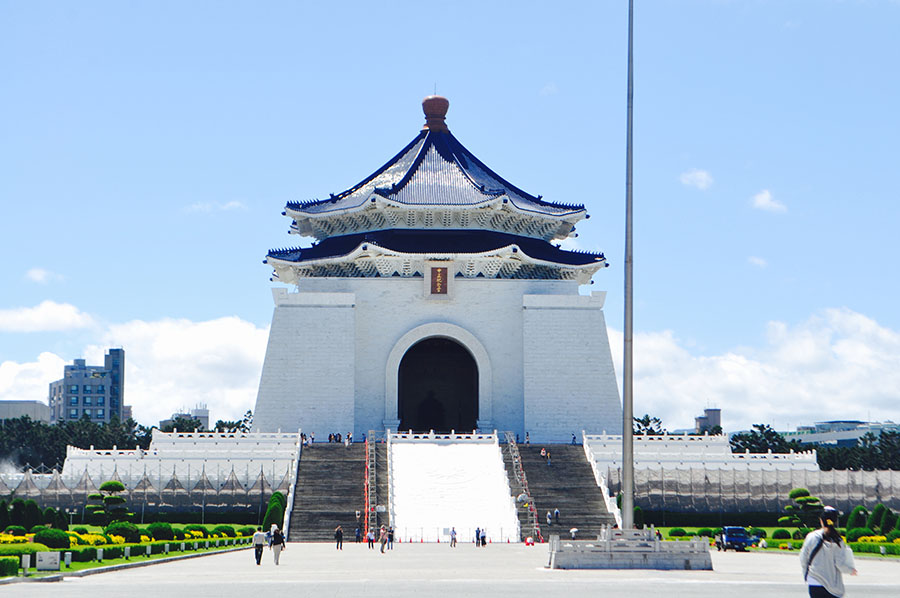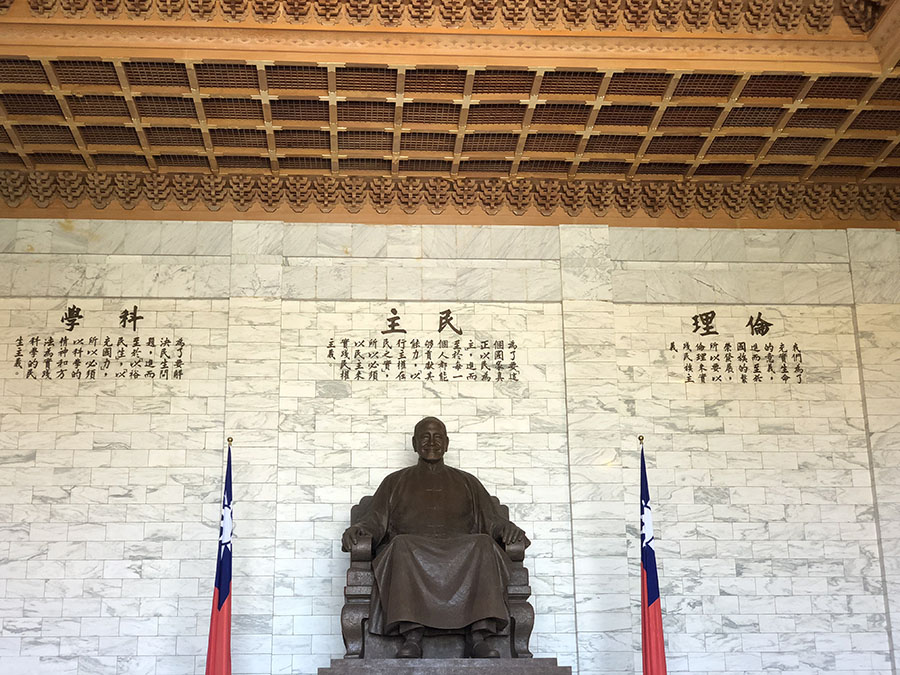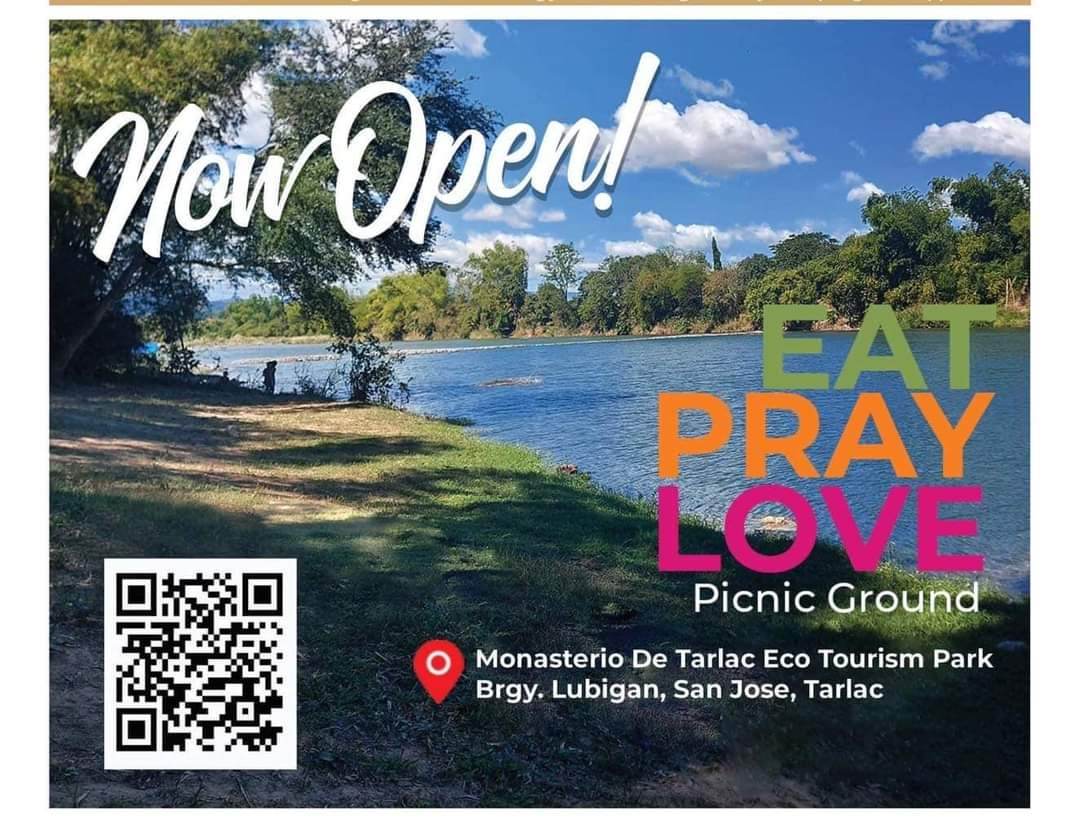 In Taiwan, the Chiang Kai-shek Memorial Hall is one of the most popular landmarks to visit. It was constructed in memory of Chiang Kai-shek, a former president of the Republic of China. –Photos by Cha Cayabyab
In recent years, both countries have launched a number of visa liberalization measures which have resulted in a rapid increase of visitors. The number of two-way visitors hit a record high in 2017 wherein Filipino travellers going to Taiwan reached 290,784 while Taiwanese visitors to the Philippines reached 236,777.
On July 12, Philippines AirAsia has commenced its Clark-Taipei route, allowing travellers from North and Central Luzon to conveniently fly to Taiwan.
AirAsia flight Z2 5126 with pilot in command AirAsia Philippines Chief Executive Officer Captain Dexter Comendador left Clark International Airport at 5:30PM and arrived in Taipei's Taoyuan International Airport at 7:30PM.
"We are officially painting the skies of Clark airport with AirAsia's iconic color. Our return to international skies via Clark hub reaffirms our commitment to travelers in Central and Northern Luzon and Metro Manila who truly deserve nothing but only the best quality service, affordable airfare and efficient connectivity," Comendador said.
AirAsia flies to Taipei three times a week. For more information, guests can check out www.airasia.com.
Visa-free requirements
A visa-free Filipino visitor must meet these requirements: a. An ordinary/regular passport with remaining validity of at least six months from the date of entry; b. A return ticket or a ticket for the traveller's next destination and visa for that destination if it is required; c. No criminal records or other records of misconduct in Taiwan; and d. A proof of accommodation like hotel bookings or host/sponsor's contact information or arrangements of tour, travel, visit, events and meetings.
However, those who intend to stay in Taiwan for more than 14 days or for the purpose of study, work, missionary, employment and other gainful activities are still required to obtain appropriate visas before entering the country.
In return, Ambassador Hsu urges the Philippine government and the Manila Economic and Cultural Office (MECO) to grant visa-free treatment to Taiwanese tourists.