Rep. Victor Yap (2nd District of Tarlac) has filed 30 bills on the first day of filing of bills for the 18th Congress on Monday.
Among his priority measures include bills that aim to make internet in the country faster and better. House Bill No. 57 or the Open Access Bill promotes competition in data transmission and telecommunications services by lowering the cost and minimizing the barriers to entry by service providers.
"This would allow even the small service providers to build and operate their own network, which will benefit communities that remain underserved by big telecom network providers. This means that schools, SMEs, and local governments in far-flung areas would now have opportunities for better internet connectivity," said Yap, who served as chairman of the Information and Communications Technology (ICT) Committee in the 17th Congress.
He also filed HB 62 that expands the powers and capacity of the National Telecommunications Commission (NTC) to regulate telcos, impose fines, and require telcos with significant market power to provide timely access to their network.
"This bill not only seeks to improve compliance among public telecommunication entities, it would also boost the NTC so it can ably foster the much needed growth of ICT in the country," Yap explained.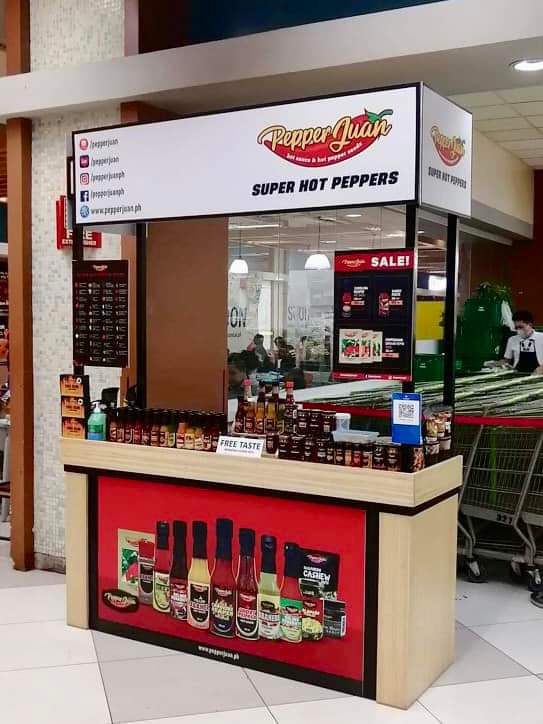 Yap also filed HB 61 that aims to utilize ICT for health services. The eHealth bill seeks to deliver medical services and improve access to healthcare, particularly in rural and underserved areas.
"eHealth not only seeks to address current disparities in service care delivery, it also improves the flow of health information to help achieve the Universal Health Care goal of a more responsive health system. ICT can be used to enhance the timeliness and accuracy of health reporting to better facilitate monitoring of diseases in the country," he said.
To help create more jobs and assist small businesses in the country, the lawmaker has filed a bill amending the Retail Trade Act and the Pondo sa Pagbabago at Pag-asenso Bill.
HB 59 lowers the required minimum capital for foreign retail investors in order to relax barriers to entry of foreign investment in retail trade.
"This amendment would open up the Philippine retail industry which would result in greater variety of products, more competitive local players, inflow of new technology, and more importantly, more jobs for Filipinos," Yap said.
On the other hand, HB 60 aims to institutionalize the Pondo sa Pagbabago at Pag-asenso (P3) Program that provides affordable and cost-efficient micro loans to micro entrepreneurs such as market vendors, sari-sari store owners, stall owners throughout the country.
"This measure aims to prevent micro entrepreneurs from falling victims from usurious '5-6' lenders. We must prioritize the poorest provinces in the country to reach more entrepreneurs in the countryside and help spur economic activity and generate gainful employment in the rural areas," he stressed.
Yap, who is now on his second term, also filed bills that would grant greater benefits to barangay officials, senior citizens, and out-of-school youth.
HB 58 raises the honorarium and Christmas bonus of barangay officials and workers. They will also be entitled to a lump sum gratuity pay upon their retirement under this measure.
"By granting them long-overdue benefits and privileges, we empower barangay officials and workers to perform their mandate of delivering basic services and facilities to their respective communities in the most efficient, responsive and sustainable manner," he said.
Meanwhile, HB 65 provides senior citizens, who are victims of violence, with protection and legal assistance, medical assistance, livelihood assistance, and other appropriate programs that would ensure the safety and security of seniors and prevent the recurrence of violent acts committed against them.
This measure also mandates stiffer penalties against elder abuse. Every barangay is mandated to establish a Senior Citizen Help Desk which shall provide immediate assistance to victims of abuse.
Likewise, HB 66 provides out-of-school youth with social protection, entrepreneurial education, and free technical or vocations education. They will also be entitled to employment and economic opportunities, as well as insurance coverage.
"While we endeavor to give every Filipino an opportunity to attend and finish school, we must also ensure that those who are not able to are being treated fairly. The tragedy of out-of-school youth is that not only are they one of the most vulnerable sectors in the society, they are also among the common victims of discrimination. We must put an end to this," Yap said. #