Philippine National Police (PNP) chief Director General Ronald dela Rosa, known as "Bato" has no heart of stone.
Dela Rosa, who must had felt the tremendous pressure, brought about by the revelations of alleged Visaya's drug lord Kerwin Espinosa – teared up unabashedly, surrendered to the fact that some of his men were behind the proliferation of illegal drugs in the country.
Kerwin's revelations, if any, reduced the PNP hierarchy to smithereens as the public now questions the integrity of the police force. The unsuspecting Filipinos — the police organization has vowed to "serve and protect" had been the victims of illegal drugs.
Senator Miguel Zubiri told Dela Rosa: "Ikaw na lang ang pinapaniwalaan namin." The senator proceeded to ask Dela Rosa how he could cleanse the police organization changing the demeanor of Dela Rosa who then broke down into tears.
Leaving the fate of the PNP to God will not give the PNP scalawags absolution. The damage done to the faceless individuals whose lives had been wrecked and to the countless families destroyed because of illegal drugs is just irreparable.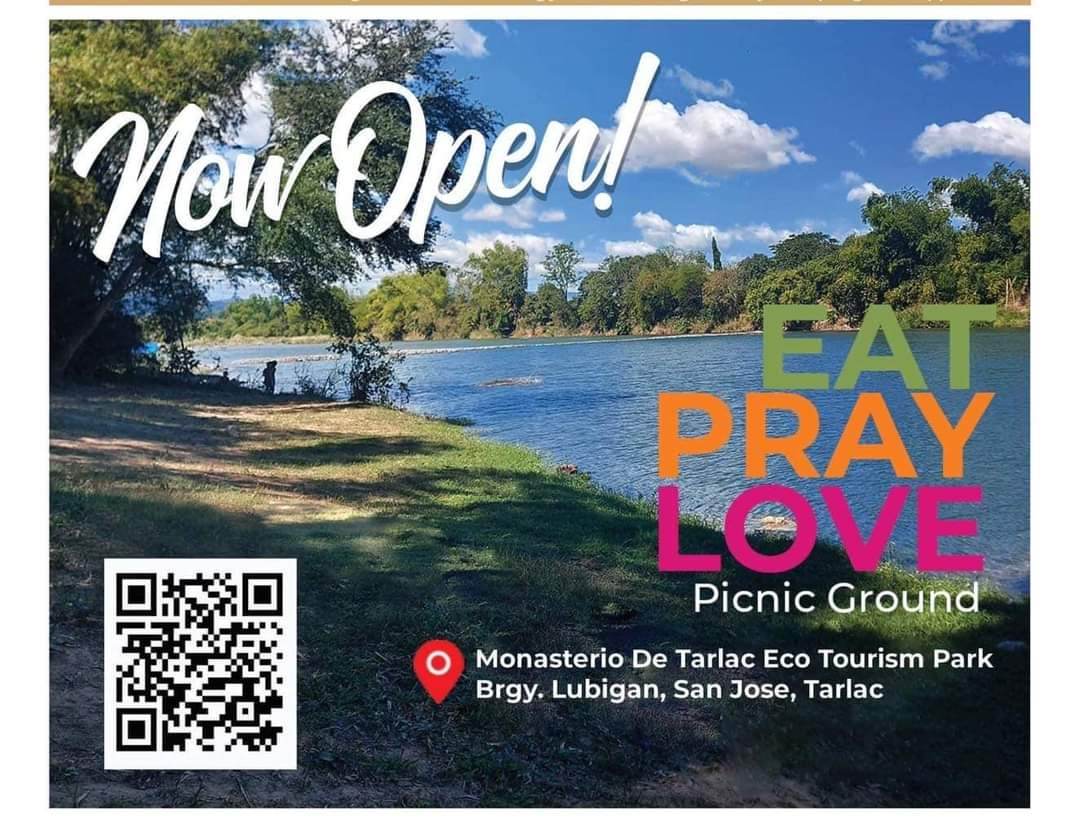 Not even death could eradicate the stigma and pain of families whose sons and daughters had been mercilessly killed by drug addicts. Not even death could do away with the problem on illegal drugs as long as there are PNP scalawags and politicians who are condoning it in the pretext of serving the public.
"To serve and to protect." Some PNP scalawags served the interests of drug lords and protected them to the hilt. Who will police the police? In the end, some senators and netizens said President Rodrigo Duterte was on the right track in dealing with illegal drugs.