Cake is typically served at ceremonial events like weddings, anniversaries, and birthdays, to name a few. There are several cake recipes, some of which have been around for generations.
In celebration of International Cake Day, the SM Malls in Central Luzon, SM City Clark, Pampanga, Telabastagan, San Fernando Downtown, Olongapo Central, Olongapo Downtown, Tarlac, and Cabanatuan are serving up our favorite confection, cake, for you to savor.
Mary Grace offers the goodness of home baking, where pastries warm the heart and soul right out of the oven. Classic Mango Bene, toasted almond sans rival, limone santi, tiramisu, and Mary Grace cheesecake are just a few of the mouthwatering fresh-from-the-oven cakes.
The well-known sweet offered by Conti's, which has locations in SM City Telabastagan and SM City Clark, may come with an additional charge but promises to sate your sweet tooth and alleviate your cravings. The best-selling Mango Bravo is a delicious, moderately priced dessert that includes wafers, chocolate mousse, and mango cubes. The Black Velvet is yet another indulgent chocolate lover's dream, with layers of chocolate cake and cream cheese, cream icing, and chocolate sprinkles on top.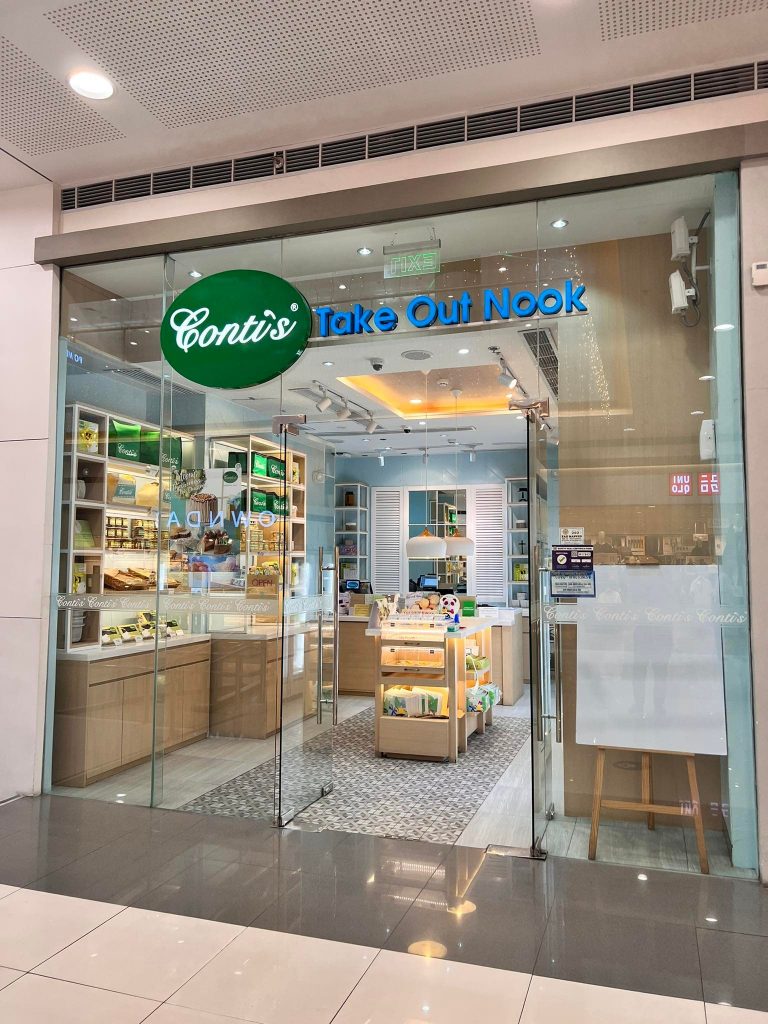 Caramia cake is a delectable specialty meal that includes delicious delicacies. A popular menu item is Caramia Pistachio, which combines several flavors and nuts to make it so delicious. Ube cake is another popular choice. This traditional Caramia Ube cake is offered at all of the store's locations. It tastes rather vanilla-like.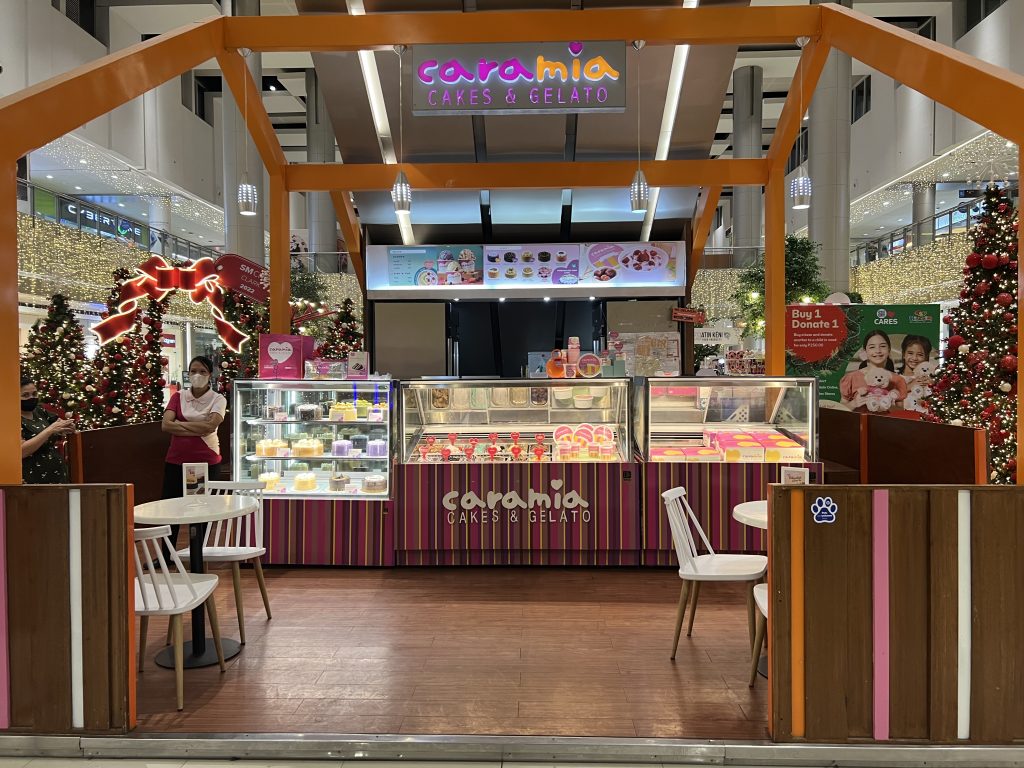 The nation's first cake-in-a-pan shop is presently located at SM City Clark. Despite producing a variety of delectable treats over the years, Big Al's Cookie Jar has always been known for its decadent chocolate cakes. This ideal dessert is made by slathering a rich, decadent ingredient with a layer of chocolate fudge frosting that is thick but not overly sugary.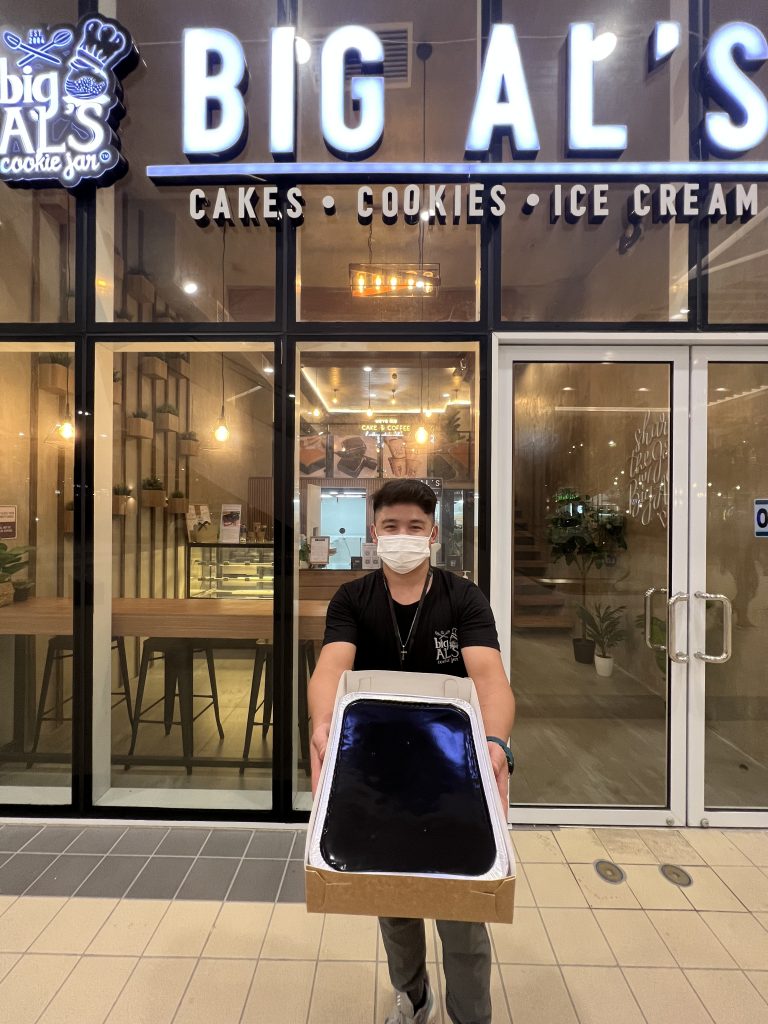 Enjoy the assortment of cakes and their delicious, sweet flavors at The Beanery in SM City Olongapo. The 12-layer chocolate cake, Pistachiosaurus layer, caramel almond cake, deep-dark chocolate cake, and turtle cheesecake are among their best-selling desserts..
If you prefer bite-sized treats, Edna's Cakeland at SM City Cabanatuan offers MOIST CHOCOLATE SQUARES, which are rich, decadent, and moist with the perfect amount of butter icing. When you want to nibble on a piece of your favorite chocolate cake, this is the ideal size for you. Whereas their famous Yema Roll is a fluffy sponge roll packed with rich, creamy, and moderately sweet yema.
Craving for more? Now this is a sign for you to visit your favorite SM Mall today. Here at SM you can have that cake and eat it too, after all, the WINNER always CAKES it all.