Over 500 triathletes from 160 teams to gather in Ilocos Norte for the annual TINMAN (Tri Ilocos Norte).
Triports Solutions, Inc. and the Provincial Government of Ilocos Norte open the ultimate 'Sportourism' triathlon event in the north, TINMAN (Tri Ilocos Norte) on March 18, 2018 at the Playa Tropical Resort, Currimao Ilocos Norte.
The event is expected to be bigger and better with its challenging race course in the scenic and historic region of Ilocos.
Local and international triathletes will take on this year's course, starting off with the swim leg at the beachfront of Playa Tropical Resort followed by the bike and run along the stretch of MacArthur Highway heading toward Laoag – Paoay Road. Families and guests of participants will experience the warm, signature Ilocano hospitality and culture while pushing the triathletes in the sprint, standard, and 113-kilometer distances.
"We made sure that the race course is not only challenging, but also features some of the beauty of Ilocos," said Jermyn Batario, Marketing Officer of Trisports Solutions, Inc. TINMAN is one of the events that Trisports Solutions, Inc. supporting its 'Sportourism' advocacy. "With triathlons of this scale being usually held out of the Metro, we aim to promote local tourism as well," added Batario. Ilocos Norte is home to pristine beaches and famous Ilocano cuisine.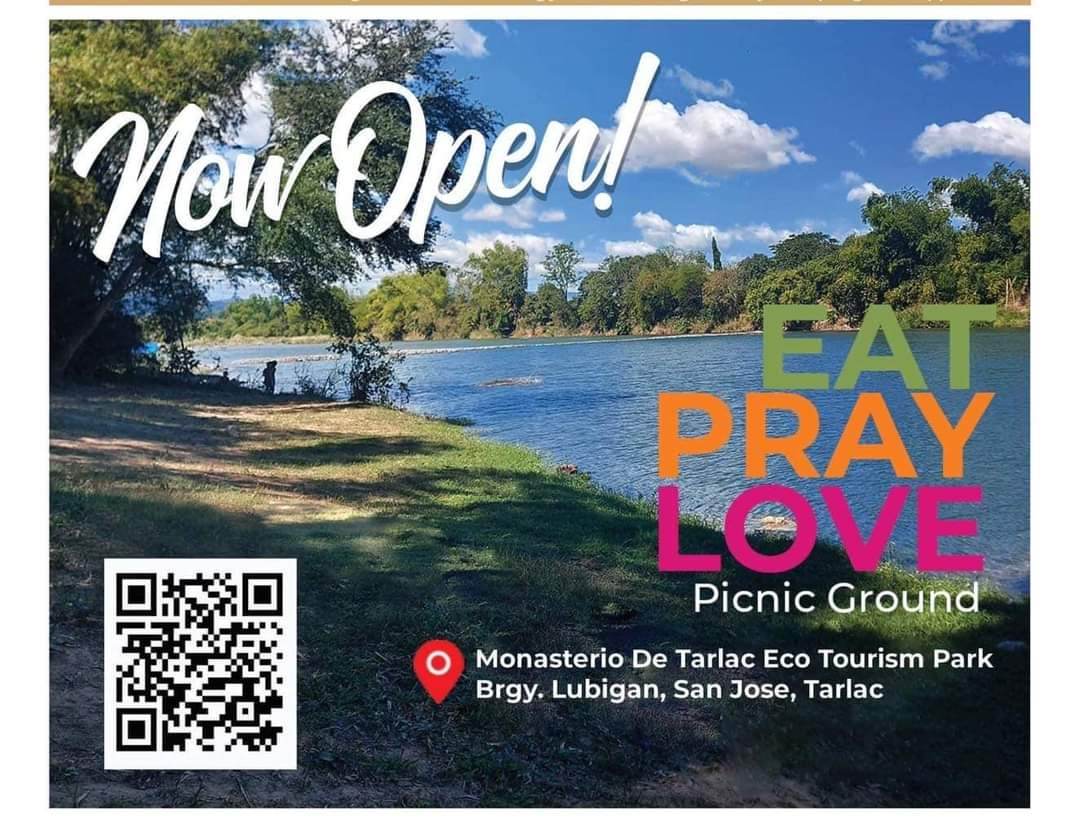 "We want to highlight the location along with TINMAN. Having the participants and their supporters – friends and families – in a place like this, and have them
appreciate the place, is part of this event's success," closed Batario.
The 6th TINMAN is co-organized by TriNOrth and made possible with the support of local government units including The Provincial Government of Ilocos Norte headed by Gov. Imee Marcos, Ilocos Norte Office of Tourism, the Municipality of Paoay, headed by Mayor Jessie Galano; the Municipality of Laoag, headed by Mayor Chevylle Fariñas., and the the City of Currimao, headed by Mayor Gladys Cue.
Marketing partner, Neptune Actives – the official distributor of Funky Trunks and Funkita Swimwear and official swimwear of TINMAN, also supports the event.
Other sponsors and partners are Clara International Face and Body Center, Light'N Up Marketing, 2XU, North Point Alliance Motors Corp., Hi-Factor, AutoMekaniko, Share Tea Ilocos, Farinas Trans, Anytime Fitness, Milo, Black Mamba, Bean & Barley, Evolve Yoga, Movement Performance MNL, Pangil Beach Resort, Playa Tropical Resort Hotel, and Viven Hotel. Media Partners include Business Mirror, Pilipino Mirror, Health & Fitness, ABS CBN Regional, Philippines Start, Sun Star Baguio, Sun Star Pampanga, DZEA, DZRL, DZJC, Bombo Radyo, DWFB.