CITY OF SAN FERNANDO – US and Philippine government agents rescued Thursday five young women believed forced to work in cybersex den, following a raid in an undisclosed community in Bulacan, the US Embassy said in a press statement.
A suspected maintainer of the cybersex den was arrested by authorities during the raid. He was identified as Anselmo Ico Jr. The suspect place and age was not mentioned in the report.
The raiding team, US Embassy stated is composed of Homeland Security Investigation-Manila (HIS), National Bureau of Investigation (NBI), PNP-Women and Children Protection Center and local police, barged inside the residential unit of Ico on the strength of search warrant issued by the court against the suspect.
The young women were caught by the raiding team in compromising act in front of computer with prospective client on the other end.
Ico did not resist arrest. The young women were taken by PNP-WCPC for custody.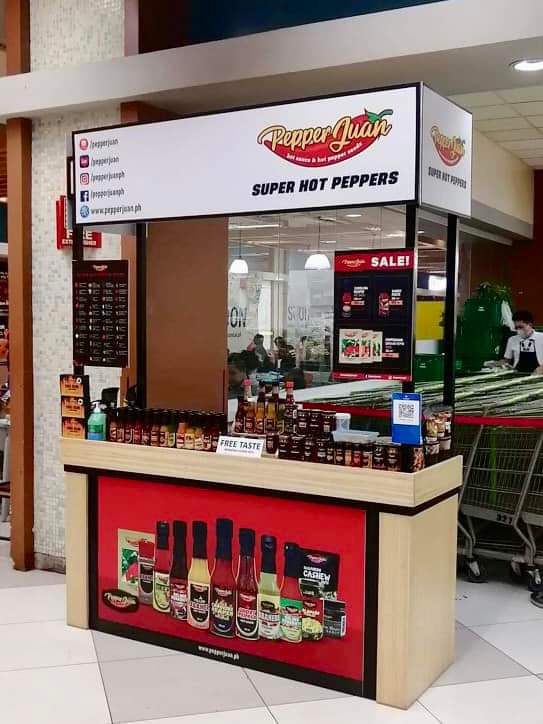 US Embassy said the raid was a coordinated international effort showing deep partnership between US HSI-Manila and its' Philippine counterparts.
"HSI's support with the Philippine law enforcement agencies, led to another success in cybercrime operation," said the US Embassy.
Charges ranging from Expanded Trafficking in Person Act, Cybercrime Prevention Act of 2012, Anti-Child Pornography Act of 2009, and Anti-Trafficking in Persons Act of 2003 are being readied against the suspect.
The rescued young women will be turned over to Department of Social Welfare and Development (DSWD) for counselling.