SAN MIGUEL, Bulacan – More infrastructure facilities will soon rise at Camp Tecson in San Miguel, Bulacan as DPWH Secretary Mark Villar led the groundbreaking ceremony for multiple projects at the First Scout Rangers Regiment Headquarters here earlier today. 
Villar was assisted by Philippine Army Commanding General Lt. Gen. Macairog S. Alberto and 1st Scout Ranger Regiment commander Brig. Gen. William N. Gonzales in the laying of time capsule signaling the start of construction activities. 
Villar said the project will include a Clubhouse, Multi-purpose building and a 20-door transient quarters where Scout Rangers can reside and utilize during their respective duties and trainings.
Moreover, the DPWH is also set to conduct asphalt overlaying on the military base's perimeter road as part of the project, Villar said.
"The construction of several infrastructures in Camp Tecson is part of the government's goal to show support to Filipino soldiers by modernizing and providing more capable facilities for their proper usage," Villar said.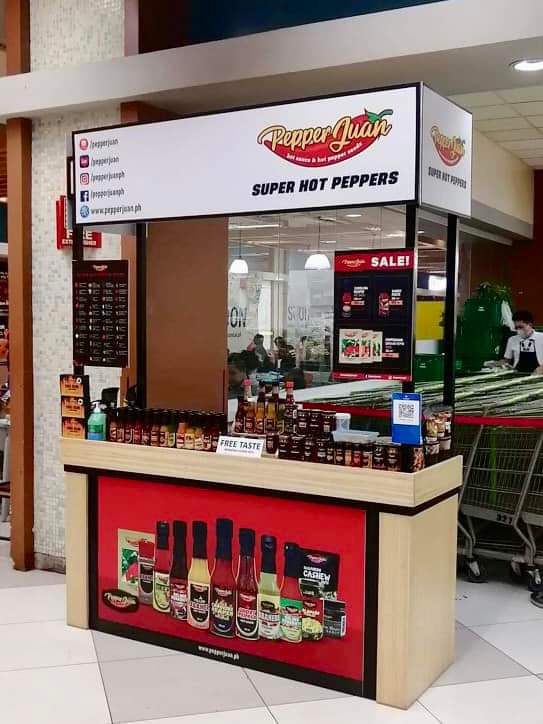 The First Scout Ranger Regiment is a unit of the Philippine Army specializing in anti-guerrilla jungle warfare, raids, ambushes, close quarters combat, urban warfare and sabotage.