Members of the business sector in Pampanga recently underwent a seminar on listing at the local stock market. In a morning activity last June 21 at Quest Hotel in Clark Freeport, Mabalacat City, attendees were provided the latest information on the capital market as well as a greater understanding of the end—to—end initial public offering (IPO) exercise.
The affair, organized by auditing giant and professional services firm Punongbayan & Araullo (P&A) Grant Thornton, was held in cooperation with the Philippine Stock Exchange, Martinez Vergara Gonzalez & Serrano Law, and Unicapital, Inc.
"We are pleased to see old and new faces alike here today. The event allows us to assist SMEs chart their course should they qualify and choose to go for IPO," said Leonardo Jun Cuaresma, Managing Partner & COO of P&A Grant Thornton.
In attendance were representatives of the largest corporations and homegrown businesses in the region, most notably from the Metro Clark area. The industries of SMEs present ranged from manufacturing, hospitality, utilities, mining, and property development, among others.
"What this event means to our business sector cannot be overstated," said civic leader Sol Flores Jr. who was present. "The opportunity for established Kapampangan enterprises to significantly grow via IPO redounds to the benefit of our local economy, promoting increased capital expenditure and most importantly greater job creation."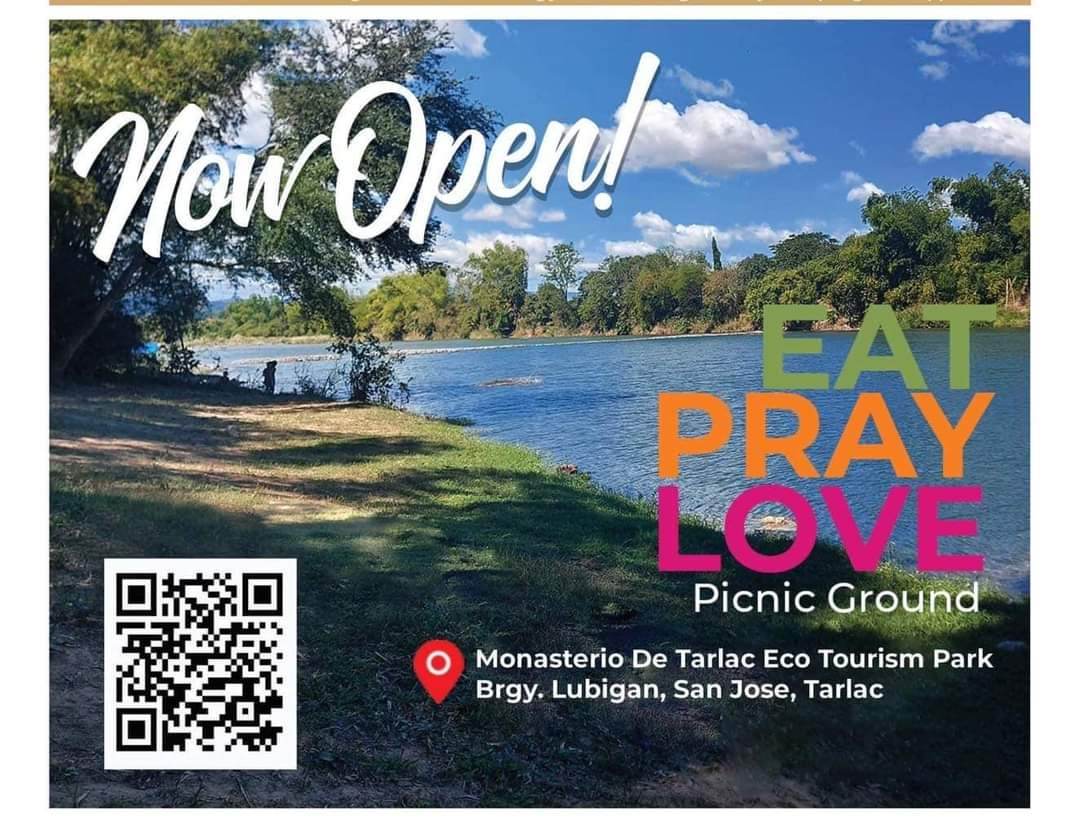 A thorough discussion on PSE and Securities & Exchange Commission (SEC) compliance, the underwriting process, and grooming businesses for listing on the local bourse comprised the talk. Atty. Lea Roque and Third Librea of P&A Grant Thornton, John G. Garcia of the PSE, Atty. Gwyneth Ong of MVGS Law, and Pamela Victoriano of Unicapital, Inc. all spoke for their respective firms' expertise and part in the extensive exercise.
An initial public offering refers to the process of selling shares of a corporation to the investing public in a new stock issuance. The Philippines has been having a dearth of IPOs with only one company listing in 2018 and none so far this 2019. Although at least four have initially planned to debut this year, IPO companies and investors alike await stronger market recovery and bullish sentiment before braving the trading board.