SELANGOR, Malaysia – "Alarming" is how the garbage problem is described anywhere in the Philippines.
This was underscored with the order of President Duterte to close the world renowned Boracay Island for six months starting April 26 which he described as a "cesspool" to allow for its recovery and clean-up.
In the Central Luzon region, Pampanga remains the only province that still has to establish a sanitary landfill as required by law, Republic Act (RA) 9003 also known as the "Ecological Solid Waste Management Act of 2000."
Under Section 17 (h) of RA 9003, "Open dump sites shall not be allowed as final disposal sites. If an open dump site is existing within the city or municipality the plan shall make provisions for its closure or eventual phase out… As an alternative, sanitary landfill sites shall be developed and operated as a final disposal site for solid and, eventually, residual wastes of a municipality or city or a cluster of municipality and/or cities."
But finally, a solution is in the offing that will address the key issues on how the law can be implemented with the establishment of a sanitary landfill and waste-to-energy plant which can provide safe, efficient and environmentally friendly solid waste management solution.
Malaysia's premiere sanitary landfill, the Bukit Tagar Sanitary Landfill (BTSL) and Waste-to-Energy Plant here, will soon be replicated on a 100-hectare property in Barangay Pabanlag, Floridablanca in Pampanga.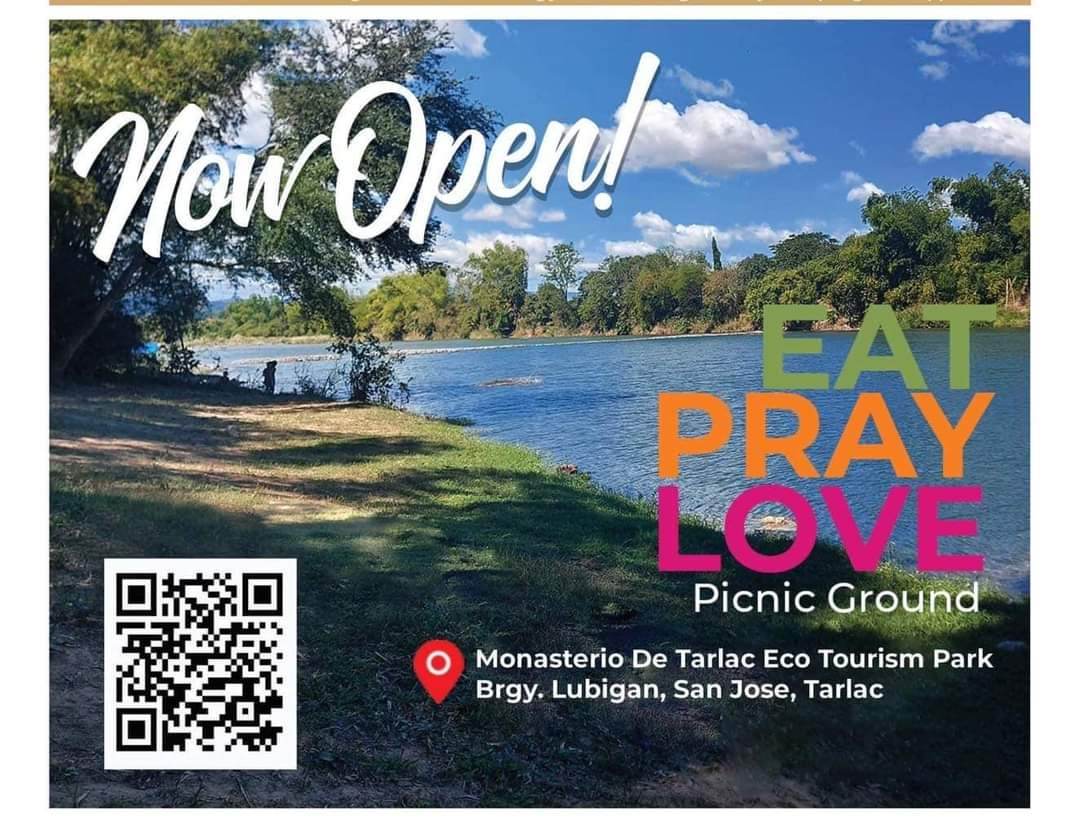 Backed by giant Malaysian conglomerate, Berjaya Corp. Berhad, the BTSL has been in operation here since April 1, 2005 as a state-of-the-art model facility for a long-term solid waste treatment serving the capital city of Kuala Lumpur.

No smell, no flies
The most noticeable observation during a tour of the BTSL facility on April 7 by Floridablanca barangay officials was the absence of smell as well as flies that are prevalent in garbage disposal sites.
The BTSL facility occupies a landfill footprint of around 283 hectares with another 404 hectares plantation buffer zone surrounding the footprint. It has a total lifespan of approximately 100 years based on 3,000 tons of waste per day, based on a population of about three million, with a total landfill cell capacity of 120 million tons. It is connected by well-paved road which is also adjacent to a residential area, an industrial township and a university.
Peter Wong, general manager of the facility, led the tour of the area explaining the various stages and equipment on how the waste is treated after its collection from source to its final disposal on the site and eventual conversion into energy benefitting the national power grid.
Wong said the basic concept is simple and the method of operation is also unique which prevents odor from spreading. The rubbish is transported by trucks and dumped into the landfill which has an open minimal active cell that is covered by earth on a daily basis to prevent smell and the infestation of flies and other insects. No flies and no odor minimize the social impact, he said.
The landfill has a high-density polyethylene liner to prevent leachate which is collected with collection pipes that lead to the leachate treatment plant. The leachate undergoes physical, biological and chemical treatment before it can be discharge into the open river or for irrigation. The treated leachate surpasses even government standards, Wong said.
It has a completely separate storm water and surface water drainage system.
Wong said the engineering is much more complicated. The high-tech leachate treatment system is one of the largest in Asia which has a capacity of 2,000 cubic meters a day. The landfill can generate a big amount of leachate due to the rain condition.
The road leading to BTSL also serves a community and a university and industrial township conveniently located as it is connected by the highway.
Preparation
Wong said the ground is prepared by first excavating it "to ensure the balance of cut and fill." The filling will be used for daily cover which "prevent the smell from coming out of the waste and check the smell within the landfill itself."
Wong explained that different liners are used as a substitute for good clay materials at least two feet thick as a third layer of protection.
"If we don't get this good material, we use an impermeable liner which replaces the clay," he said.
Wong said the landfill is operated "by maintaining a very small surface area that waste can go to and the majority of the area is covered with earth to prevent smell, flies, birds, rodents, because waste is predominantly organic which attracts a lot of animals because it is food for them."
The waste tipping area, when it is filled up, is closed, he added.
"From the landfill gas pipes, we have our engine facility," he said. The landfill produces methane gas that generates 6.5 mega-watts of electricity daily. "We sell that to the national grid in Malaysia. We have a feeding tariff program structure given by the government to ensure that the investors get back their returns," he explained.
Wong said Berjaya signed a Renewable Energy Power Purchase Agreement (REPPA) with the national grid for a contract of 16 years at a fix rate. "We deliver to their substations," he said.
Present condition
After 13 years of operation, the BTSL has accumulated 10.5 million tons of wastes and contributes electricity to the national grid, he said.
One of the closed landfill cell has 42 interconnected wells embedded some 25 to 60 meters that lead to the waste energy plant.
Eventually, a solar farm will be established as a renewable energy park on the closed landfill site as a final sustainable and environmentally friendly solution to the garbage problem.
Present during the tour of the BTSL facility were Floridablanca village executives led by Association of Barangay Captains president Leandro "Bong" Dabu of Barangay Bodega, Capt. Jojo Vitug of Gutad, Capt. Rody Beltran of San Nicolas, Capt. Rolando David of Mabical, and Barangay Pabanlag kagawads Renato A. Basto and Menandro O. Mallari.
On April 18, engineers of Berjaya Enviro will make a presentation in Barangay Pabanlag, Floridablanca.