Widus Philippines, Inc. (WPI), the owner and proprietor of Widus Hotel and Casino Clark, recently inked P7 billion syndicated term loan with Asia United Bank Corporation (AUB) and Union Bank of the Philippines (UB) for the expansion of its hotel in this freeport.
WPI president and owner Daesik Han and WPI corporate secretary and treasurer Mitchell Estacio inked the loan and security agreements with AUB as the mandated lead arranger and bookrunner and UB was as the joint lead arranger.
The loan, in a statement said, will fund the ongoing expansion of Widus "Tour Four" which completion is targetted on 2020.
"This additional investment from our bank partners will be used to support our Tower Four project. Our loan agreement only reflectsthe company's strong commitment to bring only the best world-class facilities here in Clark," Estacio said.
Estacio said the Tour Four will rise on an approximately 22,000sqm land beside Clark Marriot, which is described to be "an iconic hospitality landmark" in the economic zone.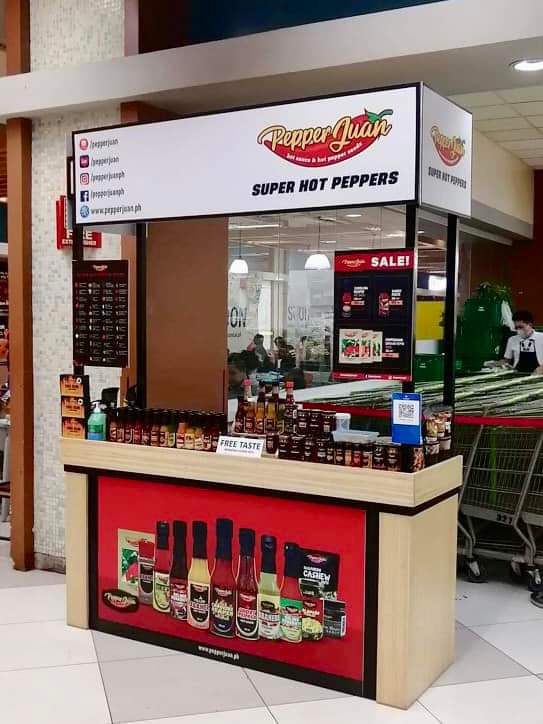 The 19-story luxury property will feature 380 well-appointed rooms, a new casino along with luxurious five-star facilities and amenities such as specialty dining options, retail outlets, swimming pool, executive lounge plus event venues such as ballroom and function rooms.
Tower Four is estimated to dramatically increase employment by creating over 1,000 job opportunities by 2022, adding more value to its community.
***
Widus Philippines Inc. (WPI) sign a ten-year omnibus loan of P7B with the executives of Asia United Bank Corporation (AUB) and Union Bank of the Philippines (UB) for its hospitality infrastructure projects.