Celebrating the female forces behind airasia this International Women's Day
MANILA, 09 March 2021 – airasia started 20 years ago as an airline, and now we have evolved into a digital travel and lifestyle brand built on our accomplished Allstars. Throughout the years, we have ensured equal opportunities on the ground and at 35,000 feet, encouraged greater diversity in the workplace, and empowered our workforce with tremendous opportunities. Today, we are proud to celebrate our female Allstars which are at the heart of airasia.
Choose to challenge equality
In 2009, airasia became the first airline in Asean to open the door for a female pilot with Captain Norashikin Onn, who also became the first female commercial pilot in Malaysia. Since then, female pilots have continued to soar across the group including AirAsia Indonesia's Captain Monika Anggreini, and Captain Suwapich Wongwiriyawanich, who started as a cabin crew member before she became the first female captain of an Airbus 330 in Thailand.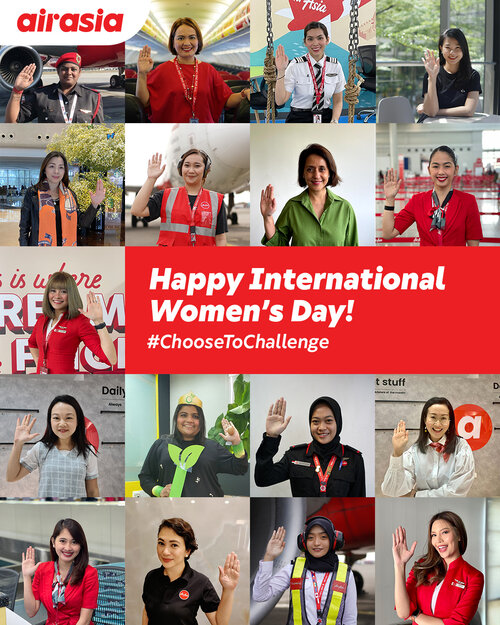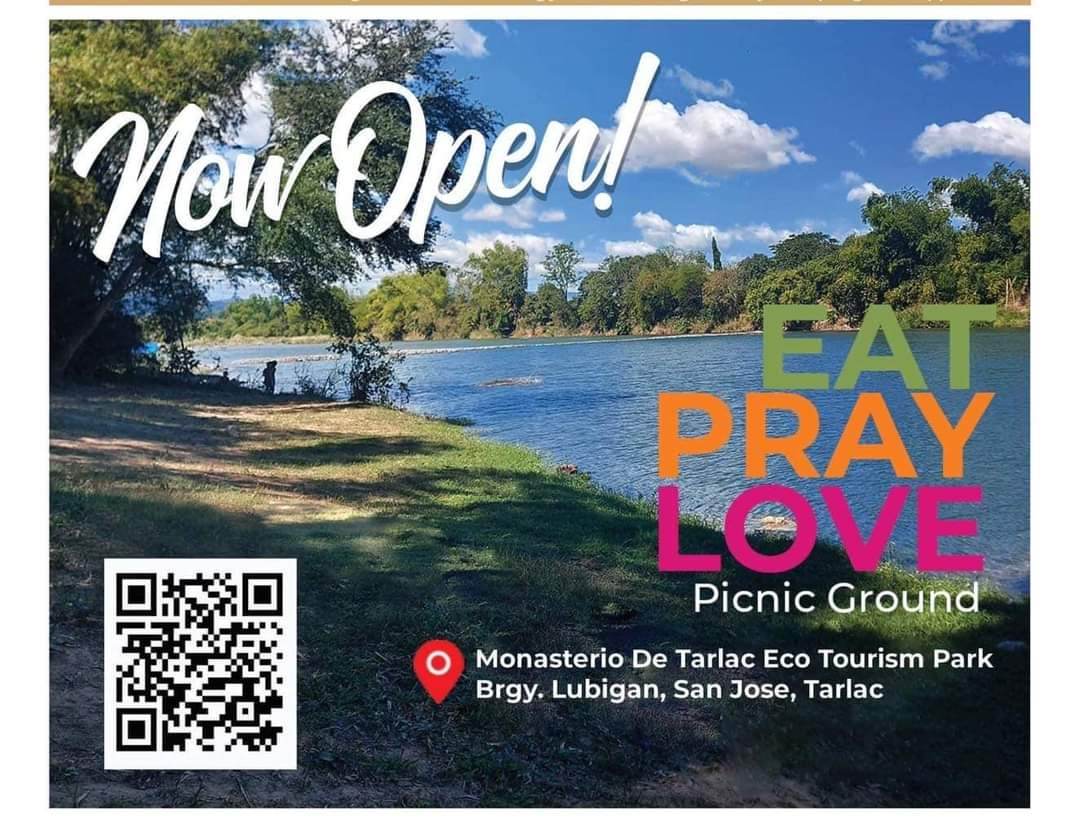 We remain committed to ensuring equal opportunities for everyone and our female Allstars perform a significant role right across the company, not just as pilots and cabin crew but also as engineers and in ground services roles. airasia has operated all-female flight and ground teams, employed female security officers, performed maintenance led by our female Licensed Aircraft Maintenance Engineer Putri Siti Nordiyana, and in 2019, AirAsia Philippines celebrated their first female Robotics (RTS) Engineer, Jerelyn Castillo.
Now, airasia employs over 200 female pilots and over 230 female engineers across the group. As a pioneer in challenging equality, airasia is proud to have one of the highest ratios of female pilots and engineers in the region with nearly one in 20 pilots and nearly one in 15 engineers being female.
Choose to challenge leadership
We are a strong believer in encouraging greater diversity in the workplace and this has contributed immensely towards creating an environment that encourages positions of leadership for many women across the group.
Aireen Omar, President (airasia Digital) of airasia Group joined airasia in 2006 as Director of Corporate Finance. In 2012, she was appointed as AirAsia Berhad's Executive Director and Chief Executive Officer. Now, Aireen is responsible for airasia's digital strategy, promoting innovation to help transform airasia into a global cloud and data-driven company. Under airasia Digital, Aireen also leads airasia's line of businesses spearheaded by women, including Lalitha Sivanaser CEO of Ourfarm and Joanna Ibrahim, CEO of Santan Group.
airasia's transformation into a lifestyle brand is no easy feat, but Karen Chan who entered airasia in 2019 as Group Chief Commercial Officer has pivoted the airline into the airasia super app – one of the fastest-growing travel tech and lifestyle platforms in Asean. In 2019, Karen was appointed as CEO of airasia.com heading other female leaders: Amanda Woo, Chief Commercial Officer of airasia super app and Rose Lam, Head of Ancillary Commercial.
On the airline front, Tan Sri Rafidah Aziz has been a Board Member of AirAsia X since 2011 and is a trailblazer for women in leadership truly proving that there is nothing a woman can't do; AirAsia Indonesia CEO Veranita Yosephine made a mark as one of the first few female CEOs in Indonesia's aviation industry; Celia Lao who joined airasia on this day 8 March 2004 as our first employee in Greater China, now heads AirAsia Hong Kong and Macao as CEO; and Sheila Romero, AirAsia Philippines Vice-Chair of the Board, is also the Chairman of AA Holdings Inc., making her the only female owner of an AirAsia AOC.
Other women in senior management posts across the group include Pattra Boosarawongse, airasia Group Chief Financial Officer and Board Member of AirAsia Thailand, AirAsia X Thailand and AirAsia Philippines; and Yap Mun Ching, Executive Director of AirAsia Foundation. We also have Azita Nazrene, Head of Financial Strategy; Nik Adina Taty Nik Zainin, Head of Group Communications; Jay Loh, Head of Corporate Services Teleport; Joanne Chin, Head of Products Teleport; and Cherry Anne Mungcal, Head of Social Media who also leads an all-female team in Malaysia.
Since 2019, airasia has increased the percentage of women in management positions from 15% to 24% in 2021. We hope that airasia will continue to lead by example, proving that everyone stands an equal chance to chase their dreams. After all, girls who can do anything will become women who make a difference.
Choose to challenge stereotypes
As a digital company anchored on travel, we continue to empower our workforce with tremendous opportunities for professional and personal growth.
Santan General Manager Catherine Goh joined airasia in 2015 and during her tenure with the airline, she spearheaded several departments from product development, sales and marketing, logistics, inflight systems and technology, to crew engagement training at a regional level. She continued to challenge gender stereotypes by taking the lead to rebrand airasia's inflight meals into Santan and the success of the rebranding propelled her to front the world's first inflight F&B brand to open a restaurant on the ground with Santan restaurant in 2019. Santan has since employed about 200 employees including former airline staff who were affected by the pandemic and selling products from local businesses at Santan Food.
In addition, the opportunity to learn is endless at airasia with the establishment of Redbeat Academy under the purview of Aireen Omar. Here, Allstars can reskill and upskill themselves in the areas of technology and embrace digital transformation to drive innovation and competitive advantage. Last year, the academy held its first graduation with 135 Allstars including 42% female graduates in the areas of data analyst, engineer and scientist; software engineering; IT and cybersecurity; product UI/UX amongst others.
By opening up opportunities for our Allstars to grow, it does not just help us retain talent within the organisation, but boost economic growth, generate more jobs, improve their lives and help other businesses by extension.