Five decades of woodcraft chiseled by life's challenges – the Diangsons of Wood Concept by Madison Woodcraft in Marisol Village, Brgy. Ninoy Aquino are ready to bring back its glory in the export industry.
Formerly MJDiangson, named after its founder Michael Jimenez Diangson, it was the first woodcraft maker in the 70s producing mainly plates made of mango wood. With his wife Angelina Diangson and other 25 workers, they started exporting to Japan, Korea and Hawaii.
For years, MJDiangson became well-known in Angeles City for woodcrafts following international standards.
After his untimely death at 72 in 2016, his wife and children took over the management of the family business.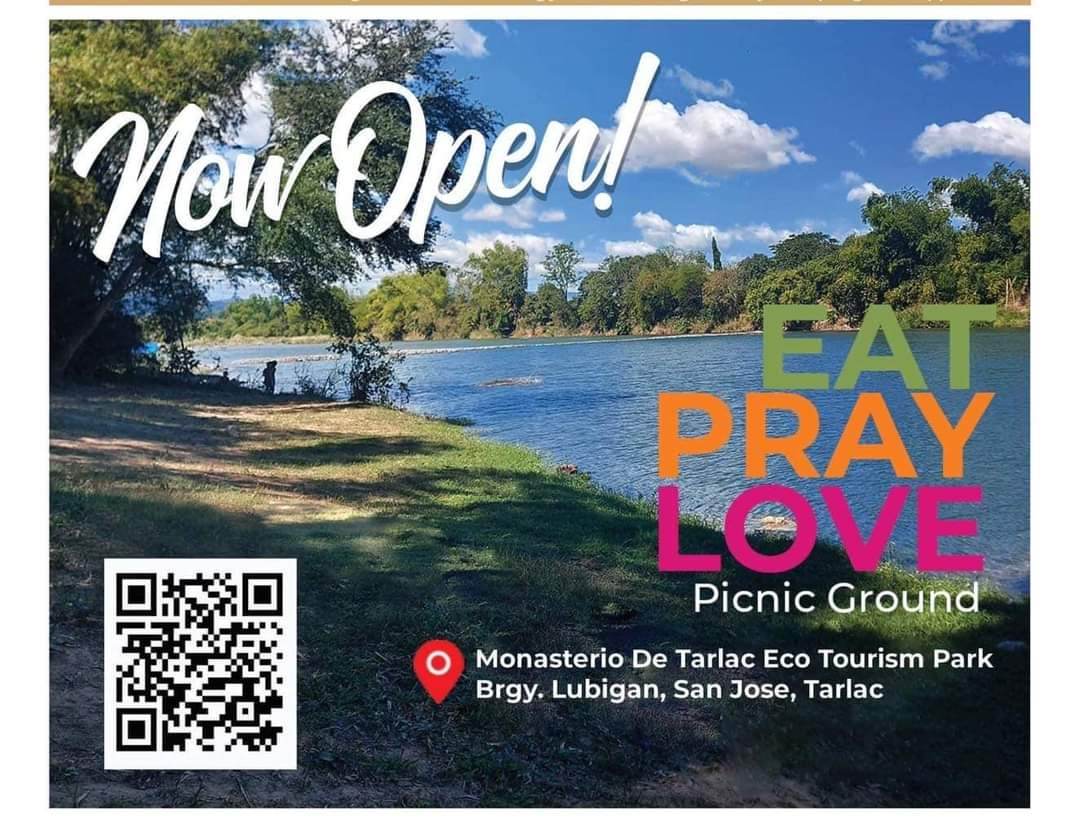 From MJDiangson, it was registered as Wood Concept by Madison, named after their lone daughter Marites Dizon Diangson. Their eldest son, Dante, also opened his store near the 'matuang bale'.
Mc Francis Diangson, one of the grandsons, shared that the long-running family business is now being handled by the 'apos'.
"Family talaga ing meging inspiration. In fact, most of our workers are our relatives. They are skilled, they were trained. And even if they are being offered with a higher salary, they never left us," Mc Francis said.
During a visit to their production site, Mc Francis showed the ACEDIPO team on how their wood items are processed from raw materials to the finish product.
"They are still using the same 'matuang gamit' of Lolo, although the others were altered. Even our workers are still the same helpers whom my Lolo worked with," he added.
At present, Wood Concept offers locally made chopping boards, plates, trays, coasters, and other kitchen wares made of acacia wood from Pangasinan and Nueva Ecija.
Diangson highlighted they were issued necessary permits from the Department of Environment and Natural Resources (DENR) for the acacia wood that they use for production.
After signing up at OTOP Angeles Store, he disclosed that an average of P25,000/month worth of sales came from the store orders and referrals alone.
"Masanting yang opportunity ing miyabe keng OTOP Angeles lalu na nang karakal mumunta keng store. Ibye de ing contact number mi, especially for bulk orders and gawan mi la reng orders," Mc Francis shared.
Although the products' main materials are acacia wood, Diangson shared that they are planning to incorporate metal to their items, to diversify their designs and in support to protecting mother nature.
On asked what's next for Wood Concept, the young entrepreneur said they aim to get back the exporting business.
"Me-approve na la reng sample a perala ku keng metung a company keng Korea and gagawan mi nala rin reng orders. This will be our first export to Korea after Lolo's death," he said.