ANGELES CITY –  Mayor Edgardo D. Pamintuan issued on June 1 Executive Order No. 28, Series of 2018 creating the Local Public Transport Route Plan (LPTRP) team in reference to the Department of Transportation (DOTr) – Department of the Interior and Local Government (DILG) Joint Memorandum Circular No. 001, Series of 2017 and the implementation of the Public Utility Vehicle (PUV) Modernization Program tasking all Local Government Units (LGUs) to prepare and submit their respective LPTRP to the DOTr.
According to Pamintuan, "the Local Public Transport Route Plan team will be in-charge of making all the routes within Angeles City to be more accessible to commuters by providing Public Utility Vehicles (PUV)."
The LPTRP functions as the technical group that will be in charge and facilitate the review of datas related to the routes and zones within the city's perimeters, route determination and its required number of units, and the data analysis and consultations as they are more knowledgeable of the terrain and passenger demand within the respective jurisdiction.
Also, LPTRP aims to make all the major routes within Angeles City to be more accessible to commuters by rerouting other Public Utility Vehicles (PUV).
"With this team I created headed by the city's traffic czar, we can assure the convenience and safety of all our commuters who, before needs to ride 2 or 3 jeepneys or tricycle to arrive at their destinations, to making it short and direct rides by rerouting other PUVs to roads that are not catered before like the Pulung Maragul to Balibago route and Sto. Domingo to AUF route," Pamintuan added.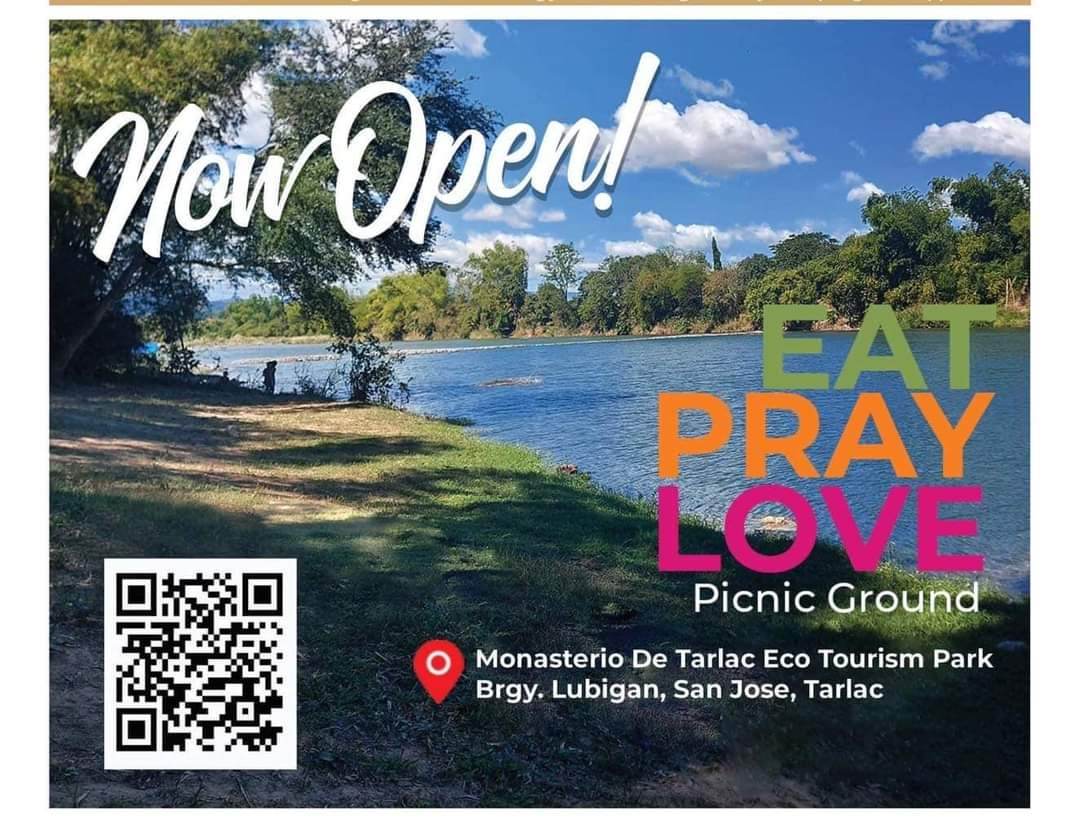 It is envisioned that the PUV Modernization Program will be beneficial to all sectors of the society as it will provide a modern, well-managed and environmentally sustainable transport sector where both the drivers and operators have stable, sufficient and dignified livelihoods, and commuters get to their destinations quickly, safely and comfortably.