The Philippines has fully-vaccinated around 21 million Filipinos, as it recorded an average of 400,000 jabs administered daily in September.
In today's 'Sa Bakuna, Panalo Ka' event held at SM City Clark, National Task Force (NTF) Against COVID-19 Chief Implementer and Vaccine Czar Carlito Galvez Jr. said that from March 2021 to present, the country was able to administer a total of 46,251,087 vaccine doses.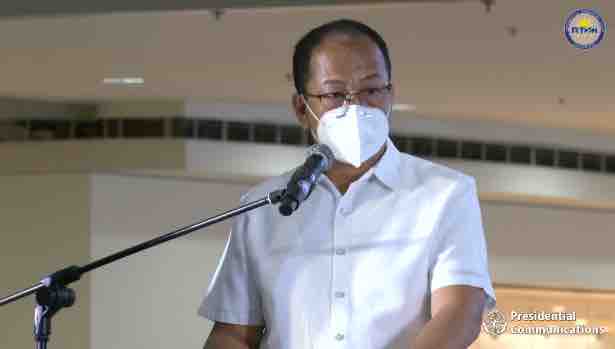 "Of the said number, 28,108,548 Filipinos received their first dose. We are expecting this to rise to 30 million this coming week. About 21,737,744 of these individuals were already fully-vaccinated, which is about 28 percent of our target population," he disclosed.
In terms of vaccine deliveries and procurement, Galvez reported that a total of 77.4 million vaccine doses were already delivered in the country from February 2021.
These include 48.7 million doses procured by the national government; 19.6 million doses donated through the Covax facility; 5.3 million procured by the local governments and private sector; and 3.6 million donated by other countries.
"We are expecting more deliveries this 4th quarter from different manufacturers. Based on our latest negotiations with vaccine makers, we are confident that at least we will be receiving 100 million vaccines by the end of October. With this, we have also recalibrated our vaccine supply allocation so that 89% are now distributed to the provinces in order to boost vaccination rate at the local government," he said.
For his part, Presidential Spokesperson Harry Roque said that while the government laments the unfair distribution of vaccines among the rich and poor nations, he stressed that the 28% accomplishment of the country should be celebrated.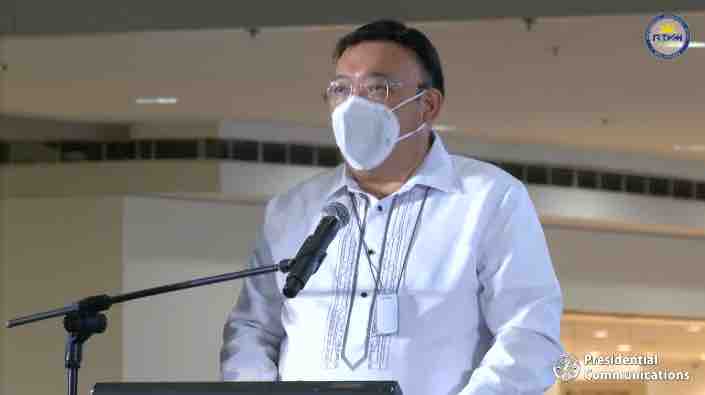 "About 85% of the available vaccines worldwide went to rich countries. The remaining 15% are being shared by poor countries including the Philippines. Despite that, we are able to vaccinate 28% of Filipinos, as compared to other poor countries with only 2%. What is being done by the Duterte administration is in fact being envied by other countries who are also not part of the 85% share," Roque said.
With this, NTF Against COVID-19 Deputy Chief Implementer Vince Dizon assured  that despite criticisms, the national government will continue to work hard to achieve the 70% target of vaccinated Filipinos at the end of the year or early next year.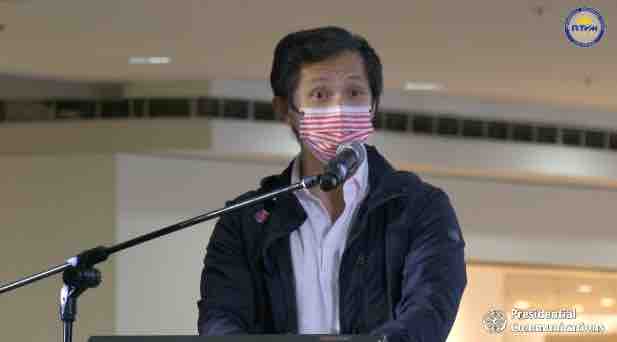 Meanwhile, Health Secretary Francisco Duque III called on the local governments and local chief executives to always keep their line list of vaccinated individuals updated because this is a very important aspect or part of the national vaccination operations.
He also cited the importance of strong public and private partnerships in boosting vaccination coverage in the country.
Aside from vaccination, Duque also reminded the public about the importance of effective information dissemination, as well as the observance of minimum public health standards in order to have full protection against Covid-19. (CLJS/MJSC-PIA 3)