CLARK FREEPORT ZONE — A total of 4,230 volunteers will serve in the Clark and Subic clusters of the 30thSoutheast Asian Games (SEA Games).
For the figure, 2,250 volunteers will be stationed in events in Clark and 1,980 in Subic.
"The spirit of volunteerism and nationalism join us together to Win as One. The passion and power of volunteers are the heart and soul of the SEA Games," Philippine South East Asian Games Organizing Committee Deputy Director for Volunteers Program Chris Tiu said during Friday's Volunteer Program launch.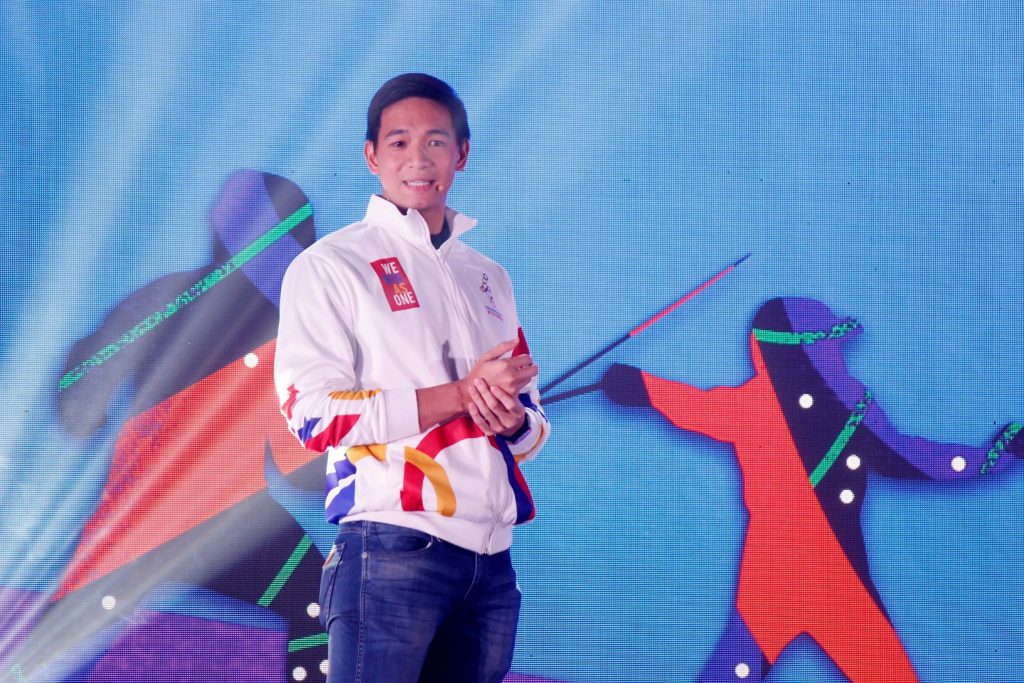 In total, about 9,000 volunteers will serve. 3,150 will be assisting in Metro Manila events and 1,620 in other clusters.
"Out of 20,686 who have expressed their interest to join the volunteers program, 14,683 applied through the official SEA games volunteers' online portals, which include 2,960 foreign applicants while 6,003 were committed by their respective schools," Tiu disclosed.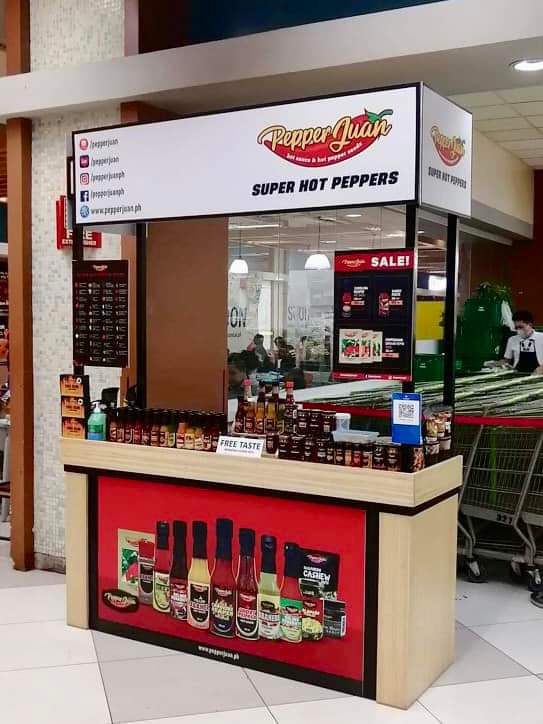 Partner institutions in Clark cluster include Mabalacat City College, Jocson College, Angeles University Foundation, Philippine State College of Aeronautics, Gentry International School, Our Lady of Fatima University, and Ifugao State University.
Also, City College of Angeles, Holy Angel University, Tarlac State University, Clark College of Science and Technology, Systems Plus College Foundation, city government of Tarlac, Pampanga Chamber of Commerce and Industry, and Colegio de San Sebastian Pampanga.
Partner institutions in Subic, on the other hand, include Lyceum of Subic Bay, Subic Bay Colleges, Columban College, Gordon College, Mondriaan Aura College, President Ramon Magsaysay State University, Philippine Merchant Marine Academy, and St. Joseph College-Olongapo.
SEA Games 2019 will be the biggest edition of the biennial meet to date with 530 events in 56 sports.
The Clark cluster will be hosting aquatics, athletics, obstacle course sports, pentanque, lawn bowls, shooting, archery, rugby 7s, baseball, softball, dance sport, golf, kurash, judo, jiu jitsu, arnis, sambo, wrestling and wakeboarding.
Moreover, sports to be played in Subic are canoe/kayak, tbr dragon boat, chess, muay, pencak silat, table tennis, triathlon, duathlon, aquatics-open water swimming 10km, modern pentathlon, wind surfing, sepak takraw, beach handball, beach volleyball, and rowing.