BAGAC, Bataan– A village councilor was killed while a father and son were injured in a shooting incident that transpired around 9:50 a.m. Saturday, inside the Bagac Public Market here.
Initial report gathered by iOrbitNews stated that the victim was identified as Edwardson Galazi, 35, Barangay Councilor and resident of Barangay Pagasa, Bagac, Bataan.
Galazi sustained gunshot wound in the head that caused his instantaneous death.
Witnesses said the victim was walking inside the market when the lone gunman walk from behind him and shot the victim on his head.
Meanwhile, two other persons were also wounded and they were identified by Bagac Police as Herbert Lozada, 33, an OFW, and his son Huean Aevric, 11, both are residents of Binukawan village.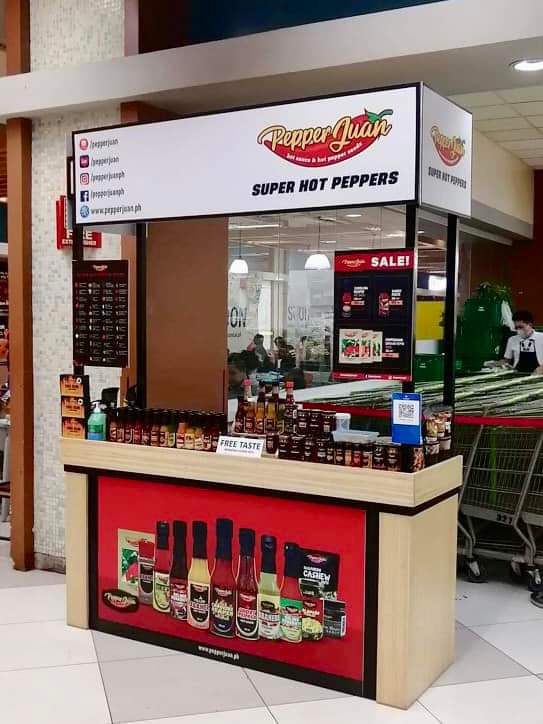 The wounded victims were immediately brought to Bagac Medicare Hospital for medical attention and treatment.
As of press time, a high official of the Bataan Police who requested anonymity told this reporter that they have arrested a male suspect but failed to give the full details. An angle for crime of passion is now being investigated by Bagac Police.