CITY OF SAN FERNANDO — Governor Dennis 'Delta' Pineda asked hog raisers in Pampanga to assure the safety of pork and prevent African Swine Fever Virus (ASFV).
"I know that this requires multi-level and multi-sectoral cooperation. Let us put appropriate measures in place in your pig farms and even in the entire province to avert the possible entry of the dreaded African swine fever. Let us not allow this virus to enter in Pampanga." he said.
This was gleaned during the dialogue initiated by the governor, Provincial Disaster Risk Reduction and Management Officer Angelina Blanco, and Provincial Veterinarian Dr. Augusto Baluyut, Jr., and attended by a group of hog raisers at the Executive House of the provincial Capitol, here.
Gov. Pineda said that the provincial government already took preliminary actions with the Department of Agriculture (DA) in order to avoid the entry of the dreaded disease.
"We, in the provincial government and DA, already started to take measures to prevent the possible entry of this virus in our province even before I summoned you here," the governor told the pig farm owners.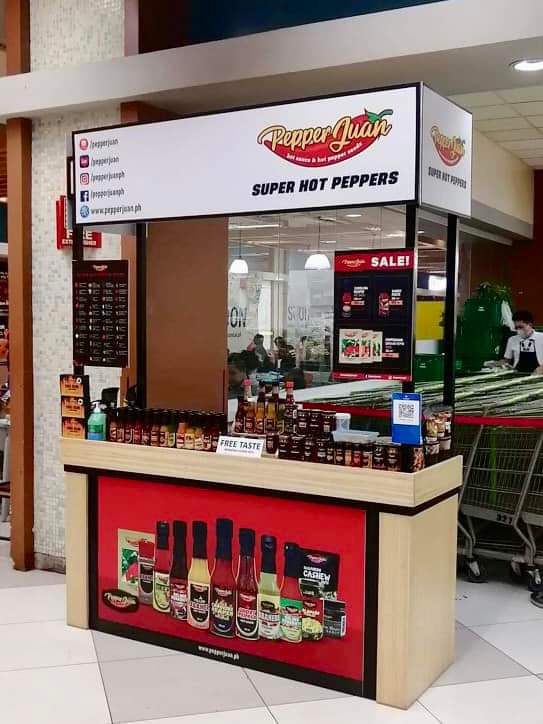 In fact, mandatory animal checkpoints were already installed along and in all boundaries of the province, specifically in the boundary of Bulacan where suspected case of ASFV was reported.
Gov. Pineda stressed that the cooperation and coordination of all stakeholders are needed to strengthen the implementation of preventive measures against the entry of ASFV "and avoid what happened during the bird flu outbreak years ago."
The governor also told the hog raisers to establish and maintain footbaths in all entry points of their farm and make sure that bio-security measures are in place in their respective farms and even at the slaughterhouses.
To assure the public that meat products coming from Pampanga are safe and suitable for consumption, the hog raisers are willing to showcase their pig farms to national and local media with the help of the provincial government.
The governor said through the help of media, they will assure the other provinces that the farm owners here in Pampanga are responsible enough to safeguard and protect the health of the consuming public.
The hog raisers led by Toto Gonzales raised possible solutions which include: strict monitoring of pork products entering the province; banning of imported pork meat from suspected virus-infected countries, and disinfection of materials used in transporting the pork products.
The pig farm owners also asked the governor to issue an executive order asking the backyard piggeries to avoid the practice of swill feeding.
Other piggery owners suggested that there is a need to block the entry of smuggled shipments and luggage from ASF-affected countries, food wastes from foreign vessels and hand-carried meat products and educating the public.
ASF is a highly contagious viral disease affecting both domestic and wild pigs of all ages with up to 100 percent fatality rate. –JASMINE JASO