Alviera Country Club, an upscale fitness and recreation destination in Porac town, was launched on Friday.
The country club is inside Alviera, a 1,800-ha. mixed-use estate jointly developed by Ayala Land and Leonio Land Holdings. It is set to become Central Luzon's premium leisure destination with its grand opening this year.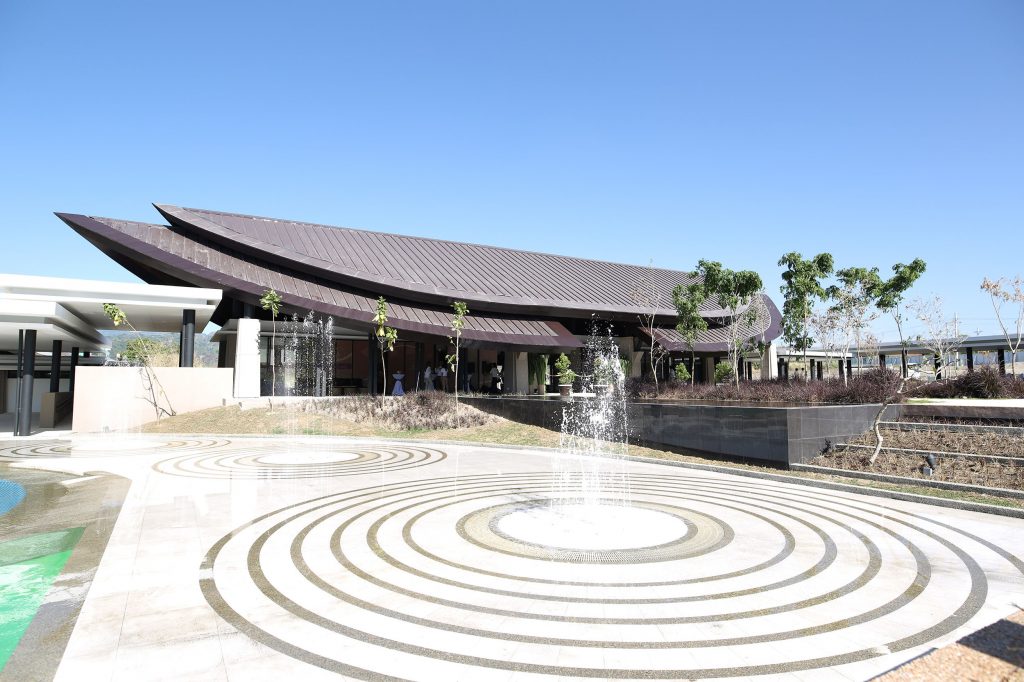 Designed by Leandro V. Locsin Partners, the sprawling 5.6-hectare country club is in the heart of the estate.
The club features a network of swimming pools, a gym with dance studio, and multiple indoor courts for basketball, volleyball, tennis and badminton. For children, there is an outdoor splash park, an indoor play area, locker room and change area.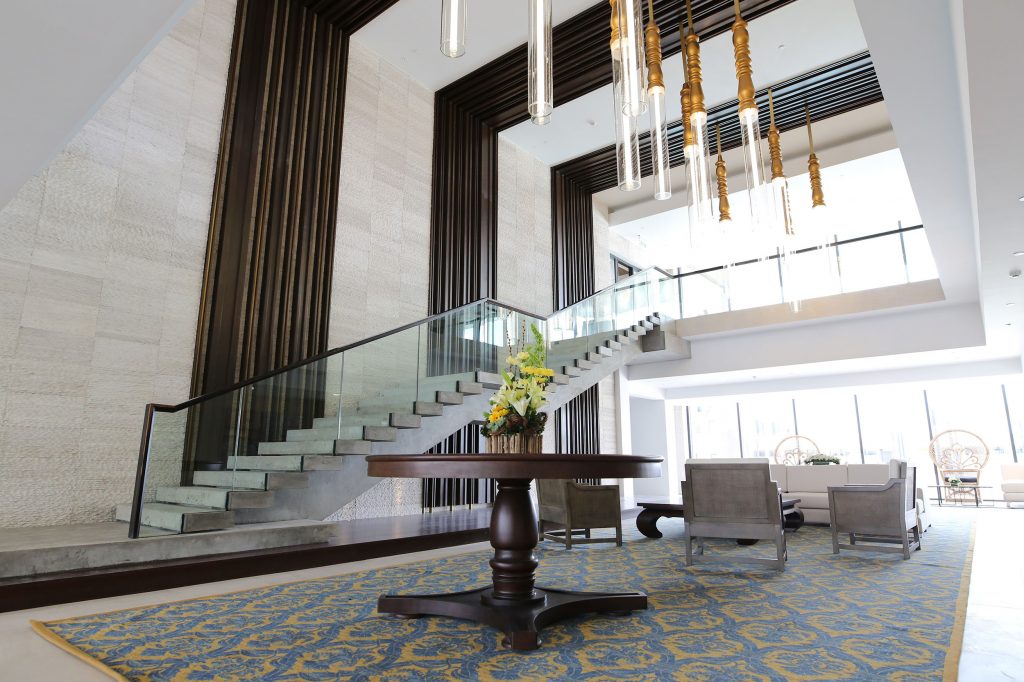 For relaxation, Inawa Spa offers massage treatments by specially trained masseuses. The spa has Shiatsu and Swedish massage services, and their own signature relaxation treatments.
There are three restaurants top-billed by Manyaman Restaurant, a 112- seater restaurant that offers Filipino and international dishes.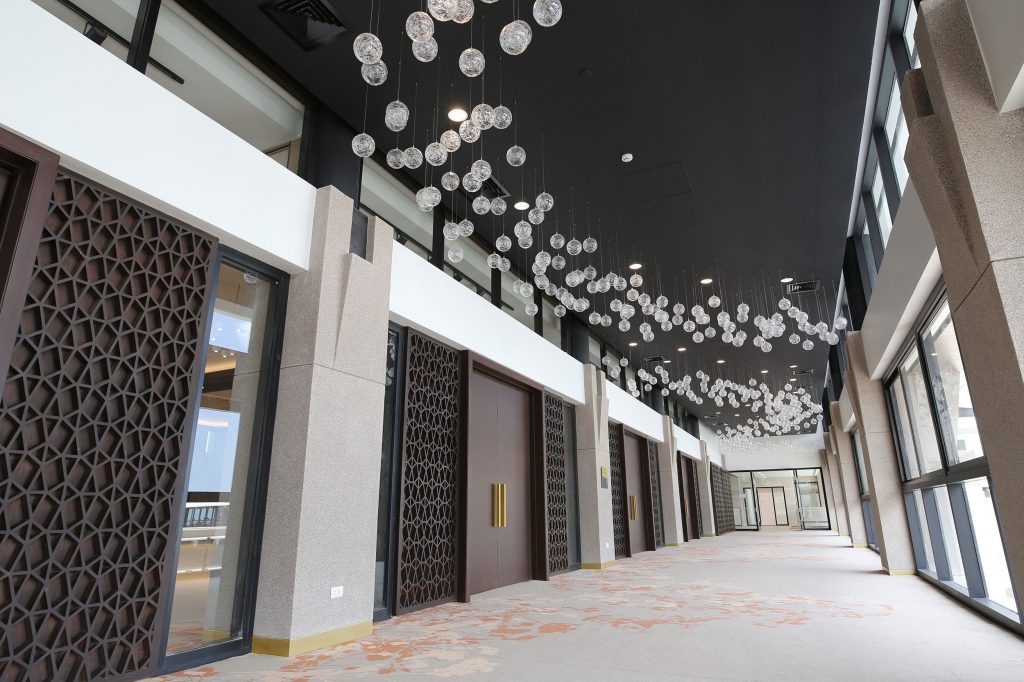 Next is Sabyan Café, which offers hot and cold beverages and a wide array of sandwiches, and freshly baked bread and pastries. Sabyan serves delectable coffee sourced from Sagada and Sultan Kudarat.
Lastly, the Galo Sports Bar offers tasty bar chow. Patrons can enjoy darts, billiards and table tennis over their drinks. Nearby, patrons can also try out the KTV rooms, the game console room and the theater for film viewings.
"We look forward to welcoming members and guests at Alviera Country Club to experience Pampanga hospitality at its finest," Melanie Eugenio, Alviera Project Development Manager, said.
To head food and beverage operations, the club appointed Executive Chef Raffy Borromeo Hubilla. The Olongapo-born chef has over 25 years in the culinary business including international experience.
Aside from sports and family activities, Alviera Country Club was created for both intimate celebrations and large-scale events.
There are meeting rooms and a boardroom on the ground floor. On the second floor are two ballrooms that can be combined into a grand hall that can fit as many as 500-600 guests.
A pre-function area running the length of the hall provides a view of the entire club. #