ANGELES CITY – The City Environment and Natural Resources Office (CENRO) here has confiscated FDA-banned cosmetic products from two distributors which are now facing closure.
In a report to Mayor Carmelo "Pogi" Lazatin Jr., Angeles City OIC-CENRO Archimedes Lazatin noted the confiscation of 83 pieces of Jiaolo 7-day Specific Eliminating Freckle AB Set at Meisy David Cosmetics; and 11 pieces of Goree Beauty Cream at Luigi's Health Beauty Kiosk.
Meisy David Cosmetics is located at 621 Rizal Street, Barangay Lourdes Sur while Luigi's Health Beauty Kiosk is located at the ground floor of the Jenra Grand Mall along Sto. Rosario Street.
The City Enro Special Task Force Unit has recommended the closure of the two establishments.
A third establishment, Marion General Merchandise, which is located in Barangay San Nicolas was also inspected by CENRO and Sanitary Inspector Jesser Mundia but no toxic cosmetics were found. Two personnel however have no health certificates.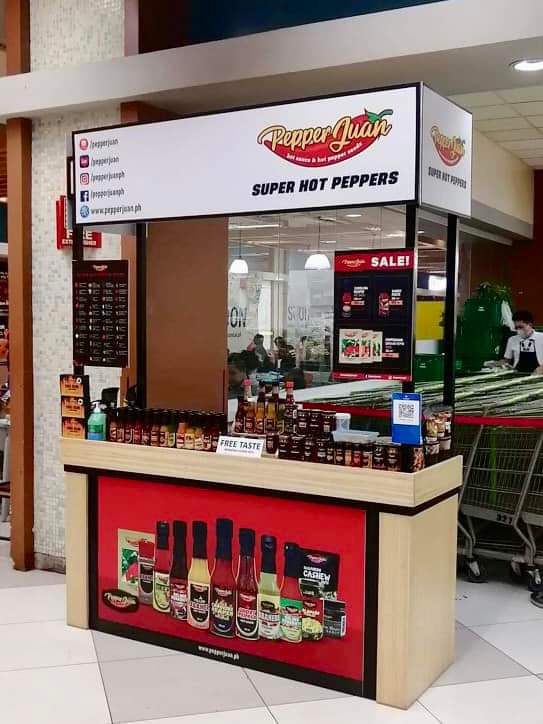 The confiscation of the cosmetic products was done shortly after the Quezon City-based EcoWaste Coalition urged Mayor Lazatin "to take action to protect his constituents in Angeles City from being poisoned by mercury-containing skin whitening cosmetics."
The EcoWaste Coalition said skin lightening facial creams have a high level of mercury, a toxic chemical not allowed in cosmetic products under the Asean Cosmetic Directive.
By 2020, it is expected that mercury-laden cosmetic products such as skin lightening creams and soaps with mercury content of about 1 part per million (ppm) will be off the shelves all over the world.
The Yu Dan Tang freckle removing cream, skin whitening and sun block bought in Angeles City have registered 55,100 ppm of mercury. The Goree Beauty Cream posted 23,300 ppm while the Goree Day & Night Cream registered 17,400 ppm.
Skin lightening products containing mercury are reportedly hazardous to health, according to the World Health Organization (WHO).