Aqua Planet, the newest and most modern water theme park in Asia, has joined the World's Largest Swimming Lesson (WLSL) 2018 on June 21.
The swimming lesson event gathered about 1,200 kids ages one to nine years old from various groups and villages in Pampanga including children with special needs.
The 10-hectare Aqua Planet Water Park, which is operated by the Bridges of Benevolent Initiatives (BBI) Foundation Inc., is the only host location in the Philippines to the WLSL 2018.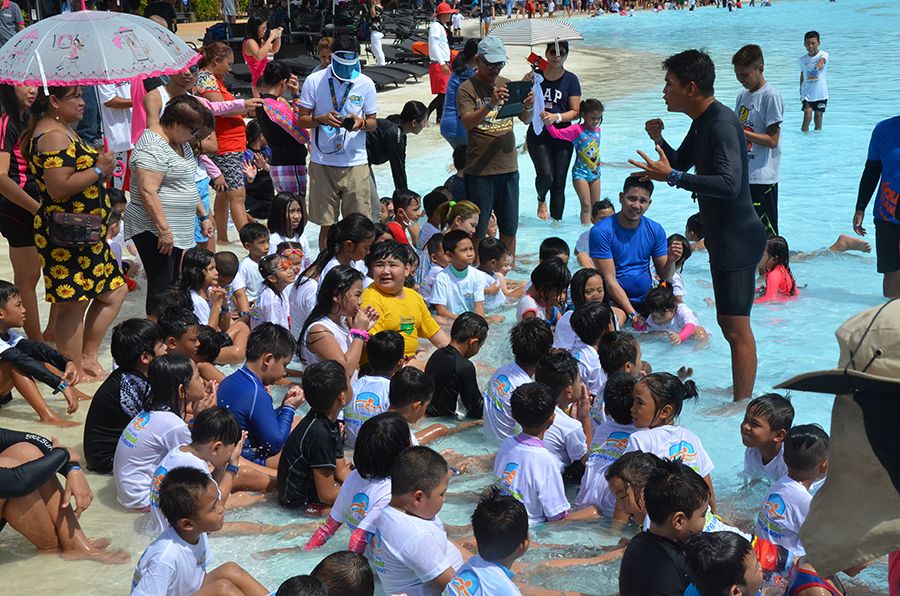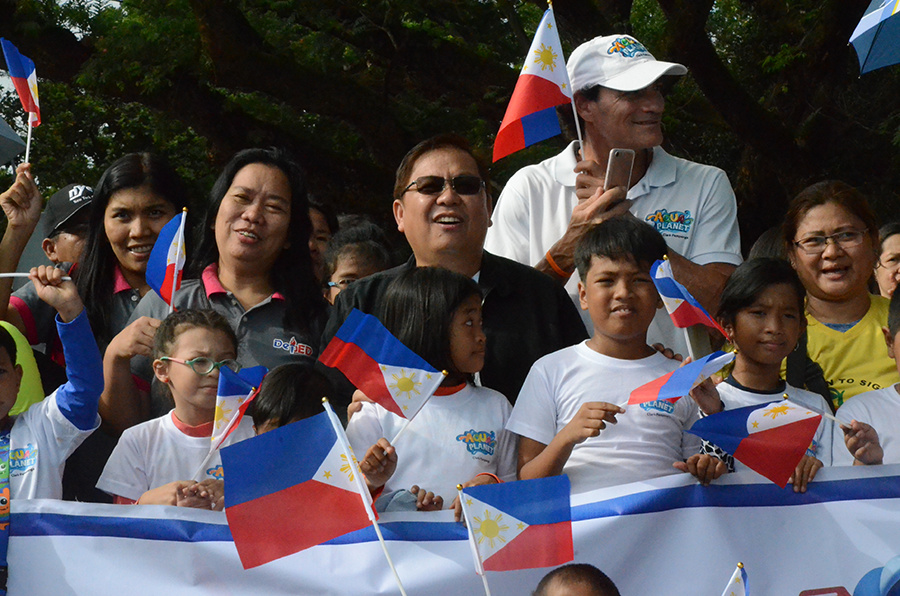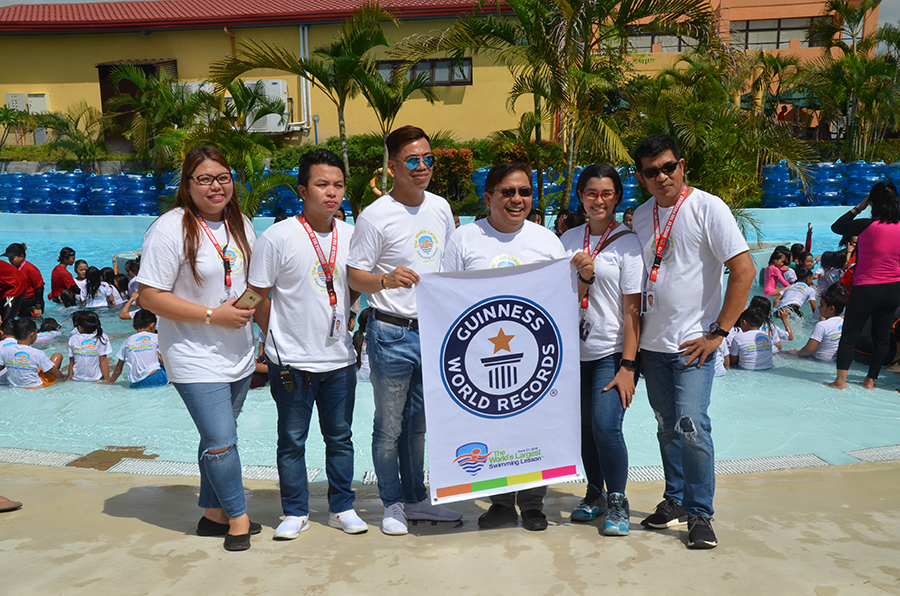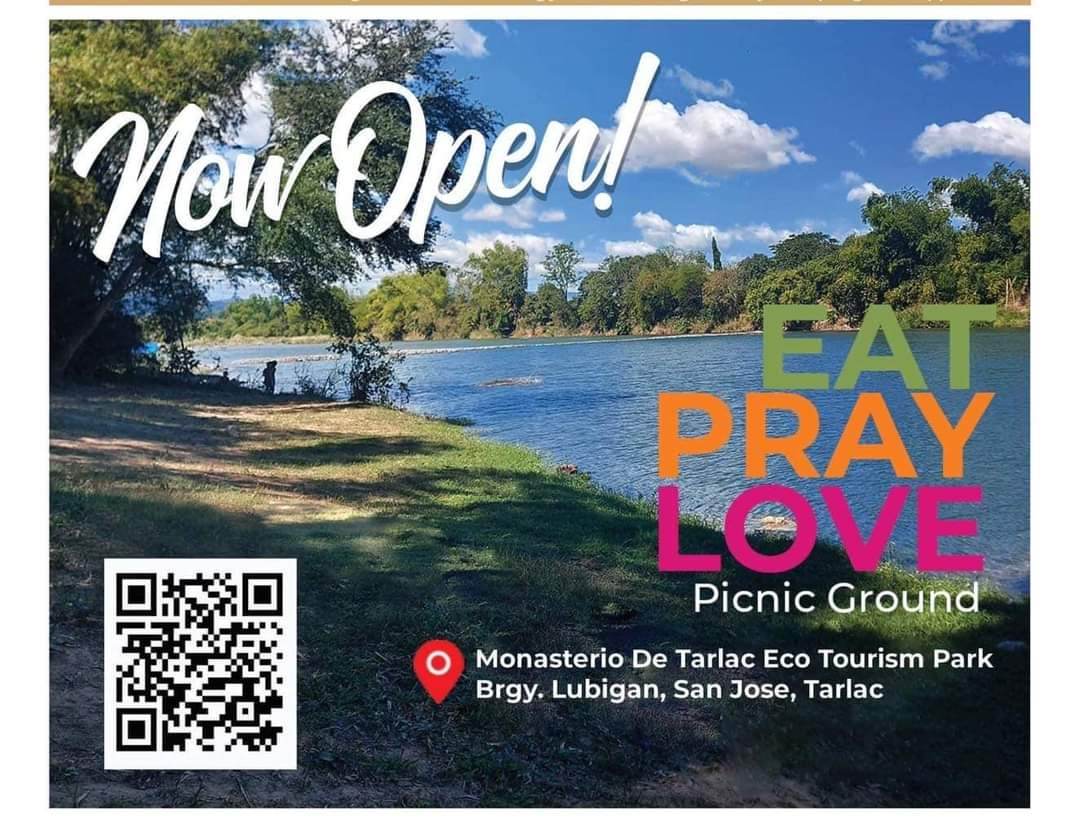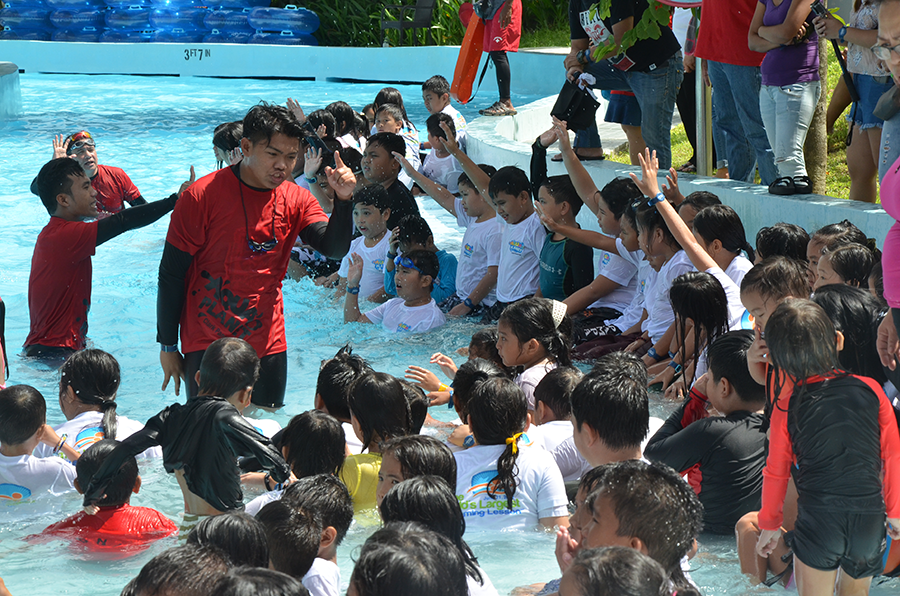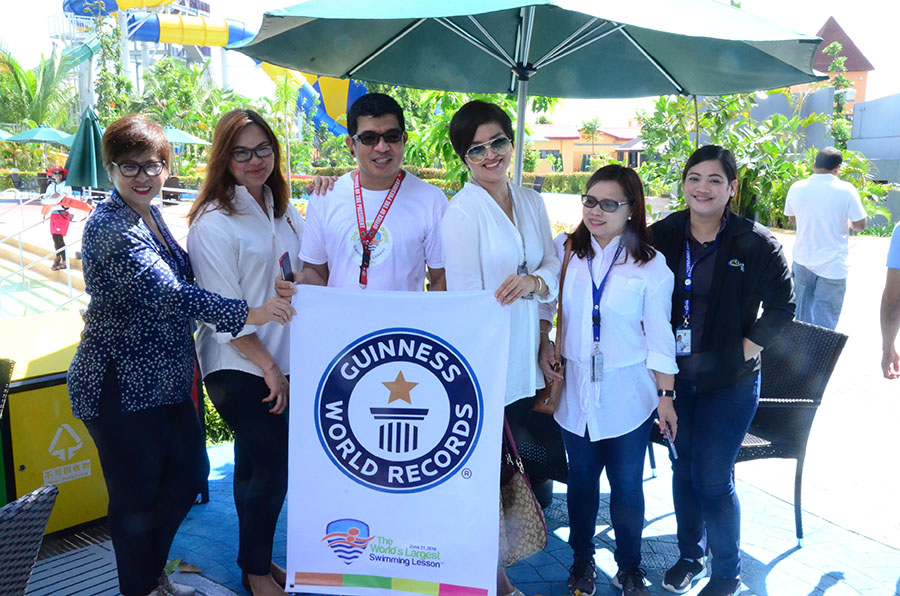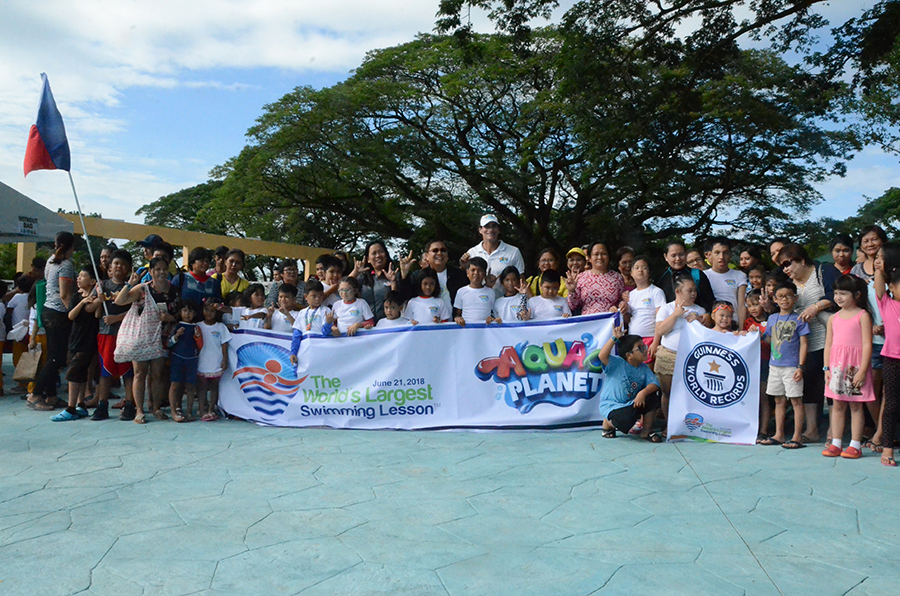 BBI president Irineo "Bong" Alvaro Jr., said the event aims to equip children with basic knowledge and skills in swimming.
"Today's swimming lessons do not mean to replace formal swimming training. These lessons only aim to equip kids the basic knowledge to swim to avoid drowning incidents," Alvaro said.
Alvaro said about 60 trained lifeguards taught basic swimming lessons to participating kids.
According to the Archives of Pediatrics & Adolescent Medicine 2009, the risk of drowning can be reduced by 88 percent if children participate in formal swimming lessons between ages one to four.
Internationally, the World Health Organization estimates drowning is one of the top five causes of death for people ages 1-14 in 48 of the 85 countries it monitors around the globe.
WLSL is now on its ninth year of this. The worldwide kick-off on June 21st is the official start of summer in North America, a time when families head out to the beach to cool off.
This year WLSL will continue with its goal of reaching more than one billion with the message Swimming Lesson Save Lives by 2019. Local WLSL events will take place at hundreds of locations in more than 20 countries on five continents over the course of 24 hours.
In 2017, about 41,068 kids and adults participated in WLSL events in 26 countries generating more than 300 million media impressions. Aquatic facilities, from Schlitterbahn Waterpark in Galveston, Texas to swim schools in India, to locations in Jamaica, Brazil, Mexico, Australia, the UAE and South Korea, all taught the same swimming lesson with one goal in mind — send the message "Swimming Lesson Save Lives."
The WLSL event at Aqua Planet was attended by representatives from Clark Development Corporation, Department of Education and local government units. –Photos by JP Manalang