Extreme water-rides fanatics have only until August 16 to complete their summer bucket list as the largest water park in Asia will be closing its doors to the public for the annual maintenance.
"Temporarily magsasara ang waterpark for the yearly maintenance. Part ito ng world safety standards and we have to close it for a month or two. In time naman sa rainny season 'yun so bukas na tayo ng mga October then tuloy-tuloy na yun," BBI President Dr. Irineo 'Bong' Alvaro said during the World's Largest Swimming Lesson event on Thursday, June 21 at the Aqua Planet.
Haven't had the most of one of the largest waterparks in Asia? It's never too late for summer. Grab your tickets now! Have a wonder-filled watermazing experience at Aqua Planet.
Watermazing Facts about Aqua Planet
Fact #1
All the AP personnel will welcome you with all wide smiles. Puerto Rican- American by nationality but genuinely Filipino by heart, General Manager Rafael Suarez is one call away to attend to your needs. Life guards, security personnel, maintenance staff – kudos to each and everyone.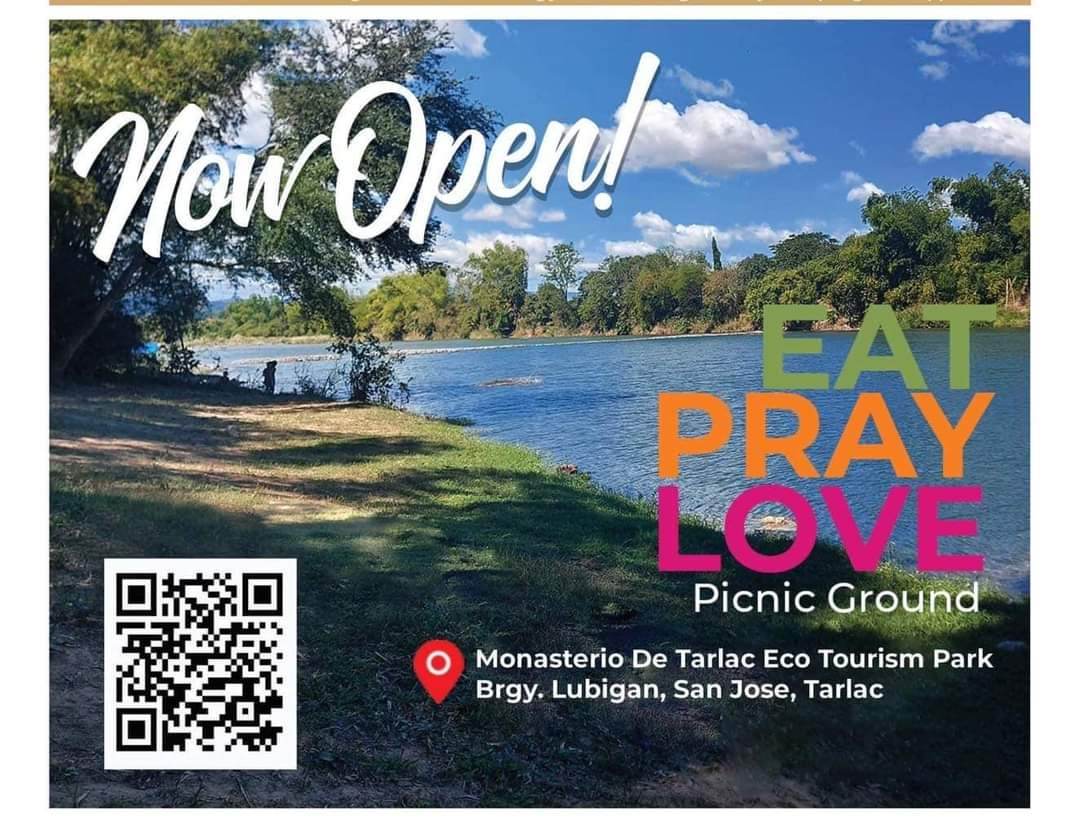 Fact #2
The entire 10-hectare Aqua Planet is with 38 exhilarating water rides that will definitely give you a unique water adventure experience. One-two-three and jump!
Fact #3
Ticketing services is open to walk-in guests only. Ticketing Counters are open at 7:30 a.m. on weekends and holidays, and 8:00 a.m. on weekdays.
Fact #4
For safety purposes, the Aqua Loop attraction, the 360-degree free fall that allows you to slide down a 100-meter slide as the tube flap opens below your feet, has a maximum weight limit of 200lbs.
Fact # 5
Physically-challenged individuals will surely enjoy the whole place with Aqua Planet's PWD-friendly facilities.