SAN JOSE, Tarlac — Armor Division commended the outgoing commander of the Army 3rd Mechanized Infantry Battalion (3rd Mech) for accomplishments under his stint particularly in the fight to end local communist armed conflict.
In his speech during the Change of Command Ceremony, Armor Division Commander MGen. Efren Baluyot congratulated Lt. Col. Norberto Aromin Jr. for various tactical operations that resulted to numerous surrenderees.
3rd Mech facilitated their return to the government through the Enhanced Comprehensive Local Integration Program, allowing them to reintegrate in the communities and start their normal lives.
"You have confirmed and illustrated the Philippine Army's genuine thrust to end the catastrophic attacks and damages of the local terrorists in the area," Baluyot told Aromin.
He likewise lauded Aromin's engagements and partnership with their civilian stakeholders and counterparts which helped in their promotion of peace and development.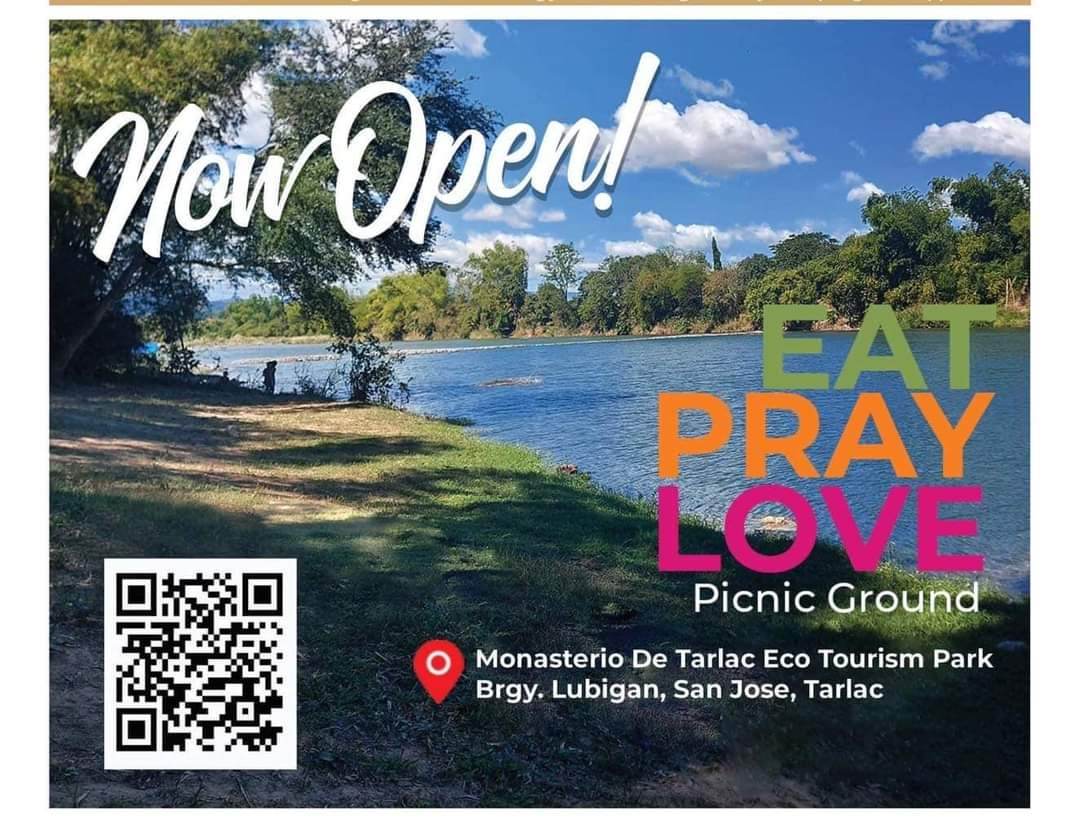 "Undeniably, you have spurred the bayanihan spirit within your area of operation, not just you unit but the entire Armor Division and Philippine Army as a partner in nation building," he complimented.
On another note, Baluyot told personnel of 3rd Mech to always work as a team despite the change of their commander from time to time.
"Commanders come and go but your dedication and honesty in your duties shall not change nor fade, but continue in fulfilling the mission and objective of your unit," he said.
3rd Mech's area of operation covers three cities, 31 municipalities, and 812 barangays in the provinces of Tarlac, Pampanga and Zambales.