BALANGA CITY — A 54-year-old former aide of an ex-mayor of Bataan town died in an ambush perpetrated by riding in tandem suspects in Barangay Poblacion in this component city around 12 noon on Monday, May 22.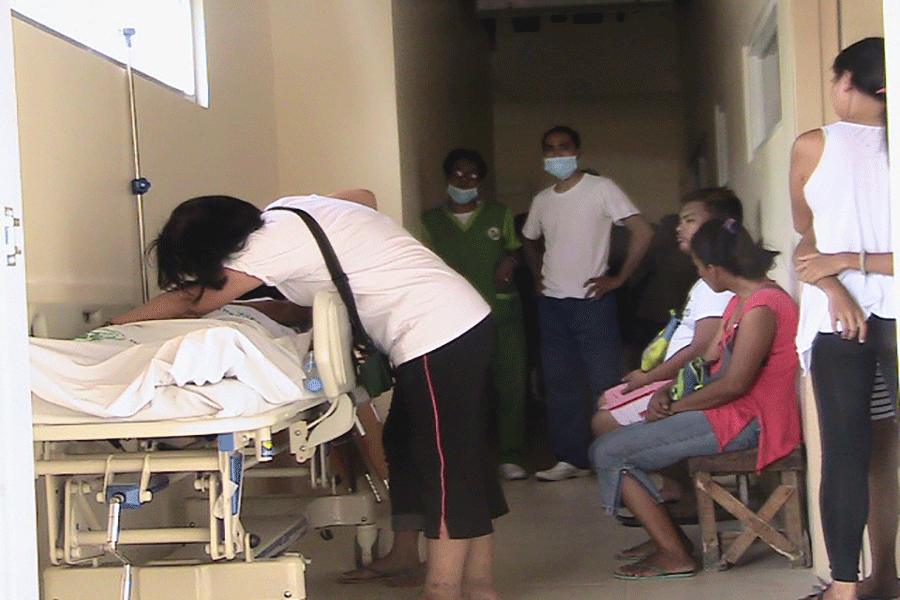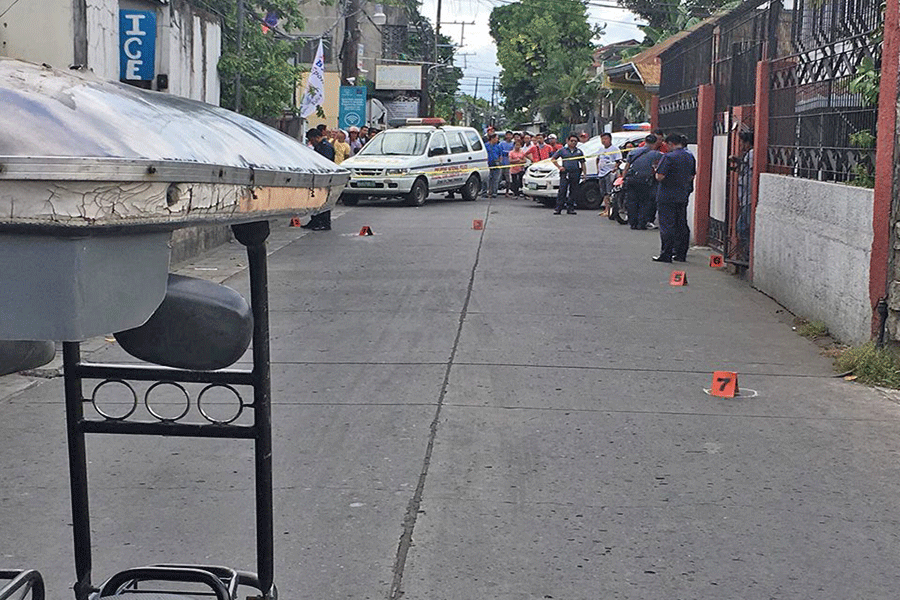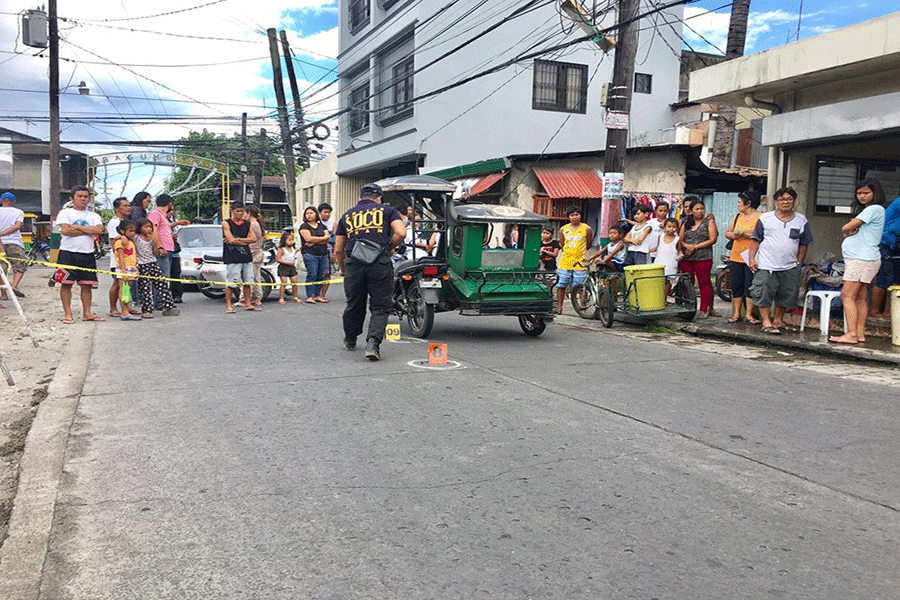 Initial reports from Bataan Police Director, Senior Supt, Benjie Silo Jr. stated the victim was identified as Crispin Artuz, former aide of Pilar town ex-mayor Charlie Pizarro, Jr.
Pizarro is now the general manager of Metro Bataan Development Authority.
"Tao ko yan nung mayor pa ako hanggang sa matapos ang term ko," Pizarro said in an SMS sent to this reporter. (He was my aide when I was mayor until the end of my term.)
The victim sustained several gunshot wounds on his head and other parts of his body from caliber .45 pistol used by the suspects. He was rushed to St. Joseph Medical Center where he was declared dead on arrival. He was onboard a passenger tricycle when he was shot several times by the gunman.
The police are still investigating the motive in the killing as of press time. –photos and text: MHIKE R. CIGARAL