CAPAS, Tarlac — Capas Mayor Reynaldo Catacutan urged the public to observe social distancing and self-quarantine to mitigate the spread of coronavirus disease (COVID-19).
This is in line with the implementation of a Luzon-wide Enhanced Community Quarantine.
In his message posted online, Catacutan stressed that since there is no cure yet for the virus, the public must cooperate with the government and obey the mandatory home quarantine.
He urged everyone, with or without travel history in Manila or infected countries, to do self-quarantine not only for their own safety but for the sake of people around them.
"Self-quarantine is not only for people who are manifesting the symptoms of COVID-19. We have to be on guard because we do not know who is positive or negative from this virus so please avoid direct contact with others and stay at home as much as possible," he explained.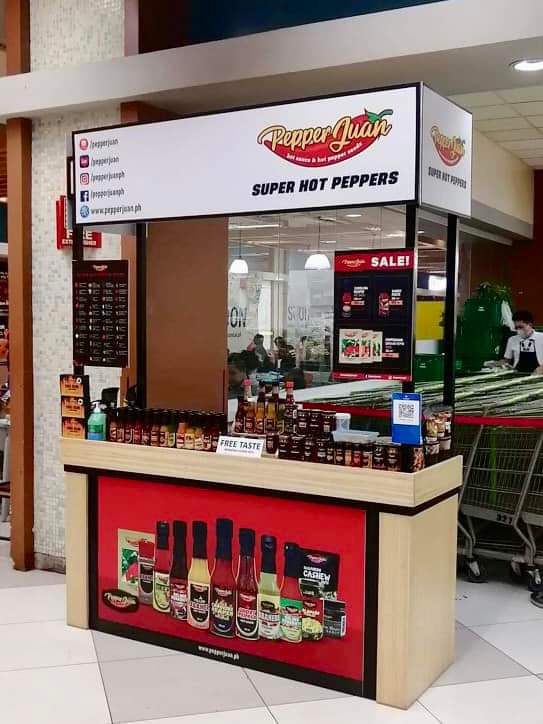 The mayor likewise emphasized the importance of social distancing of at least one meter to ensure people's safety from the virus.
"Refrain from handshake, hugs, kisses and going to crowded places. Practice proper hygiene, exercise coughing etiquette and always wash your hands with soap and water," he advised.
The local chief executive also issued several executive orders including the suspension of public events and classes, strict implementation of curfew from 8:00PM to 5:00AM, and temporary closure of commercial resorts, KTV bars, pisonet, internet cafes among others to keep people inside the comfort of their homes.
"We could not do this alone. We are all responsible for the health and safety of people around us. The quicker we eradicate COVID-19, the quicker we can go back to our normal lives," Catacutan added.