CLARK FREEPORT— Expansion and enhancement of road networks in this Freeport are among the priority projects of the state-owned firm this year.
In a recent interview, Clark Development Corporation President-CEO Noel F. Manankil said that the projects on improving the access points and main roads of Clark are given importance to avoid traffic, given the on-going and future developments here.
"We have expanded a lot of road networks because the thing that we don't want happening in Clark is traffic. I think one of our biggest selling point is we don't have traffic," Manankil said.
Manankil furthered that the non-existence of traffic in the Freeport is an advantage in strengthening the ease of doing business here.
CDC has earmarked P2 billion for the construction and expansion of road networks in Clark in preparation for the influx investment projects, workers, local and foreign tourists to be generated by the on-going expansion of Clark International Airport (CRK).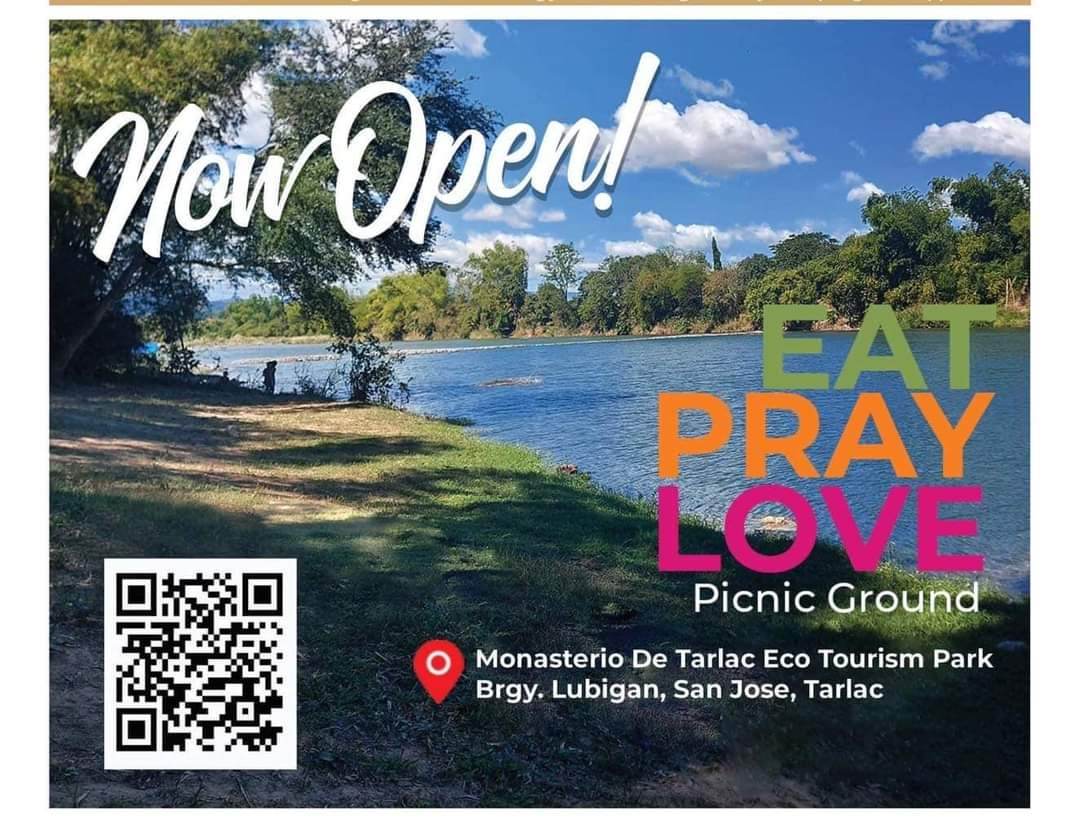 In 2017, the state-run firm has spent more than P1 billion for various infrastructure projects inside Clark.
Clark has 949 locators-investors at present with more than 108,000 workers as of end of April 30 this year.
"Even with the development we have right now, we're very conscious about traffic because it eats up a lot of economic resource wasted on being in traffic," he added.
He also said that Clark is comparable with other metropolis in terms of development and industries, but without heavy traffic. Environmental factors such as clean air and clean surroundings are highly valued, inspite the many developments and further projects in Clark.
Manankil also mentioned that their projects are aligned with the 'Build Build Build' program of the Duterte administration and as Clark being the showcase of the government.
He also said that aside from these projects, enhancements in the surroundings of Clark are also in the pipeline.
"We want this to be a work, live, play environment. The necessary amenities, will have to be put in place. We're doing a lot of beautification. This includes various activities that centers on culture and arts, because this region is very rich in terms of culture and food," he added.
Meanwhile, The New Clark City is another highly anticipated development in Clark. This will pave way to the creation of the first and only smart city in the country to which—according to Manankil, the biggest game changer of Clark aside from the airport expansion here.
With all the on-going developments in Clark, Manankil also mentioned about his vision of what legacy Clark will uphold for the years to come, "People have always looked up to Clark to be an aerotropolis driven (destination) so we want a legacy of employment, of the right mix of locators, and a legacy of infrastructure, worldwide infrastructure that you find in Clark and of course the legacy of having the development here more inclusive in as far as the surrounding communities are concern," he said.