Subic Bay Freeport – Cebu Pacific is expanding its route network from the Clark International Airport, amid increasing demand from tourists and OFWs for more connections.Starting August 9, Cebu Pacific will start its direct service to and from Tokyo, Japan.  
Cebu Pacific will be the first Philippine carrier to mount flights between Clark and Tokyo, via the Narita International Airport. The new international route aims to harness the potential market of leisure travellers from Central and North Luzon and provide more travel options for Filipino migrant workers.
"With direct air service between Clark and Narita, it will be easier for Japanese tourists to access destinations in Pampanga, Pangasinan, Baguio, La Union and the rest of Luzon. Conversely, it will also be easier for residents in these areas to enjoy Tokyo, with a direct flight from Clark," said Michael Ivan Shau, Chief Operations Officer of Cebu Pacific.
The carrier will also launch two domestic routes from Clark on August 9. CEB will mount daily flights between its hubs in Clark and Iloilo; as well as between Clark and Bacolod. Then beginning October 27, 2019, CEB will mount daily flights between Clark and Puerto Princesa in Palawan.
"There's still a lot of opportunity for expansion within the Philippines—inter-island connections from key cities like Clark and Cebu. We believe that there is a significant untapped market in northern provinces in the Philippines. Creating direct links between domestic destinations and our other hubs will spur tourism and movement of goods and investments, whilst doing away with having to pass through the main hub in Manila," Shau added.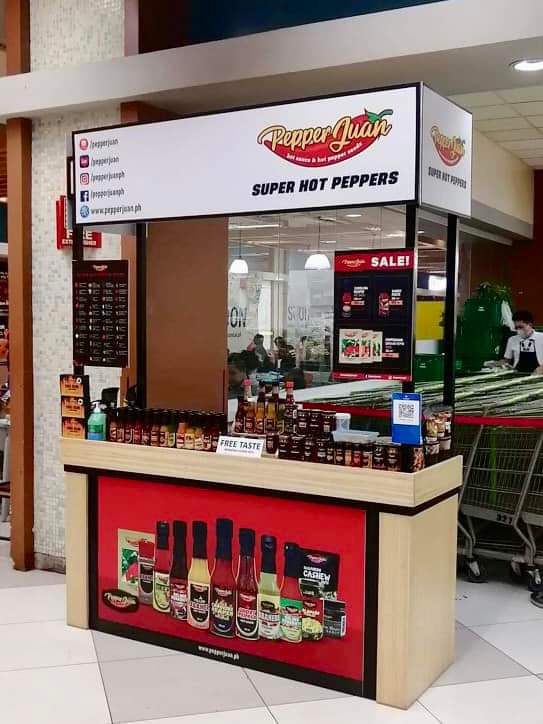 The Clark International Airport has served as the hub for North and Central Luzon of Cebu Pacific for the past ten years. Serving a population of over 23 Million in North and Central Luzon, Clark has emerged as one of Asia's fastest-growing airports, Over the past year, CEB has boosted frequency in Clark by over 40%, with direct connections to Cebu, Caticlan, Bohol, Davao, Singapore, Macau and Hong Kong.
Aside from its Clark hub, Cebu Pacific operates flights out of six other strategically placed hubs in the Philippines: Manila, Kalibo, Iloilo, Cebu, Davao and Cagayan de Oro (Laguindingan). The carrier has maintained leadership in the domestic market with 37 destinations and over 2,130 weekly flights. Coupled with 27 international destinations, the entire Cebu Pacific network covers over 108 routes spanning Asia, Australia, the Middle East, and USA. (Dante M. Salvana)