Officials of the Clark International Airport Corporation (CIAC) led the celebration of the 2021 National Women's Month on Tuesday by giving out treats to women employees of the airport agency.
CIAC Vice-President for Operations IC Calaguas and Vice-President for Administration and Finance Nancy Paglinawan led the office-to-office distribution of flowers and chocolate treats to the women employees that make up a majority of the employees at CIAC.
"This is in recognition of women as we greatly value their contributions to the development of CIAC and our country," CIAC President and CEO retired Gen. Aaron Aquino said.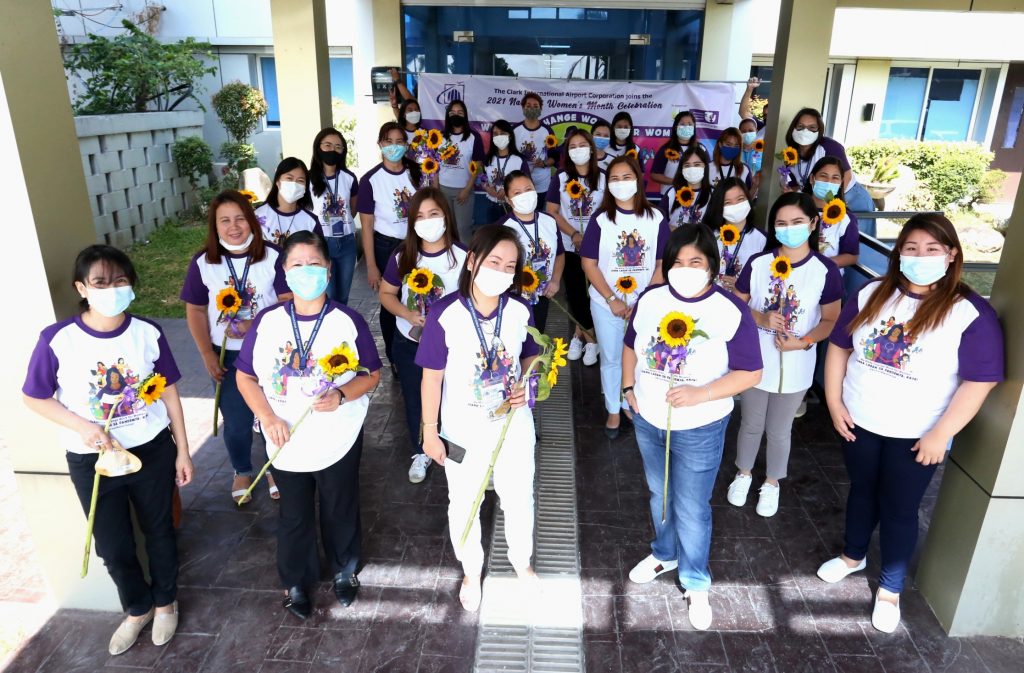 The 2021 National Women's Month, with the theme "Juana Laban sa Pandemya: Kaya", will be celebrated the whole month of March.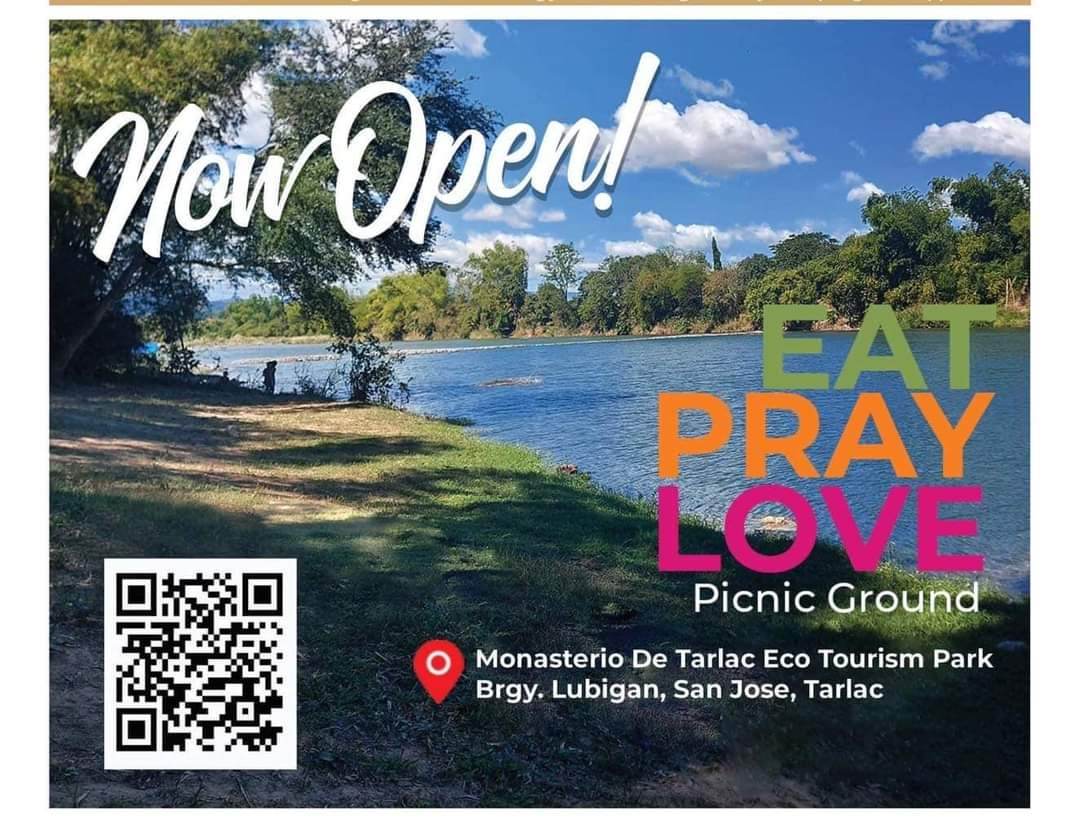 It is also in accordance with International Women's Day which is celebrated annually on March 8.