CIBAC Party-list solons House Deputy Speaker Bro. Eddie Villanueva and Representative Domeng Rivera have expressed support for the passage of the third tranche of the Bayanihan Law, which would provide a P420 billion funding to help the country further recover amid the economic breakdown triggered by the COVID-19 pandemic.
House Bill Number 8628 or the proposed "Bayanihan to Arise as One Act" also called "Bayanihan 3" was filed by House Speaker Lord Allan Velasco seeks to secure an additional stimulus package and intends to help revive the pandemic-battered economy.
"Admittedly, the two previous Bayanihan Laws have somehow increased the government's initial capacity to respond to the COVID-19 pandemic, but these were not adequate for the country's overall economic recovery," said the two CIBAC lawmakers who initially signified their intent to co-author HB 8628.
"Moreover, aside from the overall uncertainty, there is a projection that the crisis we are going through is expected to prolong for a certain period of time which may force our economy to incur further losses. We need to address this scenario by injecting new funds that will help the government to still meet its target economic growth," they added.
According to the recent Philippine Statistics Authority report in 2020, the country's economy shrunk by 9.5%, considered to be the worst performance since the country's post-war history. Drastically, this was the expected outcome after the government reported that the country entered into a recession since August of last year.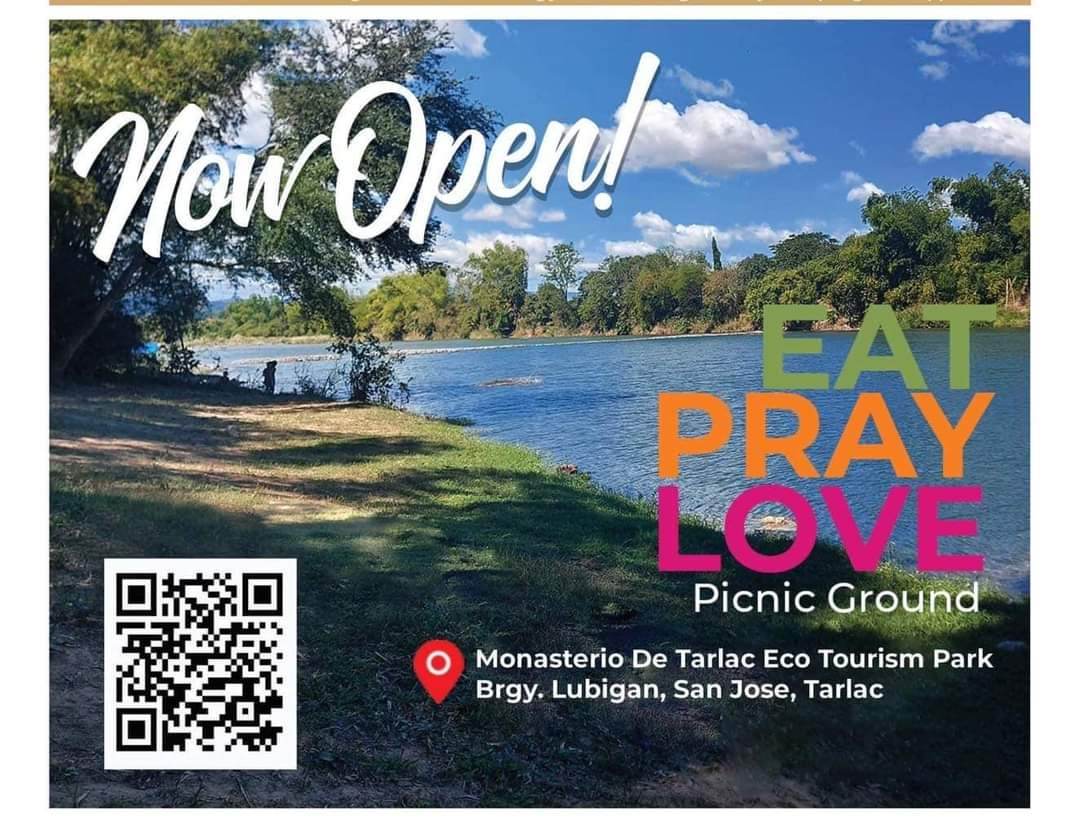 "Bayanihan 3 is considerably beneficial as majority of the proposed funding would help businesses survive this pandemic and deliver another wave of cash aid for poor Filipino families," Rep. Rivera said.
However, Rep. Villanueva who is the House Deputy Speaker for Good Governance and Moral Uprightness appeals for improved efficiency in the utilization of funds as well as continued strict accountability in its disbursement.
"Once this measure is enacted into law, we, in CIBAC Party-List, will continue to oversee and monitor the expenditure of the allocated funds to ensure that it will truly enable the country to cope with COVID-19 pandemic compared. Likewise, we call on concerted efforts from the government and the citizenry to be always vigilant and guarding so it will not suffer the issues of the previous Bayanihan 1, Bayanihan 2 and TRAIN laws that received flaks allegedly due to some leakages in the cash transfers to beneficiaries, corruption in the bureaucracy and slow disbursements for urgent projects," Rep. Villanueva concluded. (PR)