THE CLARK International Airport Corp. (CIAC) on Tuesday said the government-run agency has heightened its security measures and amenities at the Clark International Airport (CRK) in line with the national government's Oplan Biyaheng Ayos Semana Santa 2019 project.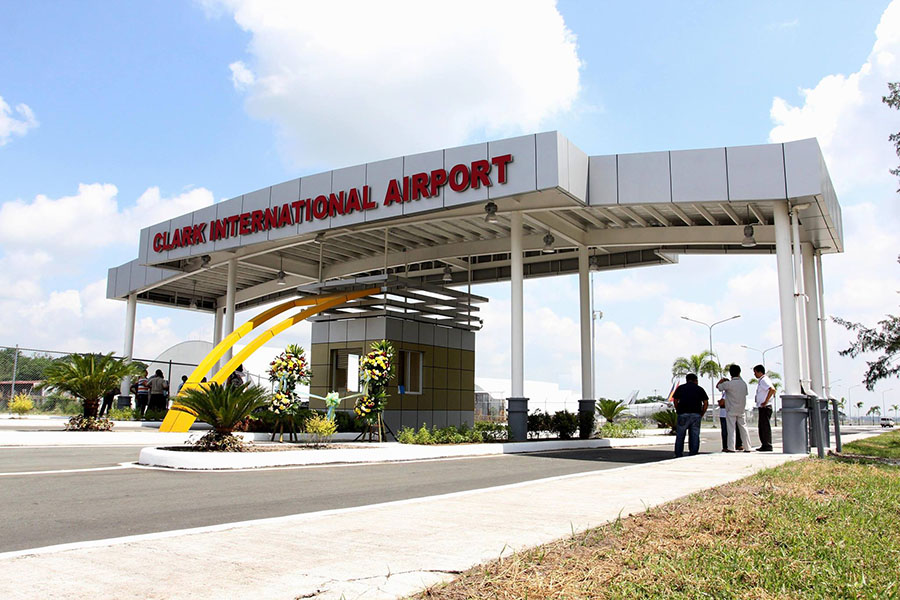 "The safety and comfort of passengers are CRK's top priorities and we have required operations personnel to work even during Holy Week," CIAC president Jaime Melo, said.
CRK has also added security personnel and provided free shuttle service from the arrival gate to the Park and Fly compound, with children and the elderly as priority passengers.
Oplan Biyaheng Ayos is an initiative of Transportation Secretary Arthur Tugade for the aviation, road, maritime and rail sectors to ensure safety and comfort of passengers especially in light of the increase in the influx of travelers this Lenten season.
The CIAC chief also assured the riding public of continued power supply and that vital equipment such as air conditioning units, conveyors, escalators, elevators and boarding bridges are functioning round-the-clock, while emergency services are also available 24/7 such as ambulance and fire trucks.
Aside from the regular passenger assistance desks, CIAC has put up an Oplan Help Desk inside the terminal and manned by personnel from the Philippine National Police (PNP) and CIAC airport operations and medical staff.
The average daily passenger volume at the CRK is 11,500 and served by a total of 734 weekly flights, with 246 international and 488 domestic flights.