CLARK airport is able to sustain its surge in passenger volume despite the recent suspension of flights to Caticlan and Kalibo due to the six-month closure of the world-famous Boracay island resort, according to an executive of the Clark International Airport Corp. (CIAC).
Alexander Cauguiran, CIAC president and chief executive officer, said after Boracay's closure, the frequency of Clark's Cebu, Busuanga, Davao and Puerto Princesa and other local flights to major tourist destinations increased.
Last April 26, the Department of Tourism (DOT) closed Boracay to undergo environmental rehabilitation for the next six months.
"Clark airport can handle the huge impact of Boracay's closure," Cauguiran said, adding that affected flights to Kalibo and Caticlan are replaced with other major local tourist destinations.
"We have a buffer that will sustain Clark's increase in the number of weekly flights and passenger volume," he added.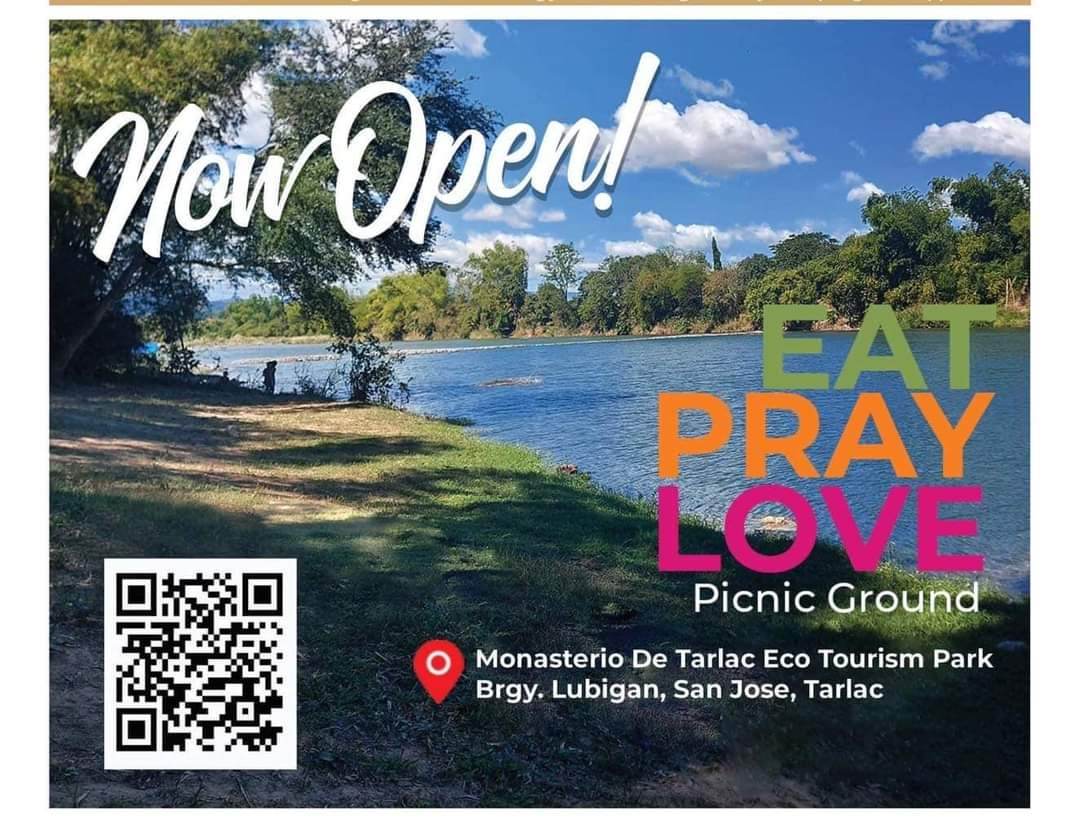 Some of these famous destinations include the world-renowned Puerto Princesa, Coron and El Nido in Palawan, Tagbilaran in Bohol along with Cebu and Davao.
The CIAC chief said that prior to the closure of Boracay, Clark services 324 weekly domestic flights.
In spite of the closure, Clark sustains 332 domestic and 158 international flights weekly with a daily average of 8,000 passengers making it one of the busiest airports in the country today.
The island's closure resulted to the cancellation of around 60 Caticlan and Kalibo weekly flights via Clark, the airport official said.
However, Cauguiran said Philippine Airlines' Cebu flights increased from 7 to ten times weekly along with its Busuanga route from 28 to 35 times a week on top of its thrice weekly Cagayan de Oro service.
Philippines Air Asia, on the other hand, added Davao flights from 7 to 10 times weekly, and its Puerto Princesa's weekly service improved from 4 to 8 times.
New destinations via Clark include Royal Air's chartered flight servicing thrice weekly to the Cagayan North International Airport and PAL's Tuguegarao route which will begin daily flights on May 16.
"These new destinations and replacement flights compensate the effects of Boracay's closure," Cauguiran said.
He noted that for Puerto Princesa, Davao and Busuanga alone, Clark registered an additional of 3,364 seats per week even after the closure of Boracay.
Meanwhile, Clark airport's number of passenger count for the month of April has been the highest in the history of CIAC for the past 23 years.
"We tallied a total of 240,225 passengers from April 1 to 30, the highest monthly total passengers recorded, so far. On April 28, Clark handled the most number of passengers in a day with 8,583 passengers," Cauguiran noted.
For the first three months of 2018, the airport registered 600,811 passengers.