CITY OF SAN FERNANDO, Pampanga — Civil Service Commission (CSC) OIC-Regional Director Rosalinda Tanalaga-Oliva highlighted the significant changes in the Philippine Civil Service over the past century.
During the regional kick-off activity for the 119th Philippine Civil Service Anniversary, Oliva said the commission has undergone a great number of reforms in terms of structure, size, leadership, position classification, and pay scheme under the management and regulation of the CSC.
"In terms of recruitment, the principle of merit and fitness is upheld by hiring of high-performing, competent, and credible civil servants through the Competency-Based Recruitment and Qualification Standards. In addition to the usual education, experience training and eligibility, we now gauge the competencies of the proposed appointees," she said.
The CSC 3 chief added they have also institutionalized coaching and mentoring to improve employee performance, as well as develop leadership skills of supervisors and managers.
"We also provide training and personnel development interventions in the areas of governance and leadership, human resource and organizational development, public service reforms, and values and culture building," Oliva said.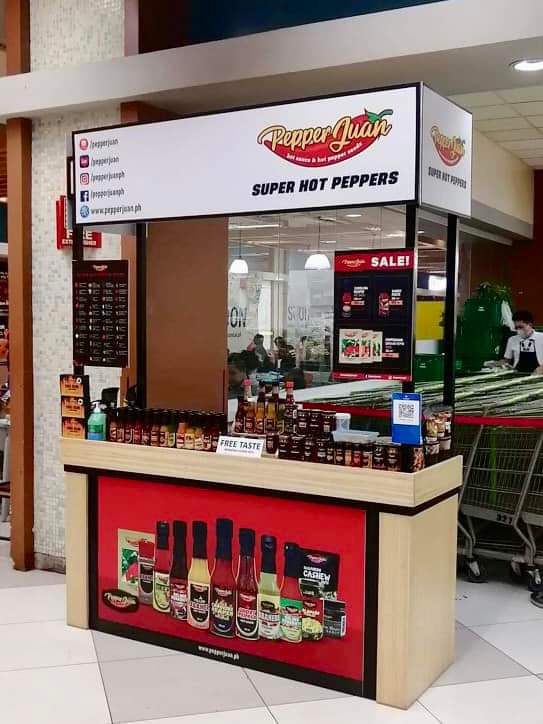 The CSC also has performance review and appraisal through the Strategic Performance Management System and assists and accredits agencies for the establishment of their own human resource management systems and standards through the Program to Institutionalize Meritocracy and Excellence in Human Resource Management.
All these reforms, she said, are geared towards upholding integrity and building a high-trust society.
In closing, she challenged state workers to earn the trust of the people through timely service delivery and reminded them that public service is under the close scrutiny of clients and stakeholders.
The civil service system in the Philippines was formally established under Public Law No. 5, otherwise known as "An Act for the Establishment and Maintenance of our Efficient and Honest Civil Service in the Philippine Island" in 1900.
In 1959, Republic Act 2260, otherwise known as the Civil Service Law, was enacted.