Despite the close scrutiny of the public to state workers, Civil Service Commission (CSC) OIC-Regional Director Rosalinda Tanalaga-Oliva said there are still many who want to work in the government.
"The growing number of civil service examinees indicates that a lot still wants to work for and in the government. There are many who want to apply for the civil service exam even after the cut-off for filing of application. There are limited school testing centers and test administrators to accommodate those who want to take the exam," Oliva said in her message during the kick-off activity for the 119thPhilippine Civil Service Anniversary.
In December 2018, she said there were 140,495 career service personnel and 13,293 non-career service personnel in Region 3. These figures do not include those holding third level positions.
But why is it that despite the stringent requirements set forth by the commission for an individual to enter public service, many still want to belong in the bureaucracy?
Despite the high demands of ethical principles, particularly of integrity and trust, being asked of every employee, what is there in the government that attracts many people to it?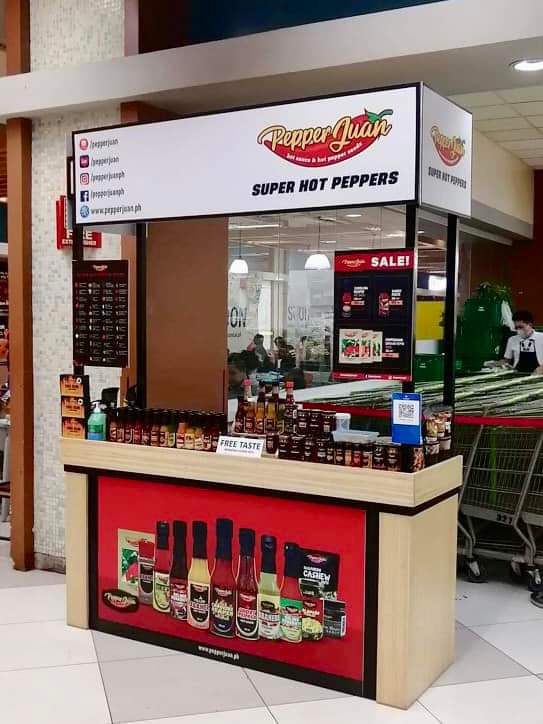 As Oliva mentioned in her message, state workers are the representatives and agents of the government. That means state workers can act within the scope of their position description and make things happen by the exercise of their legitimate rights.
While those in the private sector are clamoring against end of contract, government workers with plantilla positions have the security of tenure and can only be removed from their post with due process and based on grounds specified by the law.
"With the salary standardization, state workers now get competitive packages and other non-monetary benefits. For sure, the government will not also go out of business as employees will always be needed to complete the tasks of the government," Oliva said.
However, despite the perks of being in the bureaucracy, there are corresponding responsibilities that those who aspire or are in the government must fulfill at all times.
Since state workers are always under public surveillance, they must at all cost uphold integrity and honesty no matter what the consequences are.
Oliva's challenge for the civil servants in Central Luzon is to let public service be a proud and lively career, wherein at the end of the day, all state workers can proudly say they have served the Philippine government in the hour of its need.
To be able to succeed in that, she reminded them to always be mindful of their oath of office and be truthful to the task they are called for.