San Jose City, Nueva Ecija — To encourage the love for reading among learners in all schools across Central Luzon, the Department of Education Regional Office III conducted the Reading Advocacy Campaign on May 3 at the San Jose West Central
School.
With the theme "Reading for Empowerment and Pleasure", the convergence featuredreading programs, projects and activities as well as discussions on possible policies andprograms to develop generation of "thinkers and tinkers" who have a positive attitudetowards reading, awareness of reading preferences, shared enjoyment of Reading,and ability to find reading materials on their own.
Regional Director Malcolm Garma said, "Reading is not a program. It must be an advocacy to bring back the interest of children to read amidst the technology. It mustbe a collective effort of the community."
As one of the main highlights of the convergence, Nueva Ecija 1st District Board Member Rommel Padilla served as one of the Celebrity Readers in line with the division-initiated reading program launched by San Jose City to encourage young children to enjoy reading as they listen to stories told by celebrities.
The participants also benchmarked the Kiddie Career Center where Kindergarten and Grade 1 pupils are encouraged to imagine their future through fun and wholesome activities.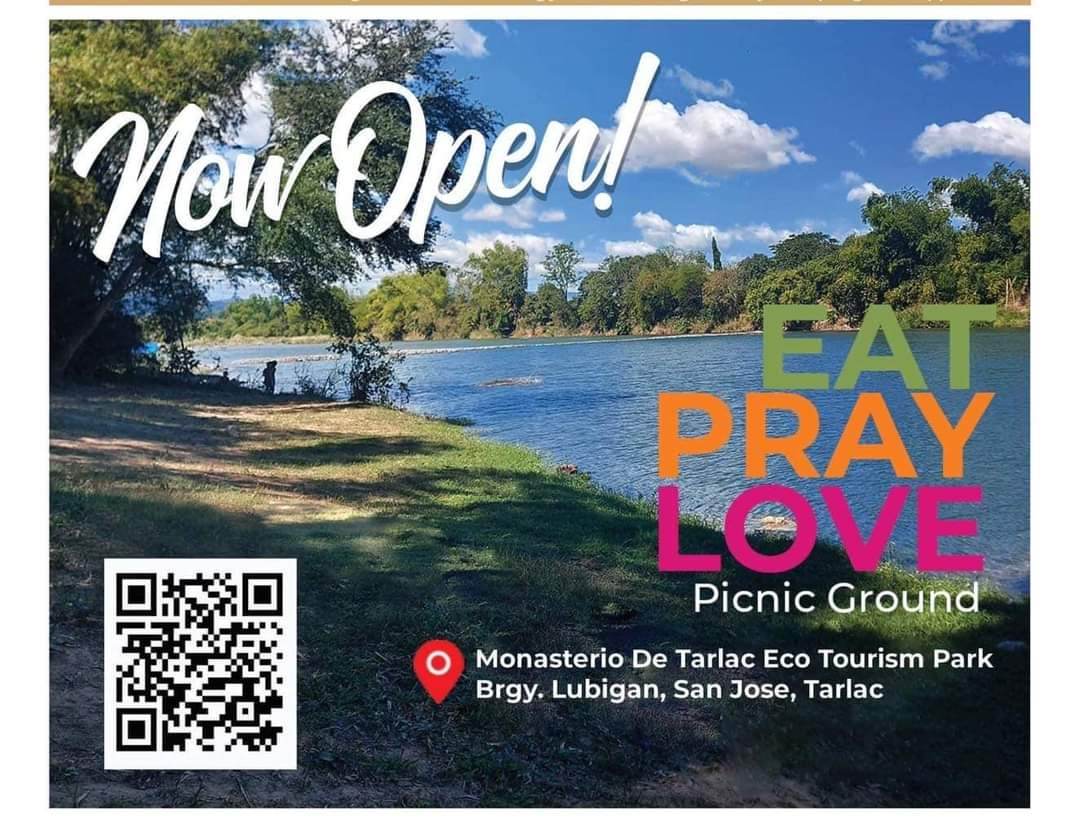 It has 13 career booths and other learning facilities where children can act out different characters and roles.
The career booths include an agri farm, bakeshop, supermarket, police station, fire station, automotive repair shop, beauty salon, science laboratory, hospital, kiddie bank, music studio, and kiddie school.
Aside from the kiddie career center, the Library Hub encourages learners and teachers to create and innovate by providing free use of computer facilities, print and non-print collections, and physical space for developing learning and teaching resources.
It also delivers books door to door to public school libraries and learning resource centers to encourage the love and habit of reading.
The first and only Kiddie Career Center in the Region, this is aligned with the Creative Schools Framework of DepEd Region 3 in which the value of creativity is highlighted as a core attribute in molding the generation of "thinkers" and "tinkers" and thus be able
to boost the achievement and success rates of the students.•