CITY OF SAN FERNANDO, Pampanga — Department of Health (DOH) emphasized Tuesday Republic Act 11223 otherwise known as the Universal Health Care (UHC) Act as a win for all by citing its benefits to Filipinos. 
"UHC Act ensures equitable access to quality and affordable health care and protection against financial risk," DOH Regional Director Cesar Cassion told attendees of the first leg of Dagyaw 2019: Open Government and Participatory Governance Regional Dialogues held at the Bren Z. Guiao Convention Center.
Cassion explained the law protects Filipinos from financial shock or crisis that they may encounter whenever a family member gets sick or is need of medication.
"This provides comprehensive health services without causing financial hardship. Aside from this, it ensures health literacy, healthy living and protection from hazards and risks," he stated.
He furthered that all Filipinos are automatic members of the National Health Insurance Program and have immediate eligibility and access to health care services regardless of the number of their payment contributions.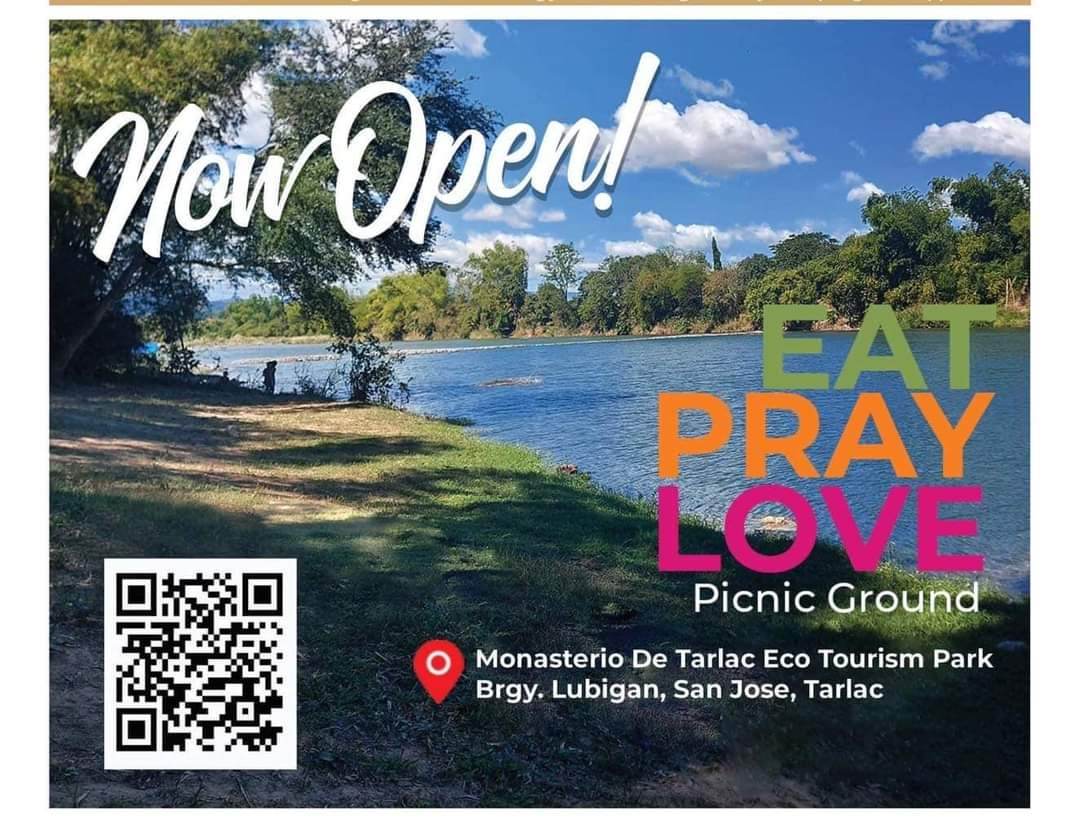 "UHC also covers comprehensive outpatient benefit and provision of primary care provider that safeguards they get the appropriate services they need in the appropriate facility," he furthered.
However, Cassion reminded this does not guarantee that everything is for free.
"For regulation services, only the basic accommodation is for free. This means that co-payment for health services outside basic accommodation is predictable. We have required transparent pricing on health goods and services so you can monitor and have a clear basis on the prices of drugs and medicines," he explained.
Meanwhile, Cassion noted DOH is already addressing its problems such as inadequate human resource for health and health facilities.
The regional director disclosed that about 1,460 health personnel have augmented in the region for 2018 and 1,561 have augmented this year.
"In terms of health infrastructure, DOH was able to accomplish 208 health facilities projects last year amounting to PhP623.408 million. And for this year, 65 projects worth PhP417.7 million are already in the pipeline," he added.
Dagyaw 2019 encourages participation in dialogues between government agencies, the public, and other stakeholders.
This initiative likewise aims to solicit ideas and stories that would help not only in crafting new landmark reforms, but also in further strengthening existing measures.
The event was organized by Department of the Interior and Local Government, Department of Budget and Management and Presidential Communications Operations Office.
Other topics discussed during this leg include Rice Trade Liberalization Law, and the Build Build Build Infrastructure Program.