CITY OF SAN FERNANDO, Pampanga — Department of Trade and Industry (DTI) conducted a random inspection of steel bars and other mandatory products in selected hardware stores in the cities of San Fernando and Angeles.
DTI Pampanga Consumer Protection Division Chief Nathaniel Samson highlighted the importance of market monitoring for the retailers to ensure that the construction materials they sell are within the standards.
"We prioritize the inspection of deformed, rerolled and angular bars because they are part of the mandatory products. What we usually check is the physical appearance, meaning the markings, company or manufacturer's name and the logo. Automatically, when these are absent, it means that the product is uncertified," he explained.
Aside from the physical appearance, the DTI Enforcement Team also checked if the steel bars conform with the standard weight and diameter.
"For individual items, our tolerance is six percent but for bundles, our tolerance is 10 percent. It is important to check this to ensure that construction materials being sold in the market are not substandard," Samson added.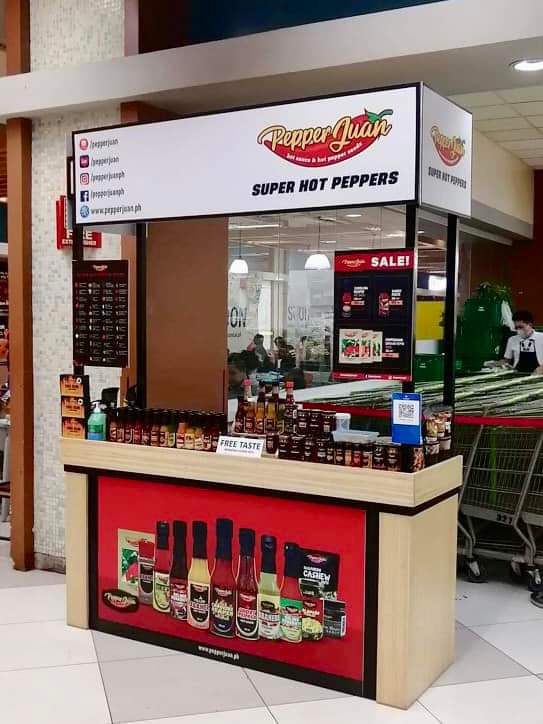 Materials which are suspected to not conform within the standards are being bought by the inspection team and brought to the laboratory for testing of physical, chemical and mechanical properties.
"There are products that conform with the standard size but are substandard in terms of their chemical properties. Through lab tests, we can ensure the quality of the materials we are going to buy," he said.
Aside from steel bars, other construction materials they inspected include PVC pipes.
"In checking for the standard pipes, it should be indicated if it is for electrical or water purposes. It should also include the company name, logo, Philippine National Standards number and size or measurement," Samson said.
He added that approved logos may be accessed through bps.dti.gov.ph.
This initiative is part of a nationwide effort in accordance with the Department Administrative Order 18-03:2018 which enumerates products monitored by DTI for product standards and Department Administrative Order 2-2007 which enumerates the roles and responsibilities of manufacturers and traders.
It is part of President Rodrigo R. Duterte's Tapang at Malasakit campaign to protect the safety and welfare of the Filipino people.