Farmers from Regions 1, 3, 4, 11 and the National Capital Region and the National Food Authority (NFA) had a dialogue on Thursday regarding the perceived anti-farmers stance of the new guideline for the country's rice importation program.
The farmer leaders appealed to the rice agency to revise the said guidelines during the Grains Stakeholders Forum called by the NFA held in Barangay Tikay in the City of Malolos.
The forum was facilitated by NFA deputy administrator for marketing operation Atty. Judy Carol Dansal and NFA-Bulacan manager Elvira Obana.
Obana said the forum was called to address concerns being raised by stakeholders in the rice industry particularly the new guidelines on rice importations. Dansol explained the current rice importation guidelines of the NFA.
Representatives of farmers' cooperatives from the different parts of the country decry the new guidelines particularly the 80-20 rice allocation in favor of non-farmers organizations.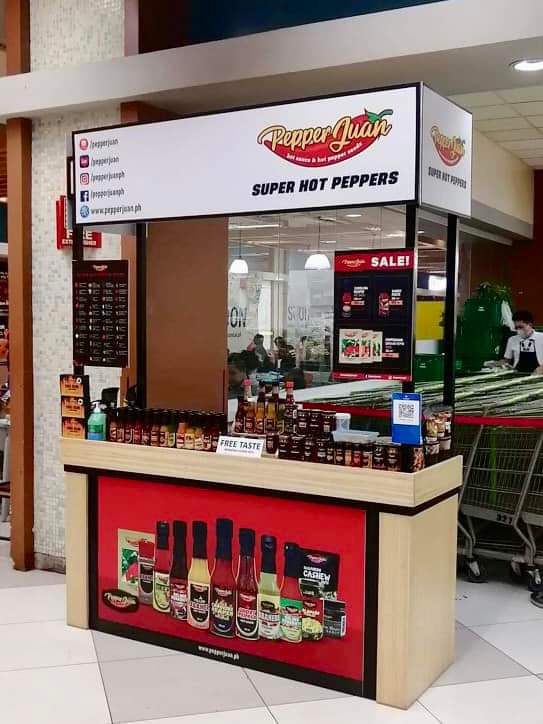 They noted "The cited lopsided volume allocation of 80:20 in favor of non-farmers organizations" is a carryover of the anti-poor NFA practice in the past administration that is considered as an anti-poor practice.
The farmer leaders pointed out that "NFA's equitable rice importation allocation to all market players is part of government's imperative intervention in the crucial rice industry."
Through fair importation allocation to market players, NFA can widely disperse rice supply that will prevent big-time traders from controlling the market, hoarding rice stocks, and raising rice prices, an actual market malpractices that have been happening every now and then at the expense of consumers, they added.
The farmer leaders have proposed for a 50 percent rice import allocations that will be appropriated to farmer cooperative applicants that would pay 35 percent tariff without undergoing any bidding process and not through the much lower rice allocation of 20 percent under the news rice importation guidelines.
Since farmers have vital roles in the economy, the farmer leaders also cited R.A. No. 8435 or the Agriculture and Fisheries Modernization Act of 1997 that provides benefits and protection to farmers that include poverty alleviation and social equity, shield against unfair competition, enhancement of profit and income opportunities in the agriculture sector and promotion of people empowerment by strengthening people's organizations, cooperatives, and NGOs.
By increasing volume rice allocation to 50 percent for the farmers organizations, it will enhance the profit and income opportunities envisioned under the said law for the country's farmers, they added.
After listening to the farmer leaders opinions on the new guidelines on rice importations, Dansol assured them that their concerns will be brought to the attention of the NFA Councill together with the petitions that they have signed regarding the matter.