Gamma-Butyrolactone, or GBL, is now considered a dangerous drug, according to the Philippine Drug Enforcement Agency (PDEA).
PDEA Director General Aaron Aquino said that inclusion of GBL to the list of dangerous drugs was due to the passage by the Dangerous Drugs Board (DDB) of Board Regulation No. 4, Series of 2019 with the subject "Inclusion of Gamma-Butyrolactone (GBL), and all Compounds, Mixtures, or Preparations Containing Any Quantity of the Same, by Whatever Official, Common or Usual Names, Chemical Name or Designated Brand Name, in the List of Dangerous Drugs."
Board Regulation No. 4 was approved and adopted on June 27, 2019 and took effect fifteen (15) days after its publication in two (2) newspapers of general circulation and after its registration with the Office of the National Administrative Register (ONAR), UP Law Center, Quezon City.
Gamma-Butyrolactone is a liquid compound used as a solvent and sometimes taken as a recreational drug being metabolized in the body producing an active substance called as "Gamma-Hydroxybutyrate", or GHB, a compound listed in the schedule II of the 1971 convention- the drug category that has high potential for abuse which may lead to severe psychological and physical dependence.
In the Philippines, GBL is being used as a "date-rape drug" with stronger doses that can cause sleepiness, confusion, and dizziness, making a person vulnerable to sexual assault.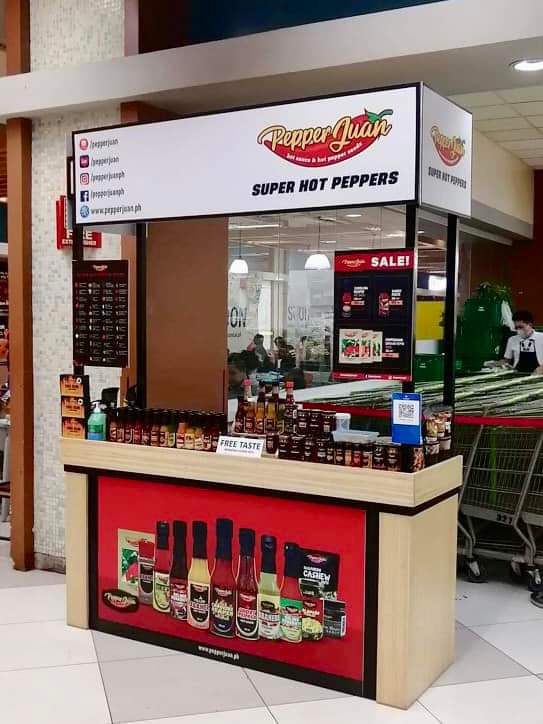 "This is another leap in our pursuit to regulate the manufacture, sale and illicit use of this substance that may lead to addiction", Aquino said, adding that this directive will minimize the importation, exportation manufacture, sale, and use of GBL as other countries like the United States, Australia, Canada, Netherlands, Sweden, United Kingdom, Italy and Hongkong have also regulated this substance.
During the destruction of dangerous drugs by PDEA last July 4, 2019 in Trece Martires City, Cavite, 1,126.20 milliliters of gamma-butyrolactone were burned through thermal decomposition.
Meanwhile, enactment of Board Regulation No. 3 or the Classification of Plants Containing Substances Listed in or Thereafter Added to the 1961 Single Convention on Narcotic Drugs, the 1971 Single Convention on Psychotropic Substances and Those Classified by the DDB as Dangerous Drugs, or are Sources thereof, as Dangerous Drugs, was also adopted by the Dangerous Drugs Board (DDB).
Under this regulation, all plants found containing substances listed in the 1961 Single Convention on Narcotic Drugs and the 1971 Single Convention on Psychotropic Substances and those classified by DDB as dangerous drugs after the conduct of an examination in a laboratory of PDEA, Philippine National Police (PNP), and the National Bureau of Investigation (NBI) which shall specify the presence of such substance, shall be classified as dangerous drugs.
The Dangerous Drugs Board is the policy-making and strategy formulating body while the Philippine Drug Enforcement Agency (PDEA), is the lead anti-drug agency.